I've been into painting my nails lately. I like how a little polish adds an extra layer of pretty to any outfit. Even if I'm just at home, with a bare face and sweats and taking care of the baby, pretty nails help to give my attitude a little lift.
I found a tutorial on how to create the latest chevron look on The Sassy Life. I made a few modifications, and for a first attempt, I think it worked out okay, but I made need a little more practice in order to perfect the look.
Here's what you'll need:
Nail Polish (I used Essie in Fiji and NYC Nails in French White Tip)

Scotch Tape (I used the kind with green plaid)

Pinking Shears (these need to be nice and sharp. If I redo this look, I'll need to invest in better shears)

Acetone

Nail Clipper

Q-tip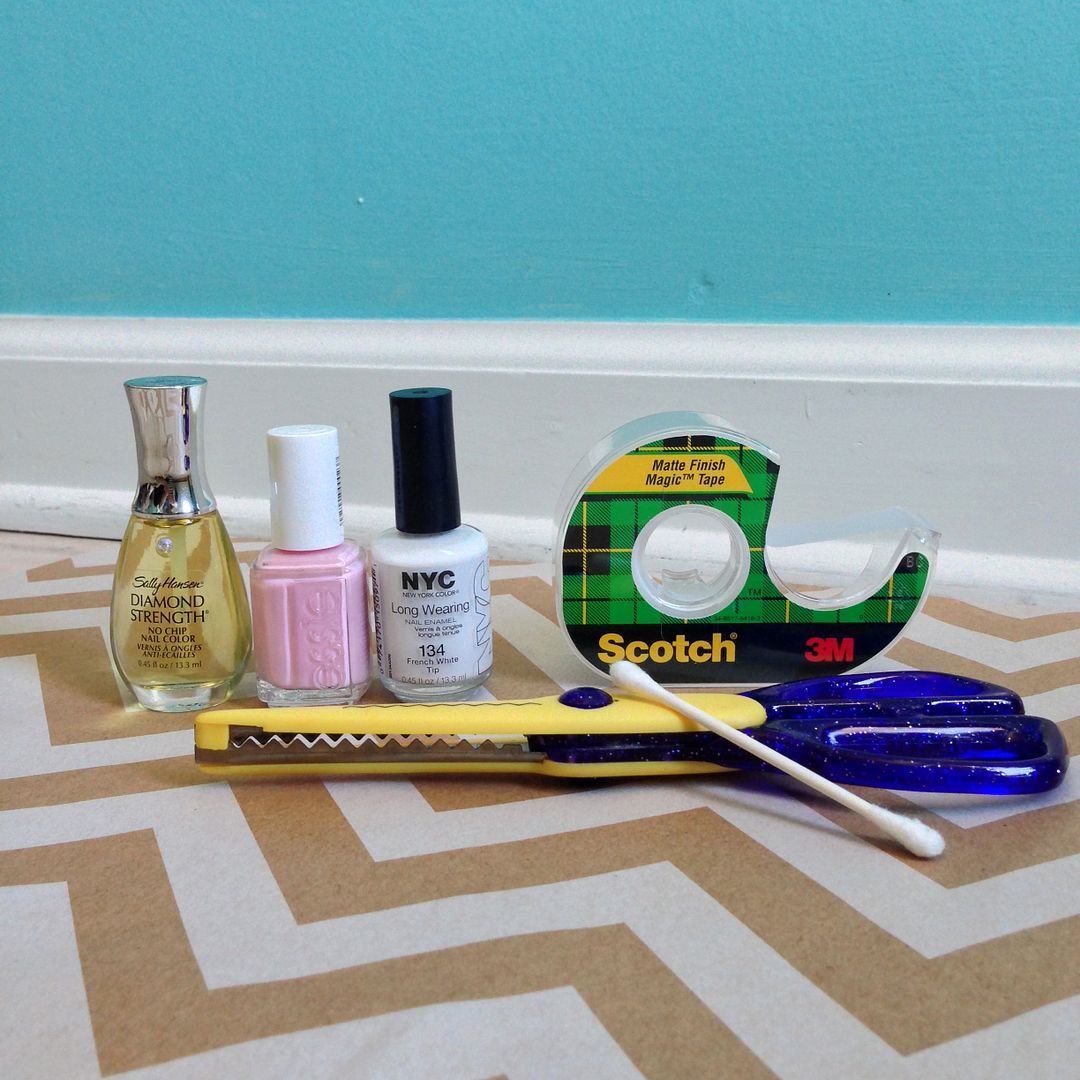 Step 1: Paint all your nails in your desired base color and complete with a top coat.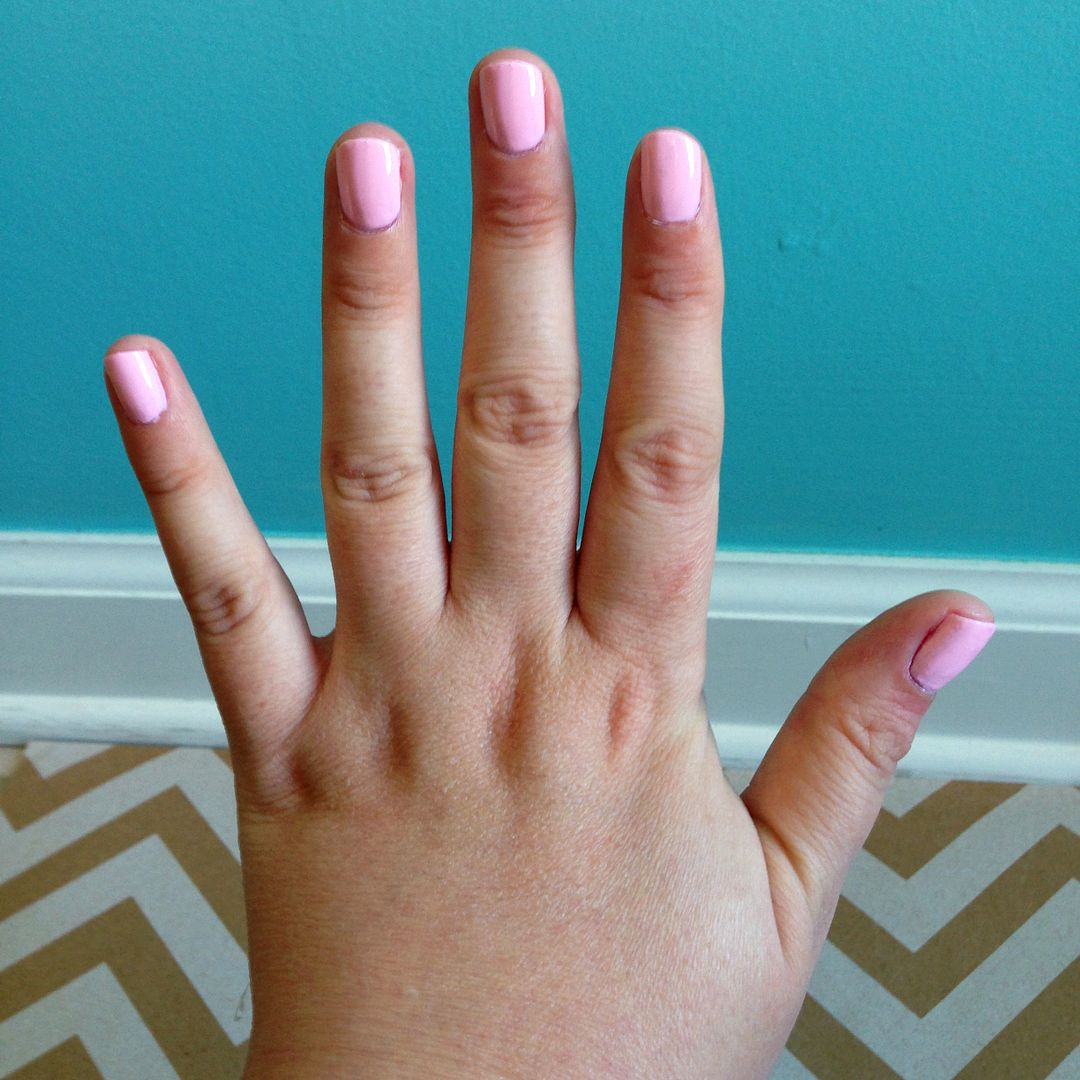 Step 2: Paint two strips of scotch tape with white nail polish. Once the polish has dried, cut the tape with the pinking shears. Make sure that the zigs and zags match up.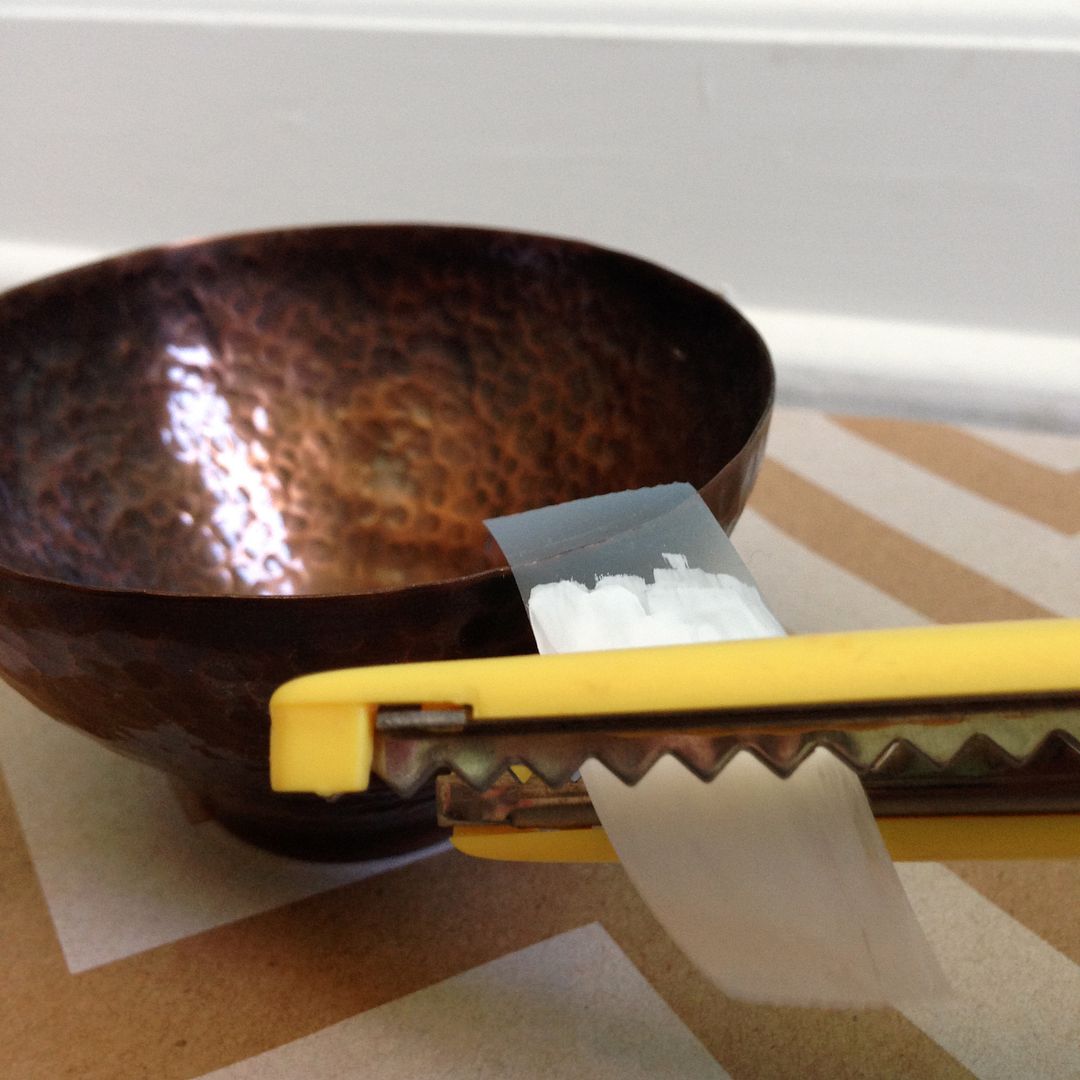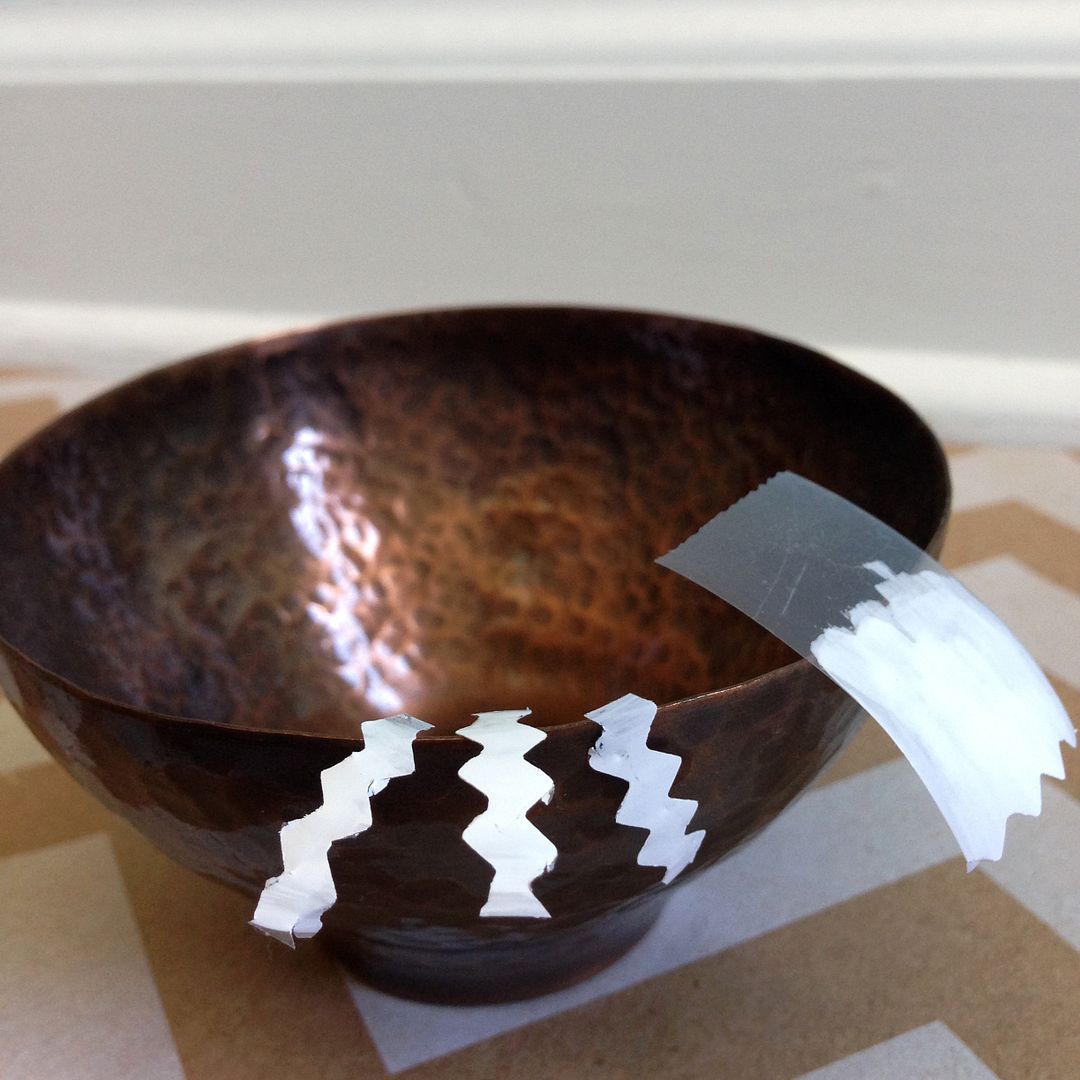 Step 3: Stick the painted tape strips directly to the nail. Make sure to match up the valleys and peaks to create the chevron look.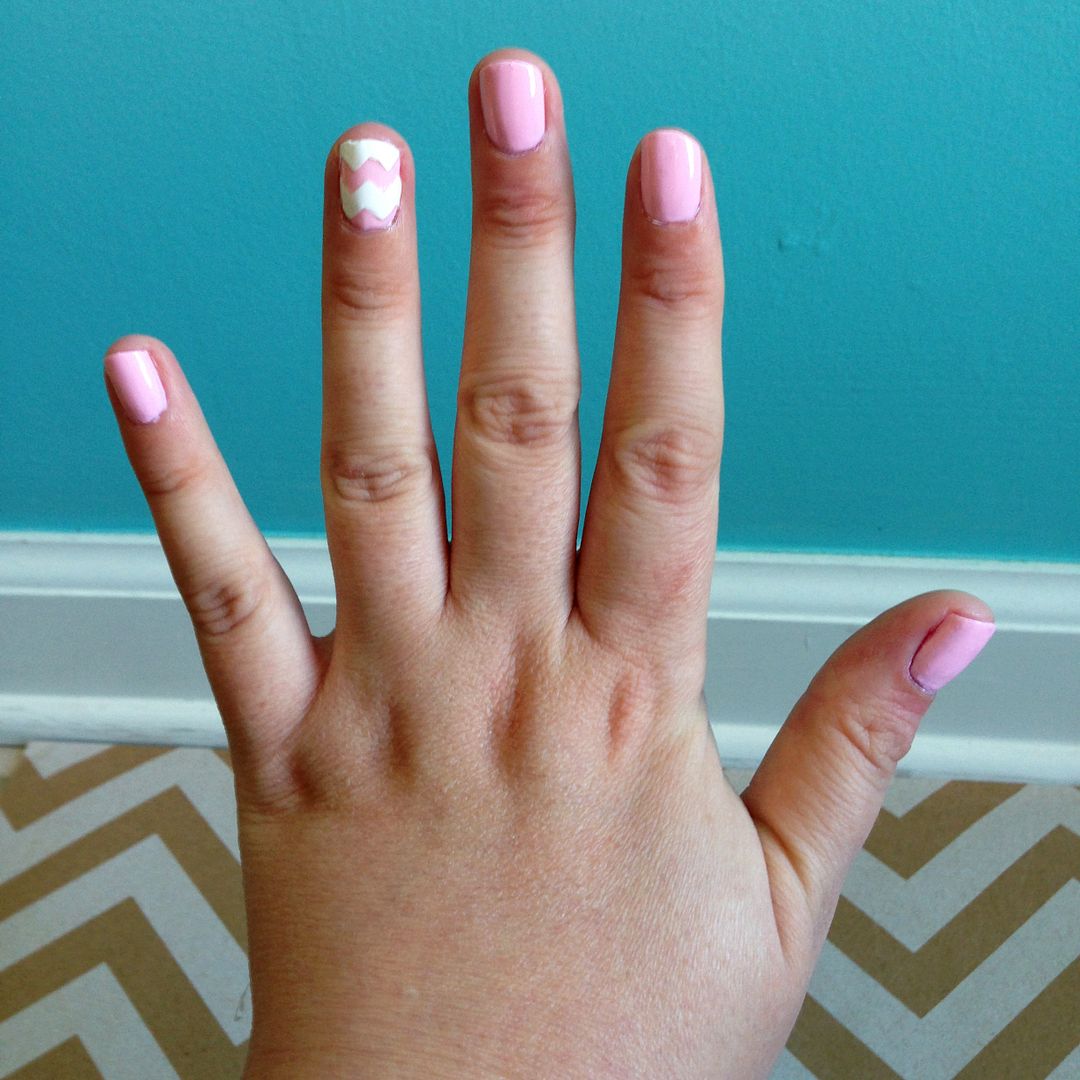 Step 4: Once you've finished placing the painted tape strips, you'll want to trim the excess with nail clippers. Get as close to the nail bed as possible. I peeled up the tape a little bit and trimmed.
Step 5: Time to clean up! Using a Q-tip and acetone, clean up any remaining polish and tape. The acetone helps to dissolve the tape. Throw a top coat on to seal, and you're all done!