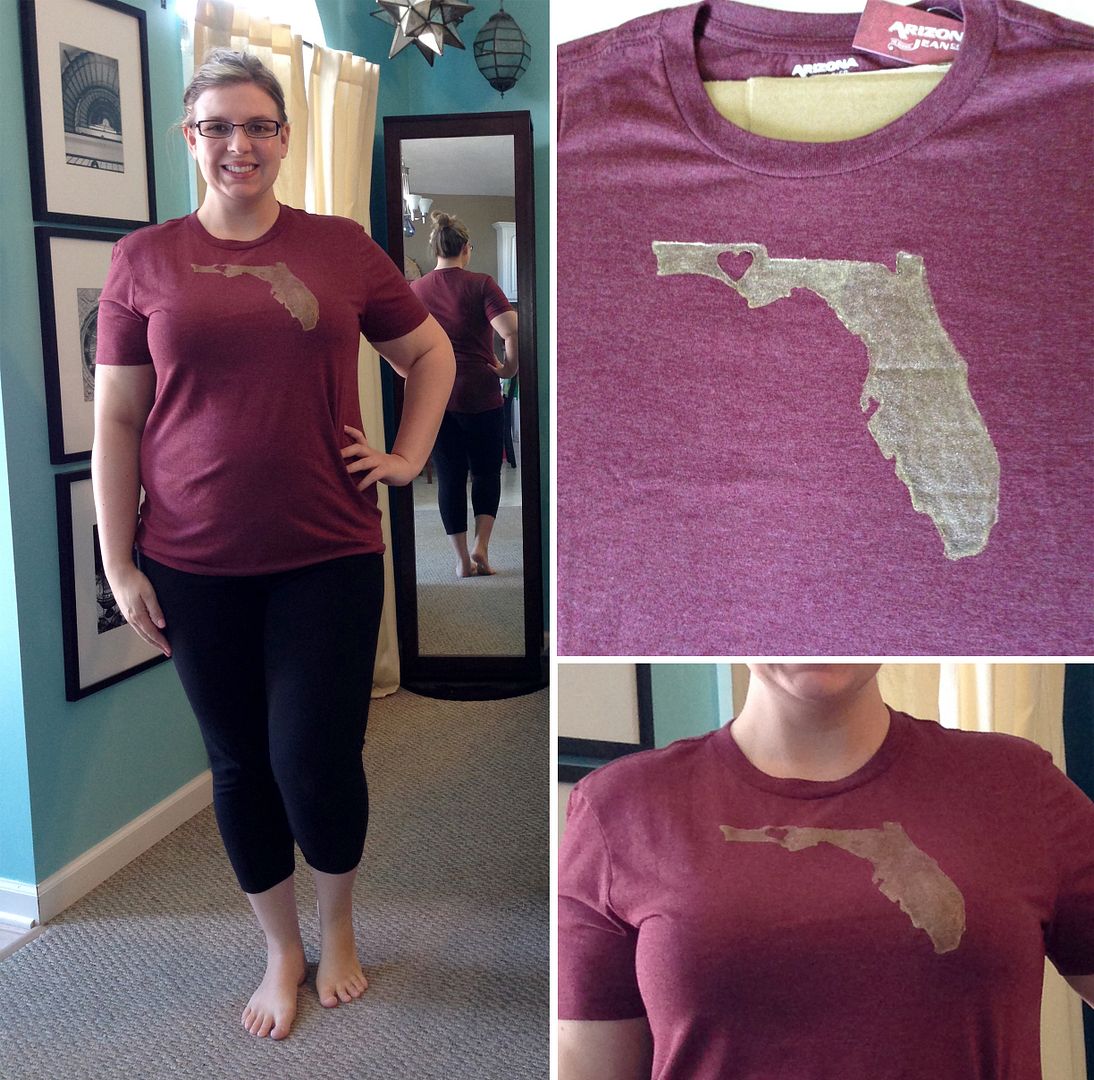 With the start of the fall semester, I've been wanting to rock some school spirit. What better way to show your hometown love or school spirit with a DIY T-shirt? This shirt was super quick, easy and cheap to make! Three of my favorite things. :)
What You'll Need:
T-Shirt (I used a men's Arizona tee from JCPenny / $5.99)
Fabric Paint (Tulip Metallics Dimensional Fabric Paint / $1.79)
Computer/Printer
State Template (I found mine online at Digital Vector Maps / FREE)
8.5x11 card stock
Scissors
Painters Tape
Sharpie
Small paintbrush
Cardboard (I used the lid and side of a Pamper's Diaper box)
Measuring tape (optional)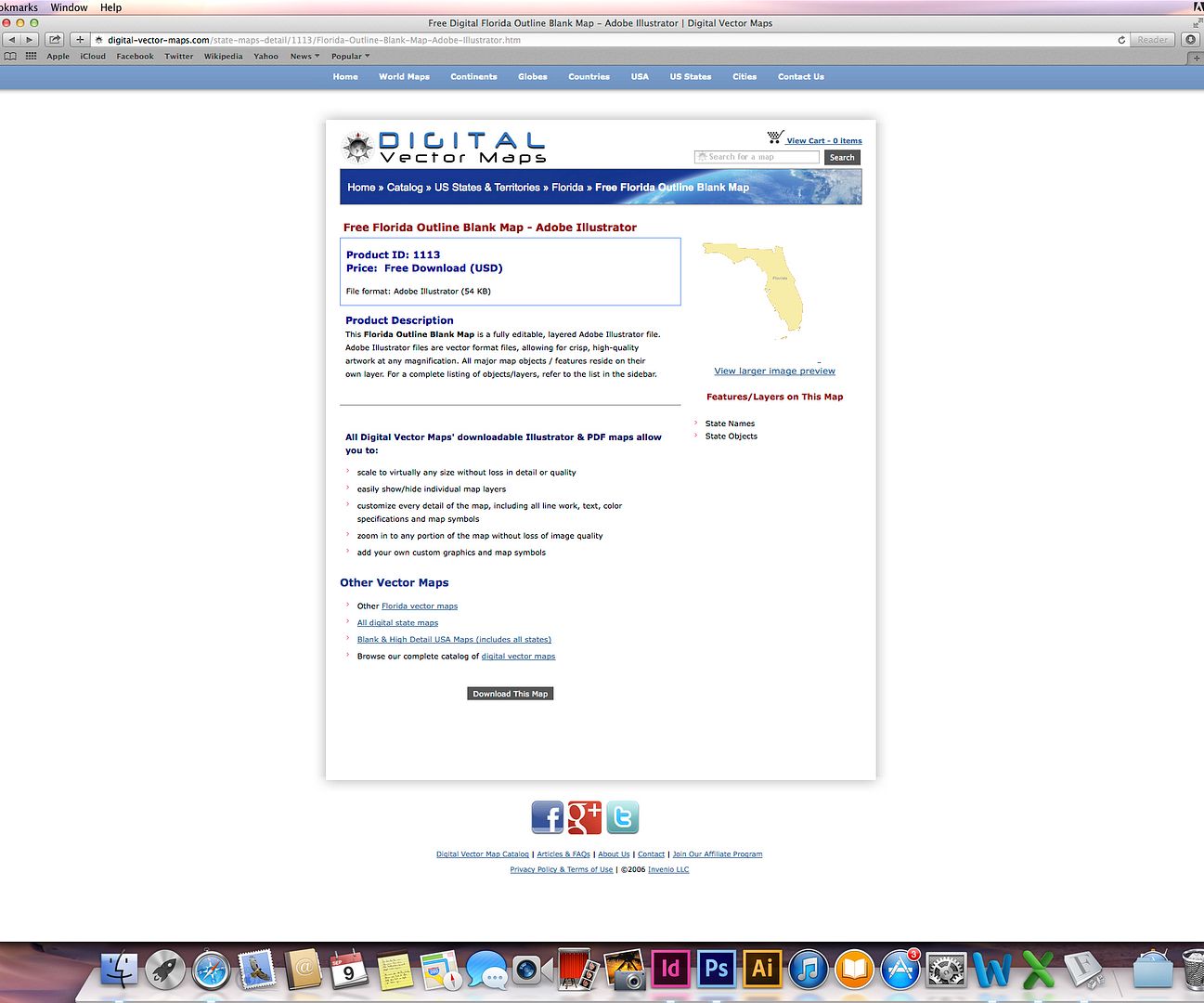 Step 1:
Locate your state's map online. I found mine at Digital Vector Maps for free, but you could easily do a google image search and find your state that way. Since my map was a vector image, I opened it using Illustrator and printed it on an 8.5x11 piece of card stock. If you don't have a graphic program, don't fret. You can print the image directly from online or open a program like Word or Paint and scale. Just make sure it fits on an 8.5x11 piece of paper.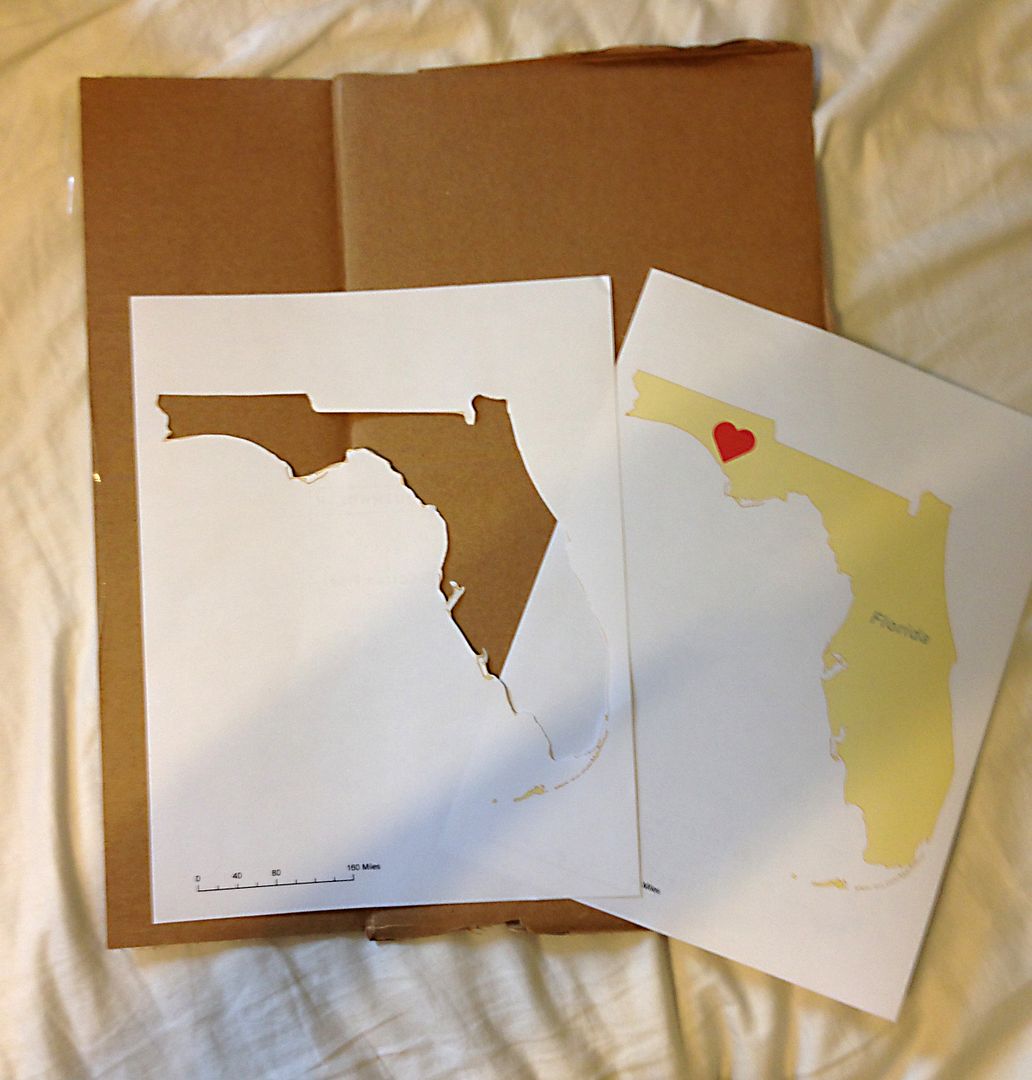 Step 2:
With your scissors, cut out the state to make a template/stencil. Be careful to leave the inside part of the template in one piece, you're going to use it in the next step.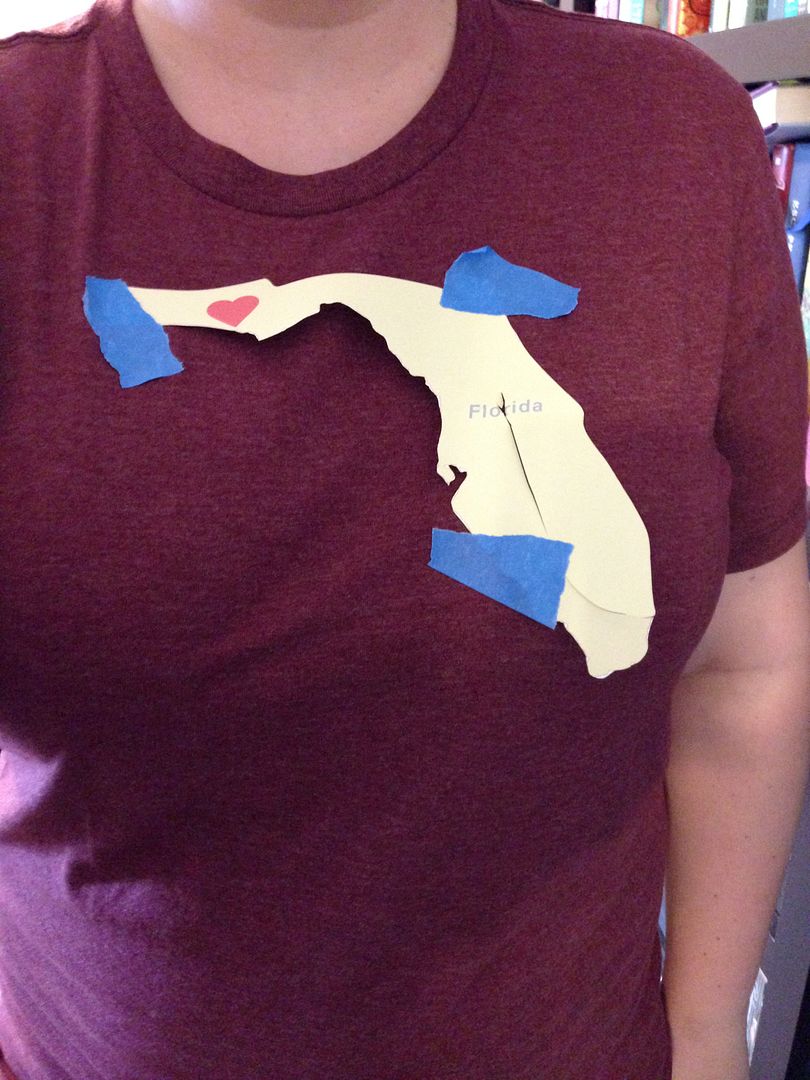 Step 3:
I quickly threw my shirt and eyeballed where I wanted my state to be. I used painter's tape to hold in place. You could probably use your template for this, but for me it was just easier to see exactly how the state would look instead of dealing with the bulkier template.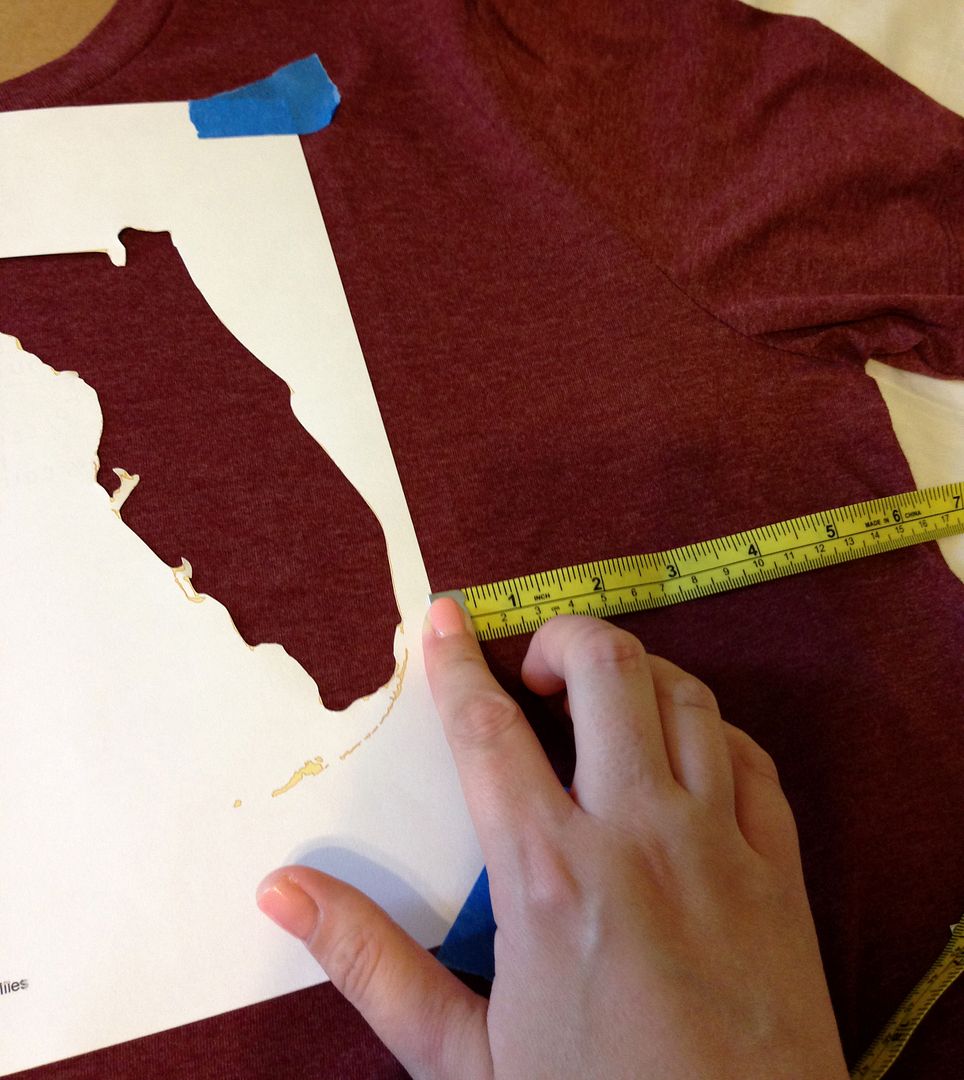 Step 4:
Place cardboard inside T-shirt (you don't want the paint to bleed through!) Take the template and align with state image on your T-shirt. Tack down with painter's tape at the corners. At this point I took my measuring tape just to make sure that I had my template centered. Or you could just eyeball it.
Step 5:
Locate your hometown or college location on your map. I found an image of a heart to use a template, but you could easily freehand it. With the Sharpie, trace around the heart.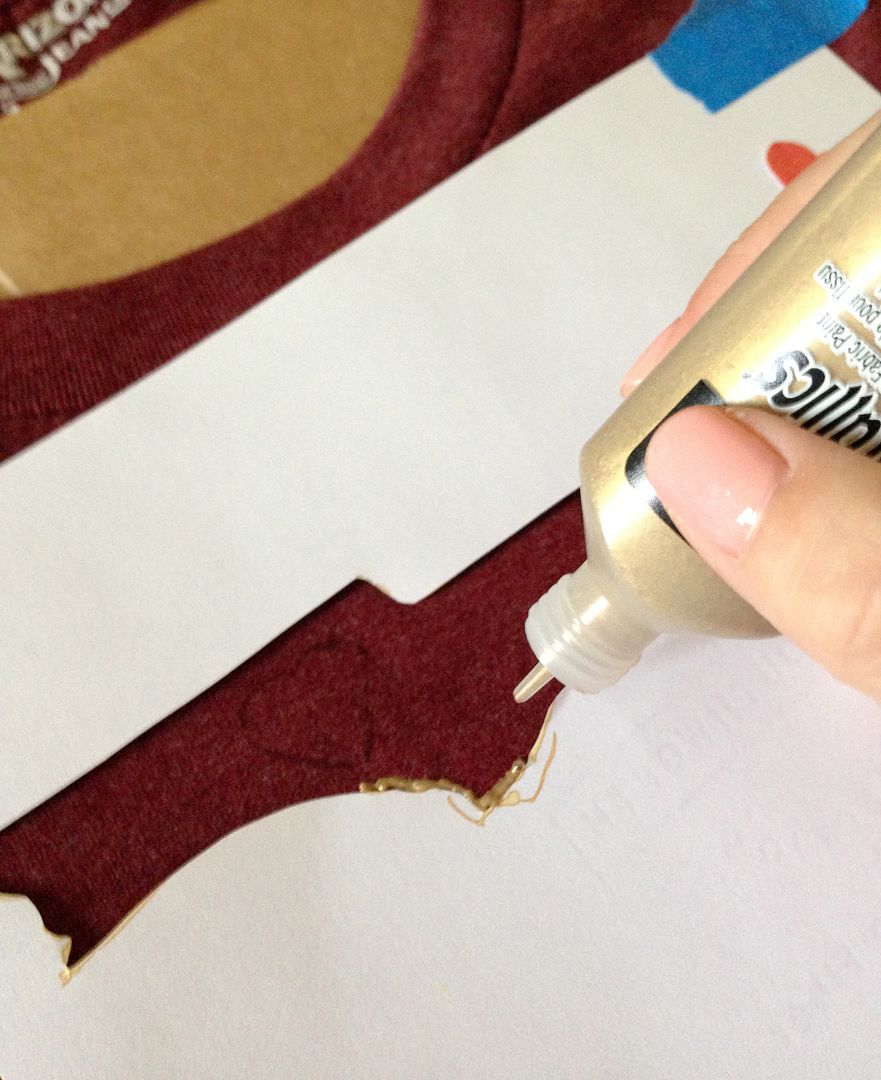 Step 6:
With the Fabric paint, trace around the inside of the template and around the outside of the heart. This will create a nice clean line around the state and hopefully avoid having the paint bleed through the edges of the template.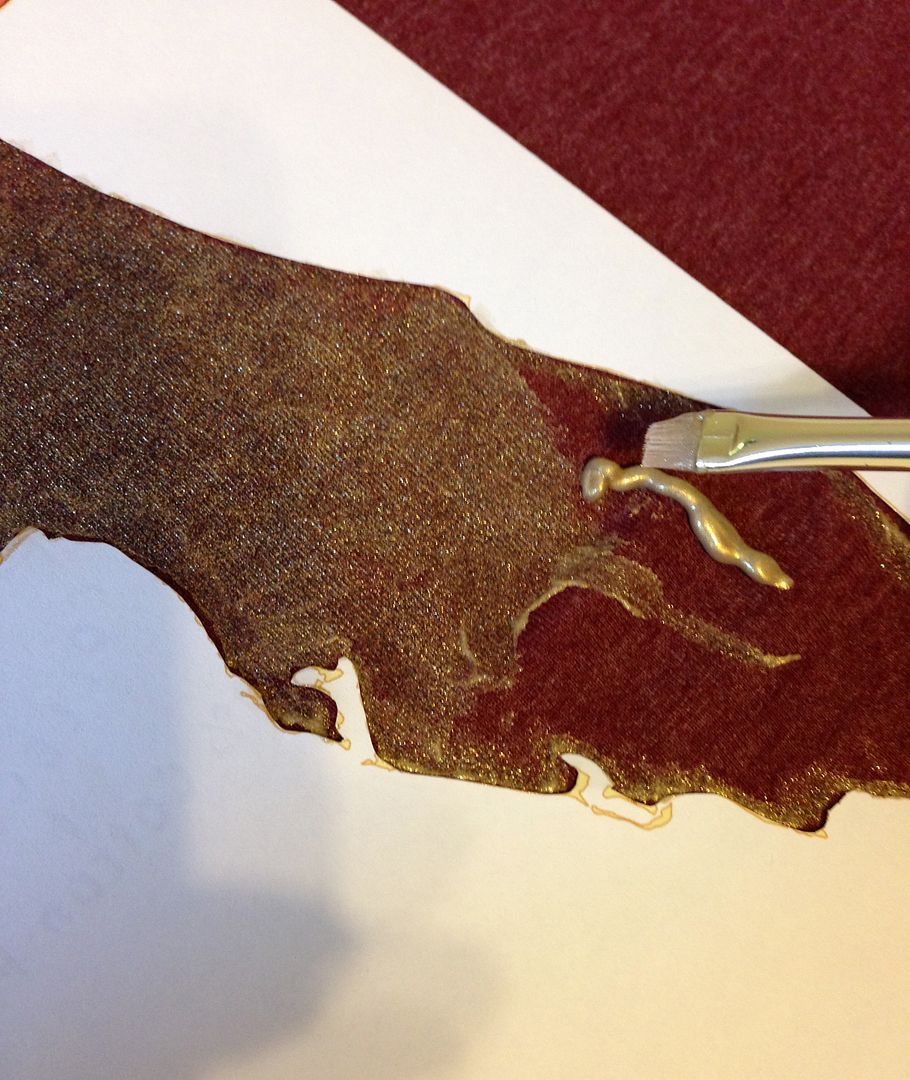 Step 7:
With a small paintbrush, fill and spread paint across the entire template. I painted two coats.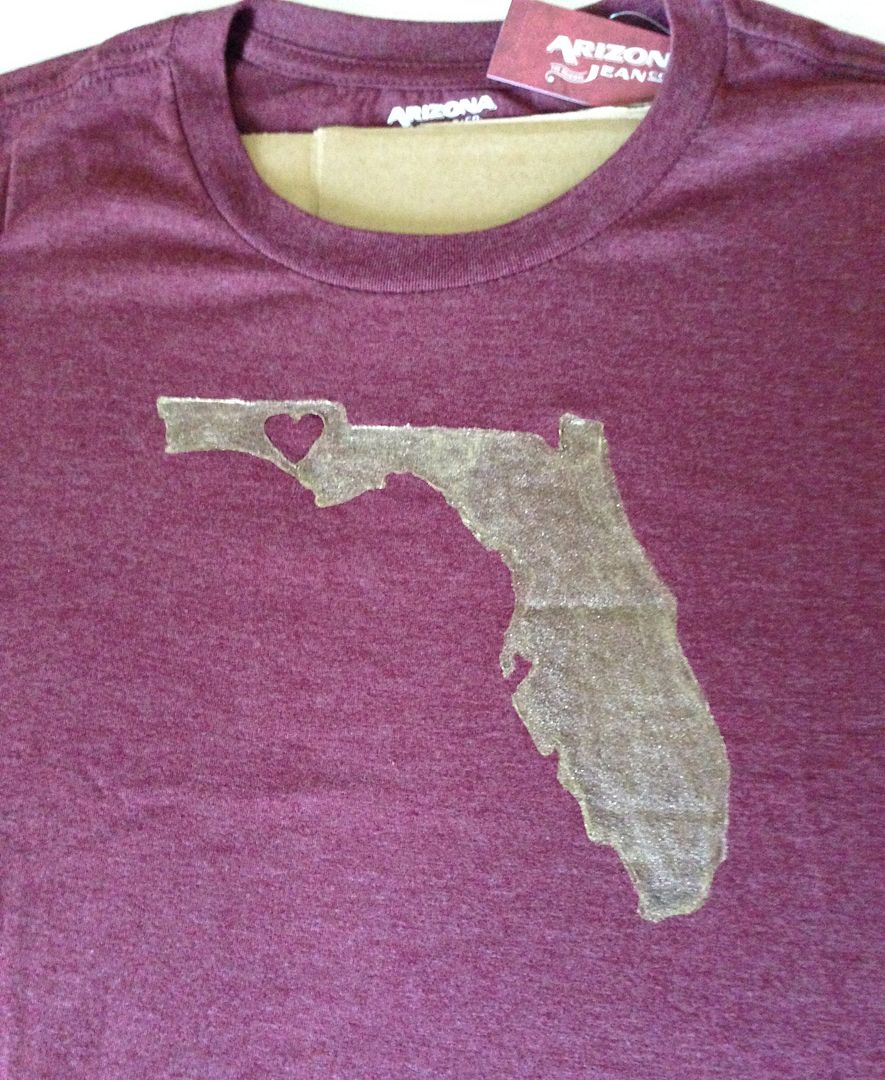 Step 8:
Remove template and look for any spots that need touching up.
Note: Allow four hours for paint to dry and 72 hours before washing.
That's it, you're ready to rock your new tee!
I love how easy this was to do. It maybe took me an hour, and that includes taking pictures. And have I mentioned cheap? It cost me about $7 for the whole project.
I'm already envisioning other tees I could do.
Maybe one for my birth place: Louisville, KY. How cute would a royal blue tee with a sparkly silver state of Kentucky be? Or with my hometown Chattanooga, Tenn.? Or maybe taking this template and making Florida State pillows for the office? The possibilities are endless!