If you're just tuning in, in April I participated in
Sarah's Real Life
's
#Top10Remix
Challenge. Basically, I chose 10 items that I thought best defined my style and wore at least one of these items everyday in April. I had a lot of fun with the challenge, and I'm so grateful to Sarah for hosting.
This was my first time participating in a challenge like this, and overall, I'm pretty pleased with how it worked out, though there are some things I would have done differently. In retrospect, I would have picked some different pieces to mix it up more and not relied so heavily on jewelry and shoes. By the end of the month, I had outfit fatigue and was bored by my choices. I think more clothing items would have helped with that. I also "cheated" a time or two by wearing something extremely similar. I'm going with it was in the spirit of the challenge, though not the exact item. That counts, right?
Here's a my recap:
#1 Madewell leopard print flats


#2 Loft broken in tee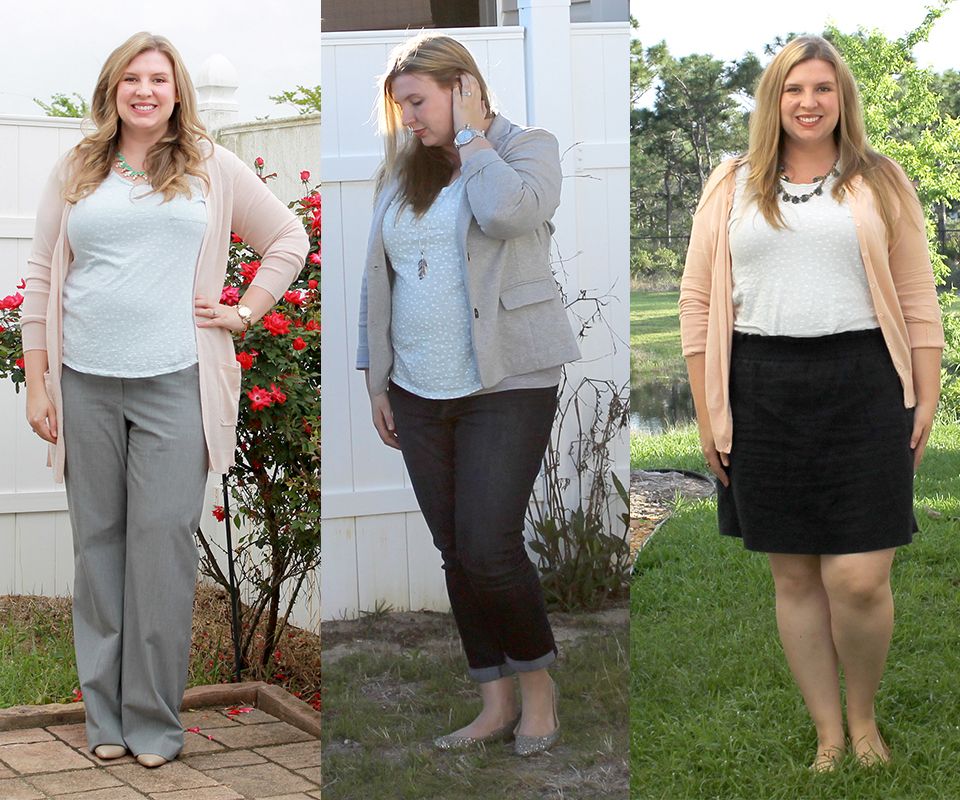 #3 Old Navy Tan boyfriend cardigan & #4 Boden Benton stripe tee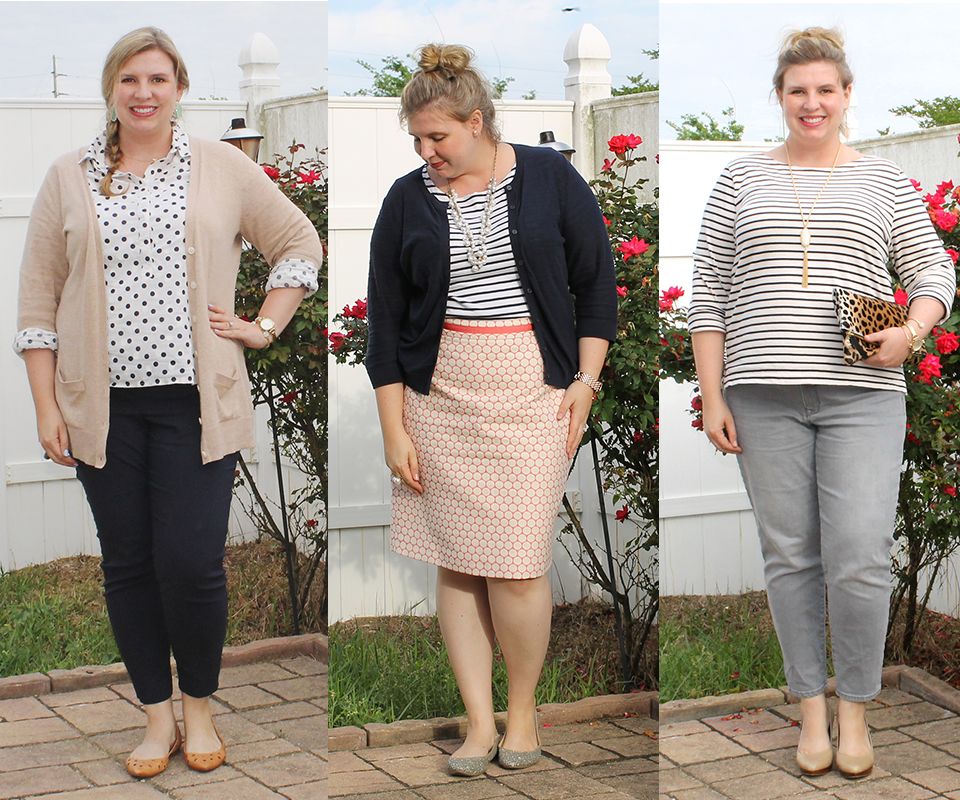 #5 Target Merona rose gold watch


#6 BaubleBar 360 Pearl Earrings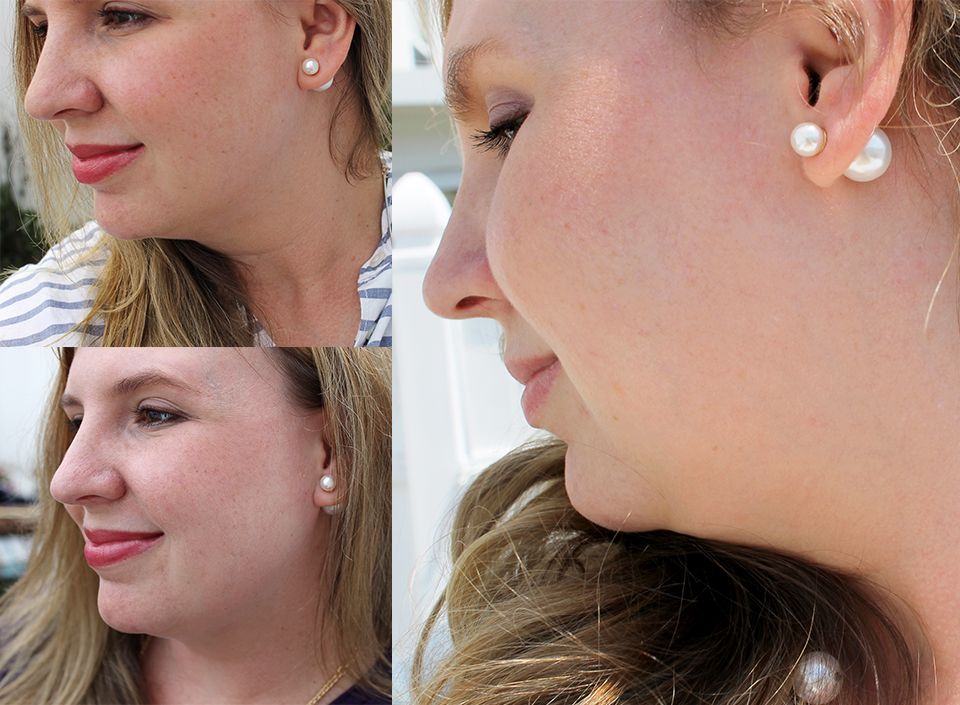 #7 Chloe + Isabel pearl necklace, #8 Old Navy glitter flats
and #9 Boden Wow pencil skirt


#10 Black Crops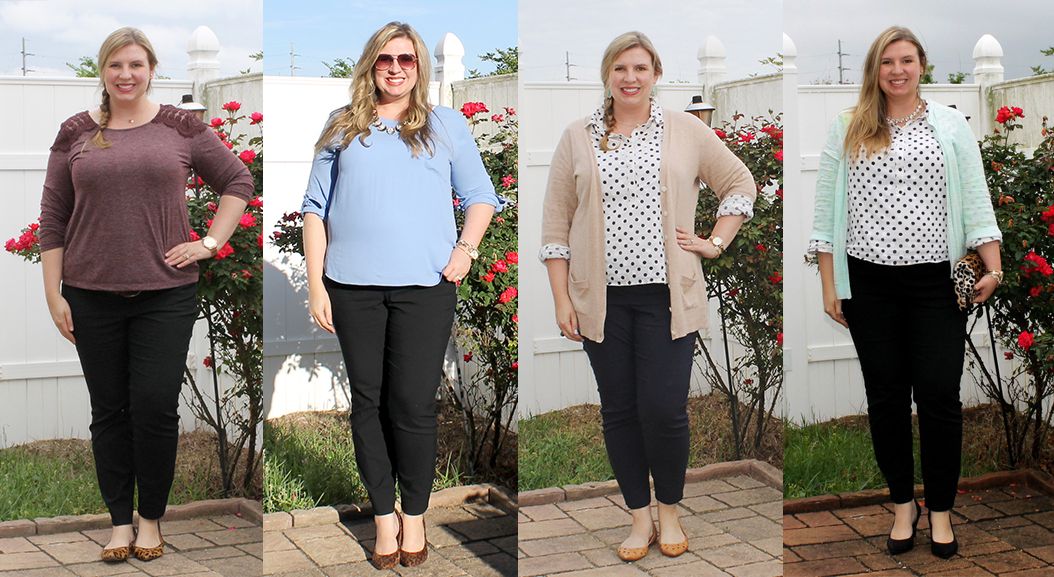 Thanks again
Sarah
for hosting a fun challenge. Be sure to visit her page and linkups to see what the other participants wore this month!