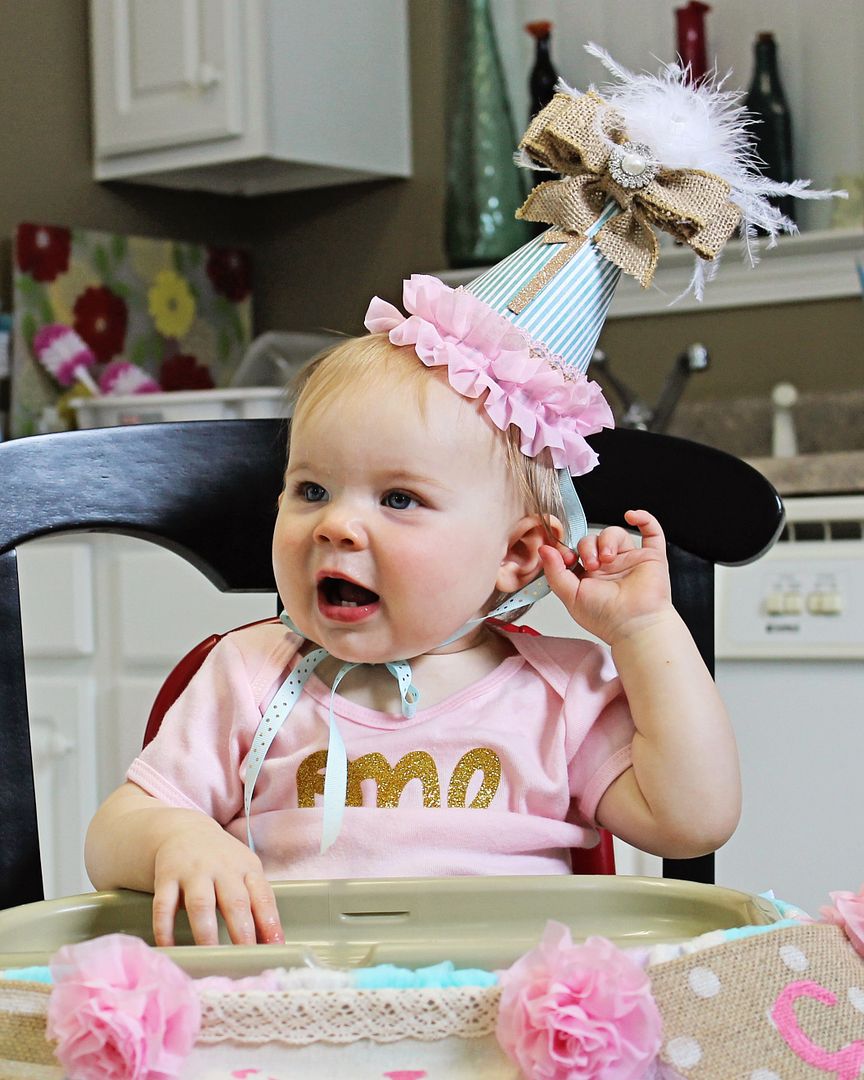 My baby girl turned one this weekend, and in honor of the occasion, we threw a sweet, simple vintage-inspired birthday party. Let's be honest, this party was more for me since she's still so small, so I decided to go girly, girly, girly in case she's not into that as she gets older.
Around February, I started looking at Pinterest for birthday party ideas (originally thinking we might do something Minnie Mouse-themed) when I can across a little girl's tea party and was hooked. I loved the idea of getting to use my great-grandmother's china and serving lighter fare for party food. I thankfully already had a lot of the decor items, and found some great stuff at Dollar Tree, Amazon and on clearance at Target. I also did a few DIYs to complete the look.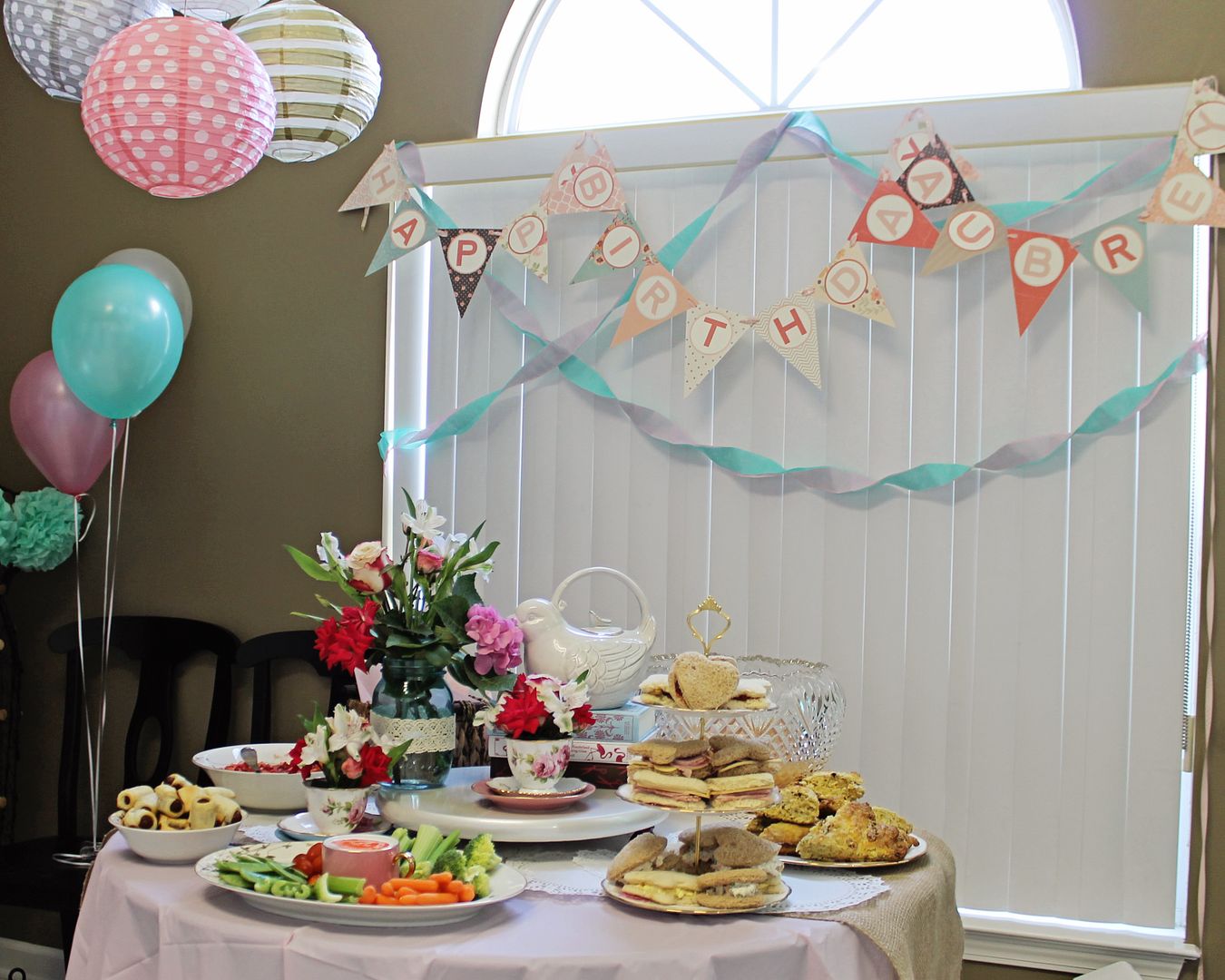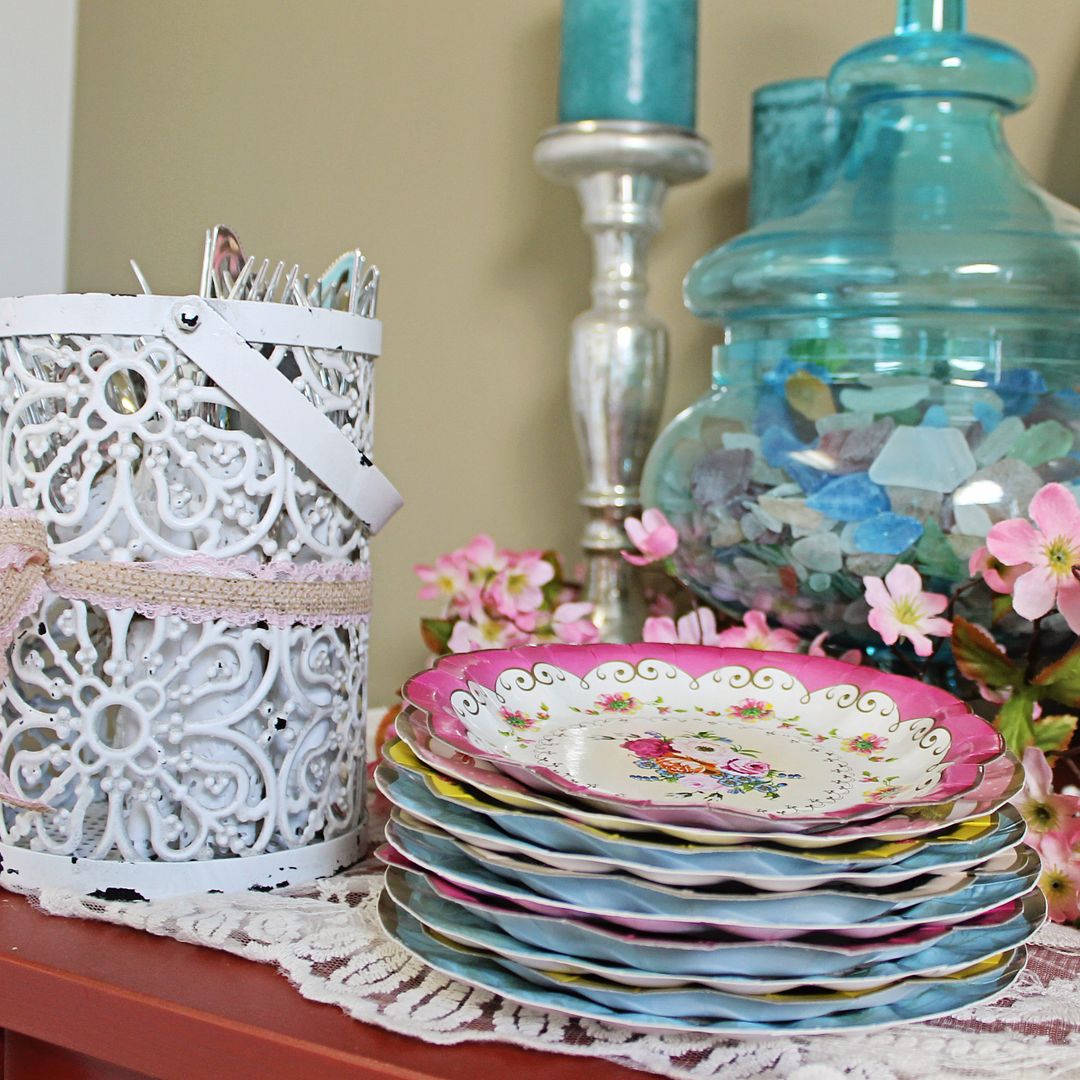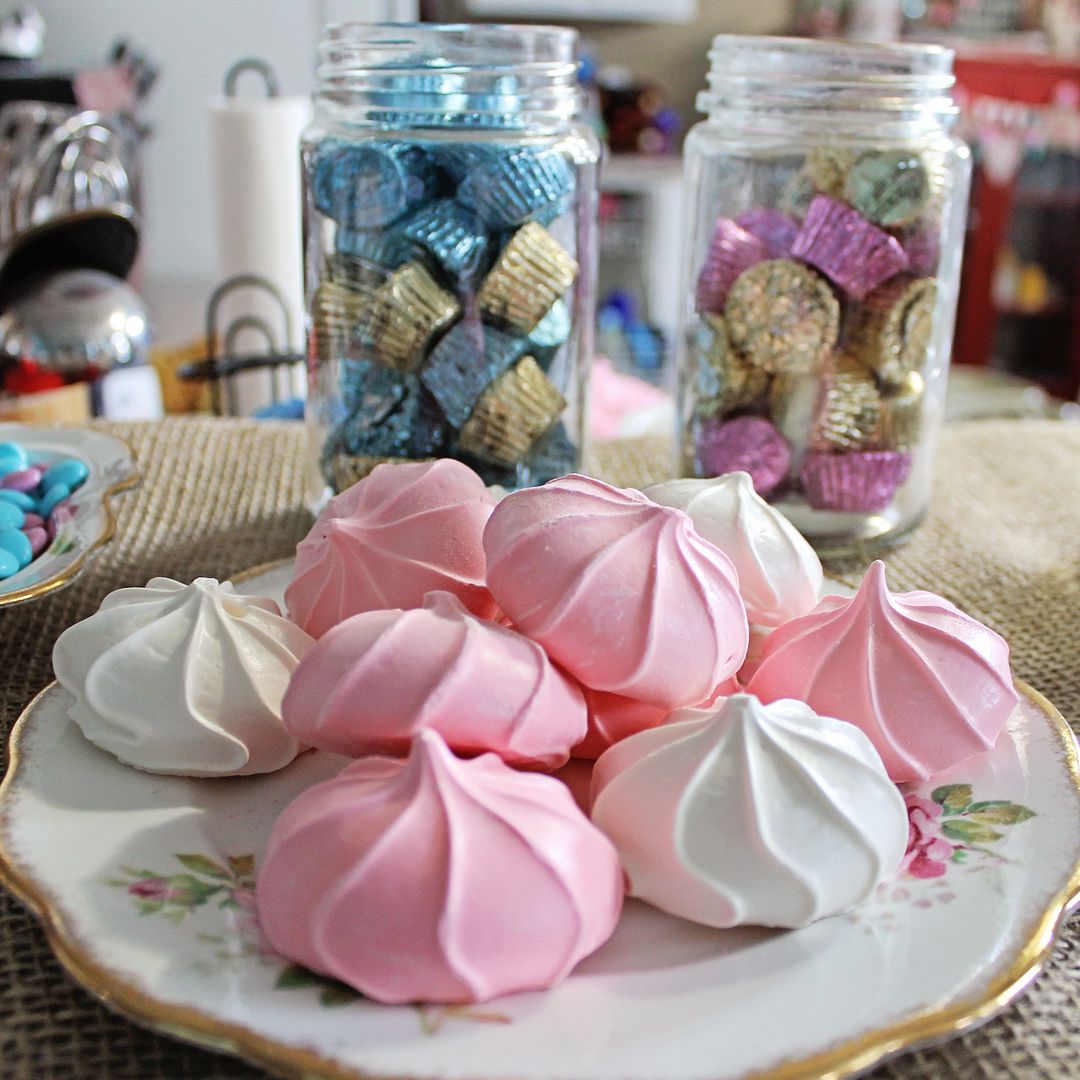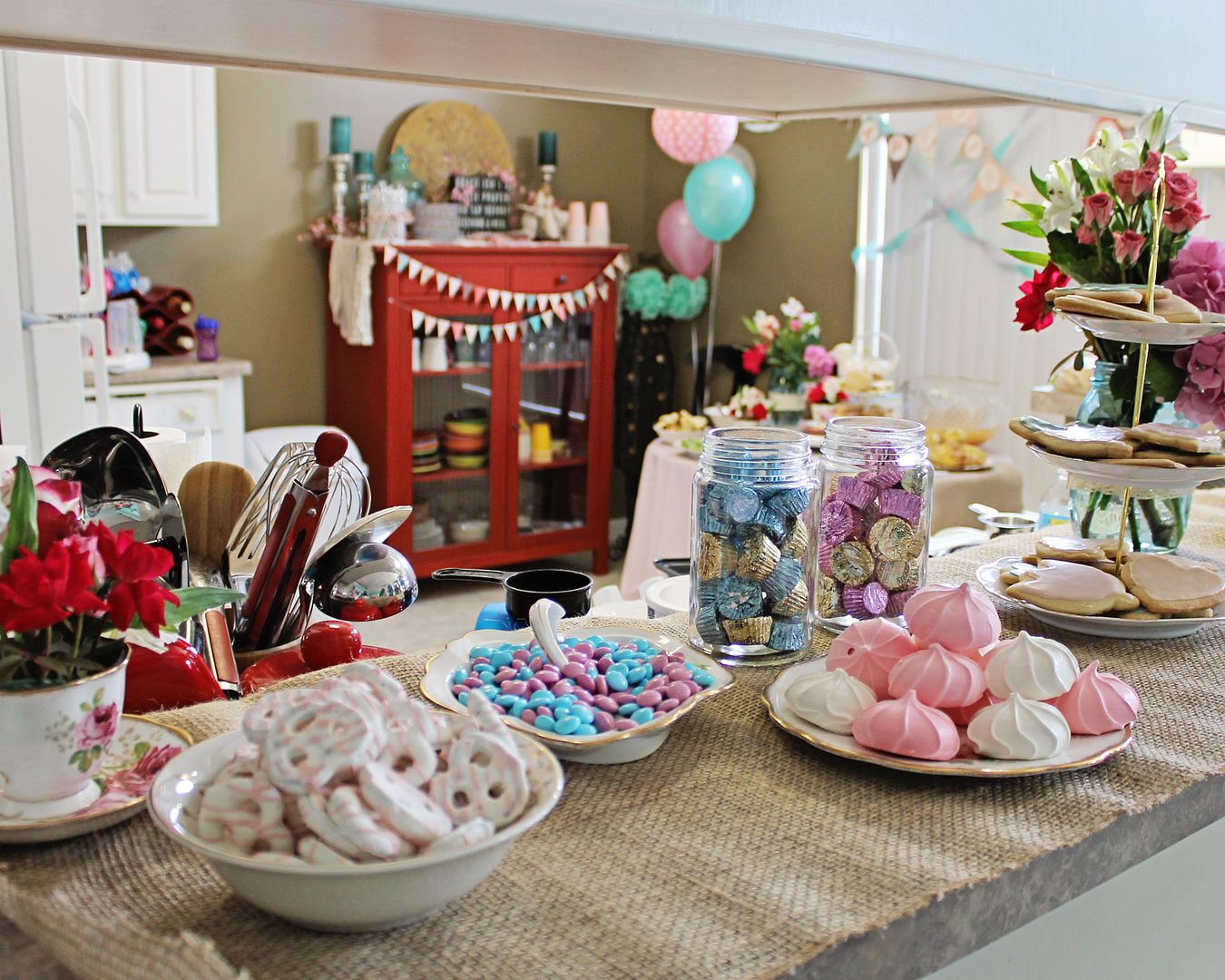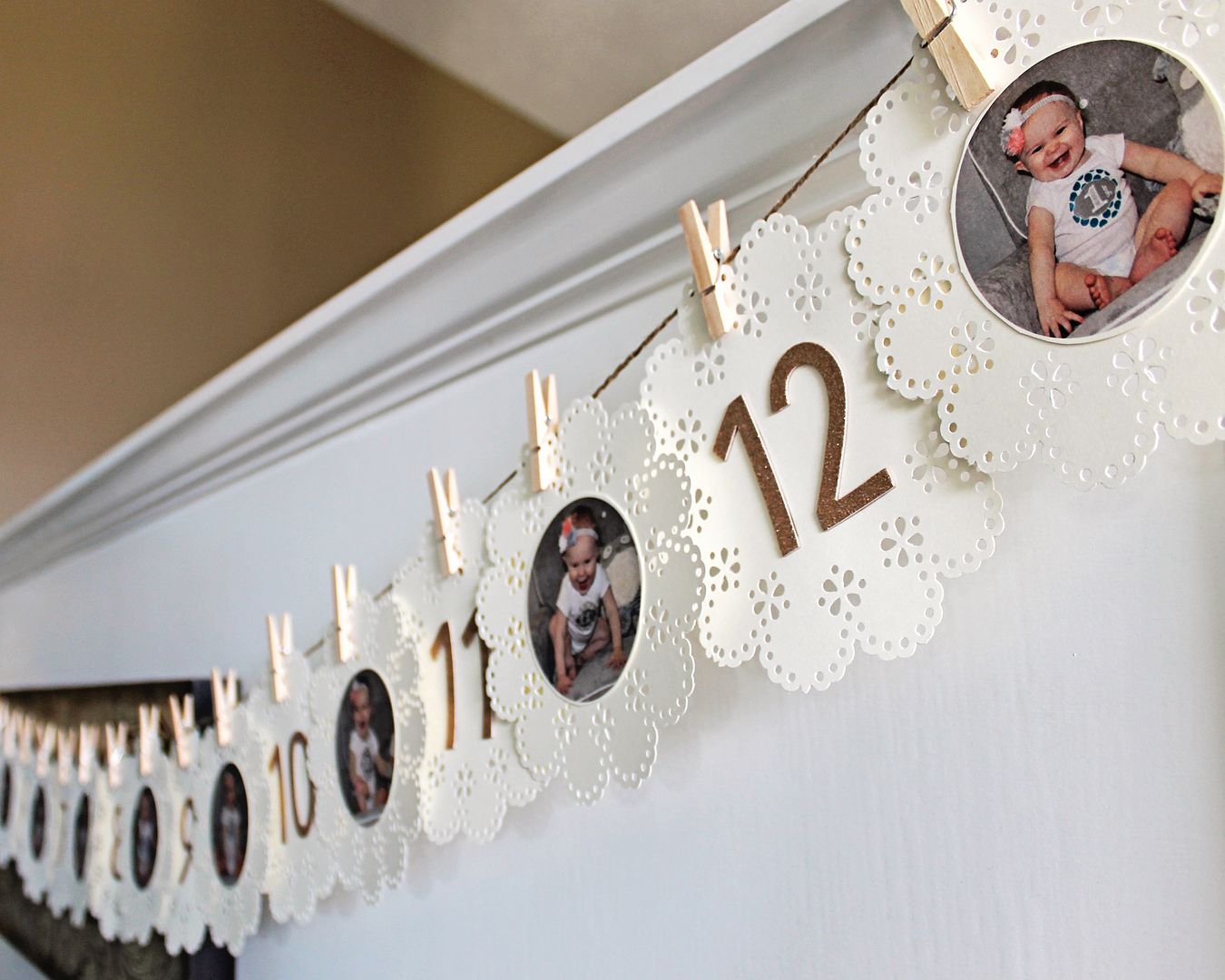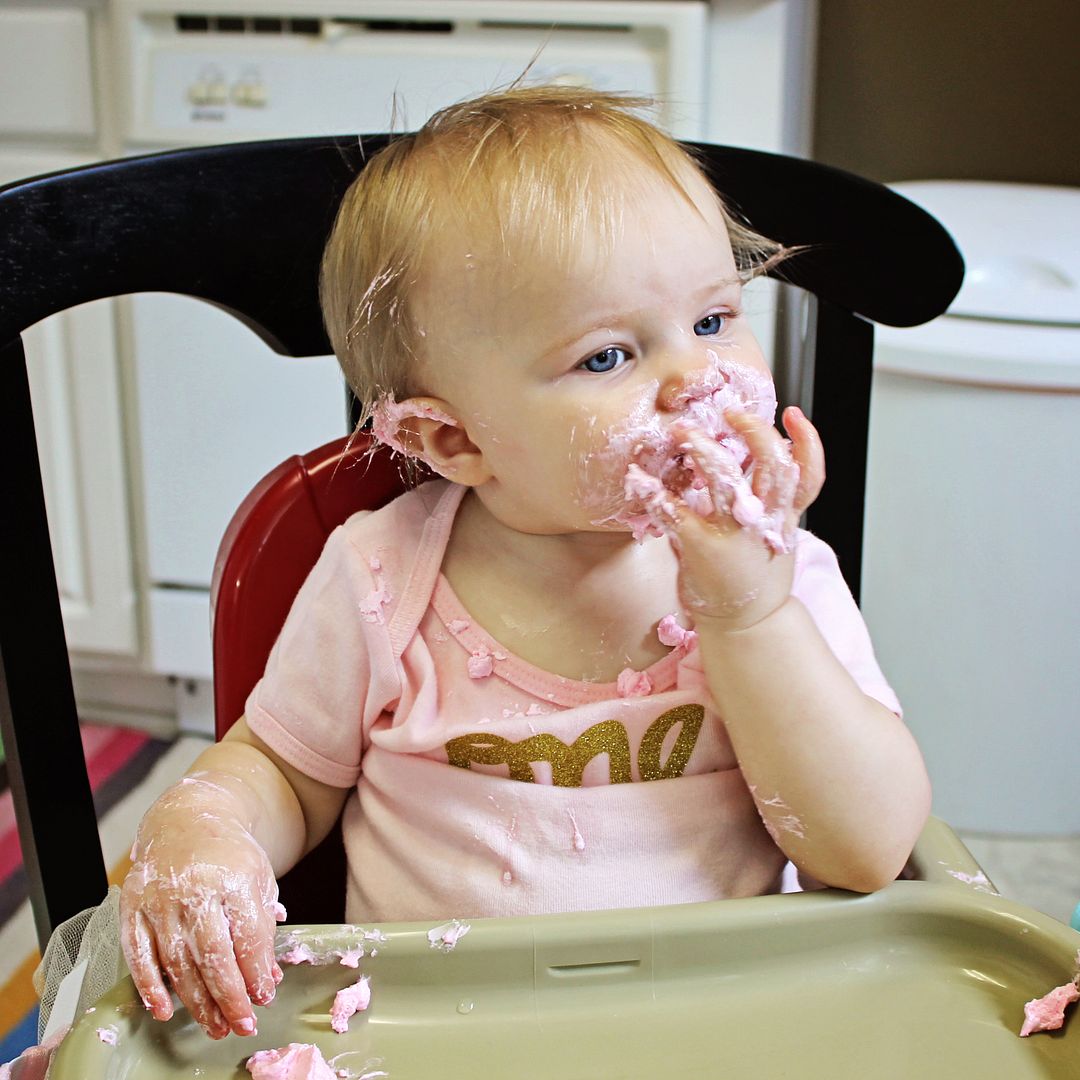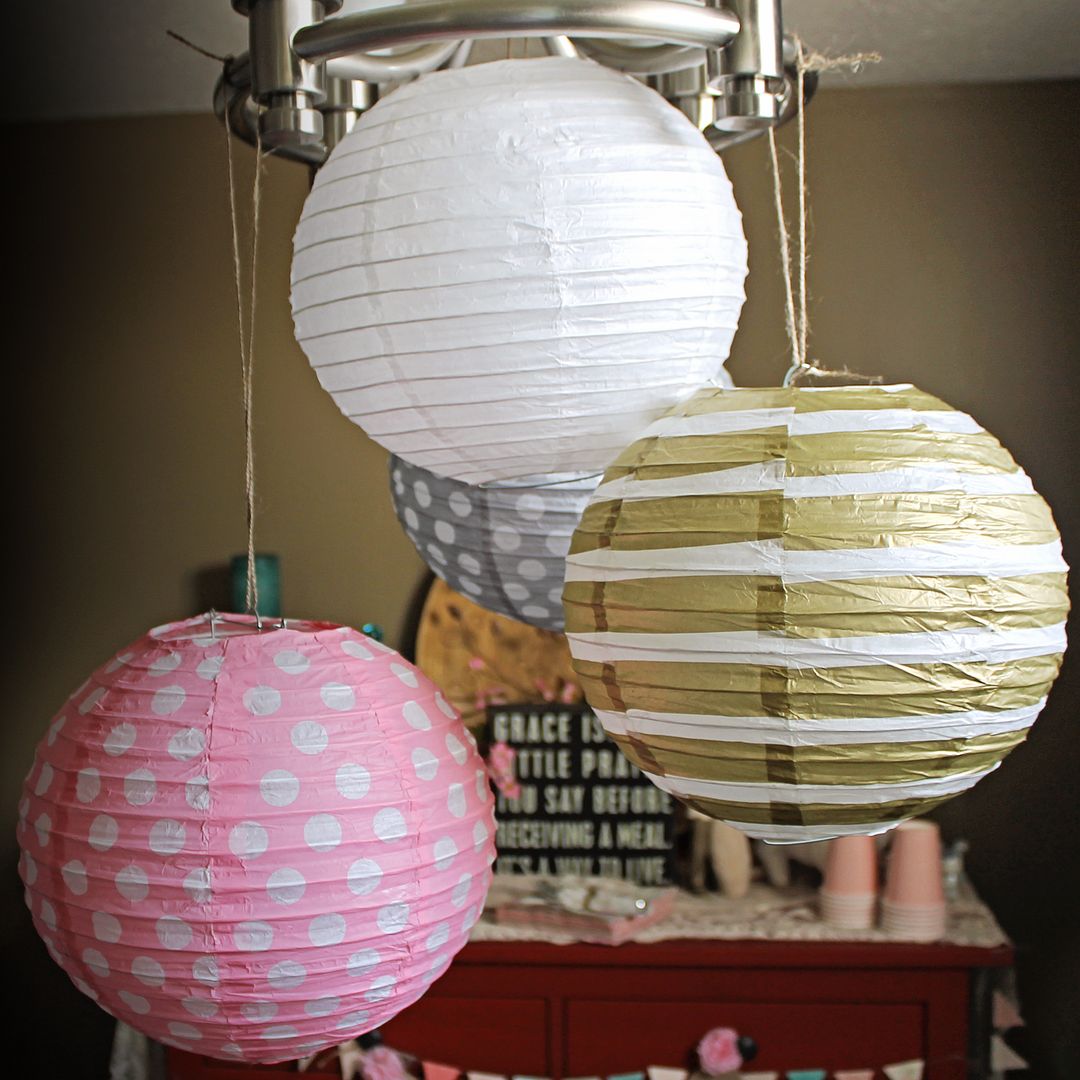 The details:
Invitations:
Designed by me! (Don't want to make your own?
Etsy has tons of amazing options
)
(Three Generations: The dress in this photo was made by my great-grandmother.
My grandmother, myself and now Aubrey have worn it.)
Decor
DIY
Food:
I plan to post some DIYs from the party in the next couple of days...so, stayed tuned!