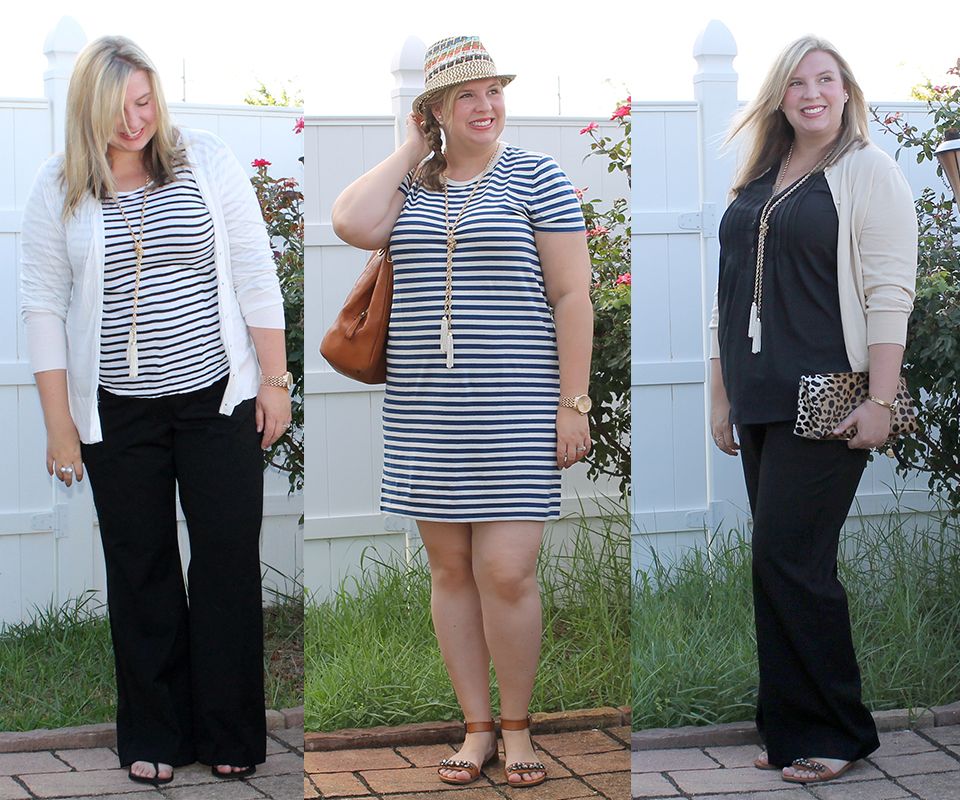 Blog Love:
Merrick's Art has some great tips on how to stay busy as a mom. There are few things that I know I need to work on, and I think her advice is great for busy people in general, not just moms.
I struggle with how to dress in the summer (give me cardis and scarves any day) but Amanda from Sunkissed Sophisticate looks summer perfect in her white tassel dress!
Franish has made jean shopping easy with Fitcode. I'm 715, what's your number?

On Teal and Polka Dots:
On the blog: My July budget post is up! I went a bit over, but also scored some amazing deals.
Also on the blog: How to length a necklace with chain and needle nose pliers.
On Instagram: You're never too old for coloring books. Especially one this fancy.
On Snapcat: See how baby and I spend our early Sunday morning. Username: TealandPolka Dot
Personal:
Reading: Go Set a Watchman I'm reading this for my book club, but, if I'm being honest, I'm having a hard time getting into it. Hopefully I'll like it better once I get a little further along.
Listening to: The Kopecky Band's new album Drug for Modern Age. I discovered them in concert with Fitz and the Tantrums a few years ago in Pensacola. Love me some indie-rock.
Watching: Lilo and Stitch. Kiddo's watching it as I type this. :)
What I'm Crushing on: I just can't get over my love of stripe dresses. I adore this long-sleeved dress from J. Crew Factory and am majorly tempted to order this navy tunic from Boden. This striped maxi dress from Loft is absolutely darling as well.
Goal of the Month: I'm working on the 30 Day Crunch Challenge. Two days down, 29 to go...
Happy August everyone! Was it just me, or did July go by extra fast?