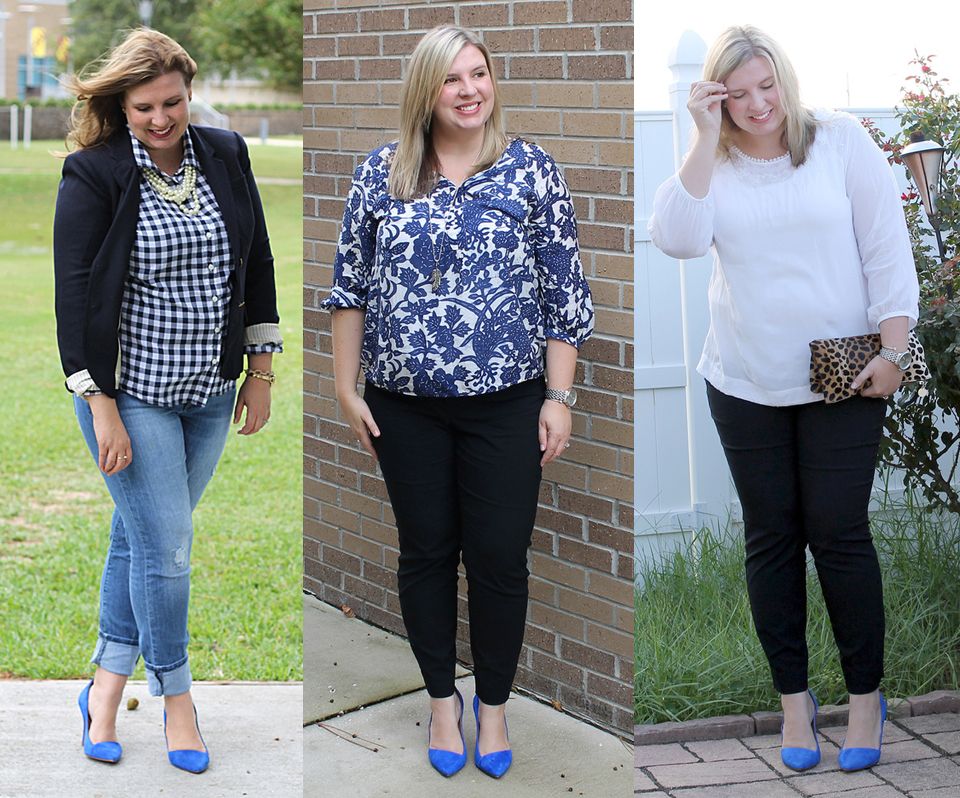 Blog Love:
Oh my gosh, you guys, Merrick has come up with another fantastic Halloween costume: Mary Poppins! Our little family of three could be Mary, Bert and a baby penguin...I'm dying at the cuteness...I mean, look at this family's adorable version...
I love Annie in Residence's Pin to Present feature. I'm so honored she featured Teal and Polka Dots as a recent Presenter Pick! Her next link-up is October 29, you should check it out and join up!
I'm all kinds of heart-eyes over Megan's perfect summer to fall transition outfit. I have a major case of wants over her black pleated maxi skirt.

On Teal and Polka Dots:
Favorite Sales:
50% off select fall styles and 40% off the rest of your purchase at Banana Republic with code BRSAVE
40% off your purchase at GAP with code LOVE

Can't you see wearing this cable cardigan while pumpkin picking or at a cozy bonfire?
I've really been wanting a striped shift dress and this one might just be perfect...
This camel wool coat is so sophisticated and would look perfect for work on cold days.
Buy one get one 50% off clothing, jewelry and accessories at Francesca's (no code required)

Personal:
What I'm Crushing on: I'm really wanting to do a bedroom makeover and I am seriously IN LOVE with this white coverlet. It's girly, but not so much that the husband would balk at it, and looks oh.so.cozy. These sheets are out of my price range, but I adore the crochet details. Maybe one day...
What's I'm Watching: Baby girl and I have been watching Mulan on Netflix this morning. I hadn't watched it in years, but, let's face it, it's Disney, so it's awesome.
What I'm Reading: Nothing at the moment, does anyone have any suggestions?
What I'm Looking Forward to: No being so busy! This past week has been insane with work projects, sick kiddo, doctor's appointments, family in town...it was nuts. Thankfully things should even out this week. I'm ready for it!