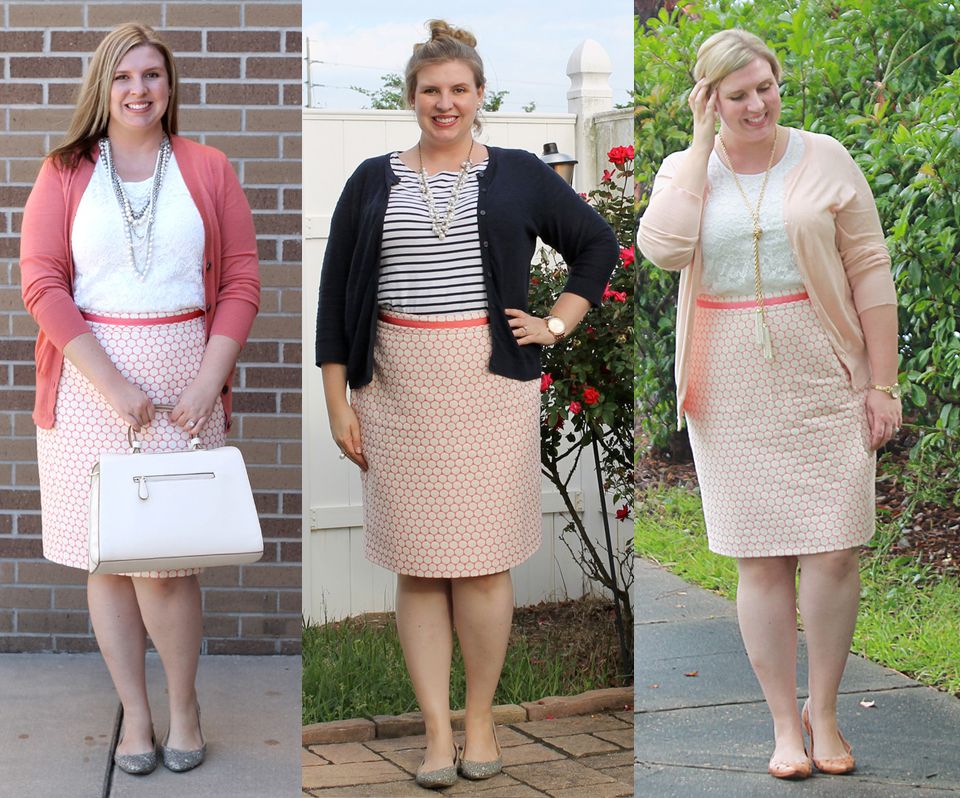 Blog Love:
I just adore Franish. Her recent post about being an average girl in a non-average size online world is spot on. I'm obviously larger than Fran, but I can completely relate to her struggles with body image. Fantastic post.
Breakfast is just not my thing (unless it's brunch and involves banana's foster waffles). I'm usually too busy to grab something before work and sugary stuff early in the morning upsets my tummy. However, I'm trying to be make healthier choices and eating breakfast is one of them. Since I can't eat sugary waffles every morning without getting sick or weighing a million pounds, Sarah has two great, simple breakfast ideas that I can't wait to try.
I have a serious case of wonderlust, and McKenna's post on Savannah is making me so want to go back for a visit!

On Teal and Polka Dots:
Favorite Sales:
Extra 40% off final sales at J. Crew with code LAYERUP
2-Day shipping an and extra 40% off at GAP and Old Navy with code FAST

A buffalo plaid puffer vest similar to the J. Crew one everyone went nuts over last year...
I've been into plaid shirts lately, and this one comes in a lot of great color options.
Love the floral pattern on this scarf.

Personal:
What I'm Crushing on: This coat in tomato red is to die for! (Though the navy is equally lovely.) I think this cluster necklace would look equally pretty with a crew-neck tee or a fancy dress.
What I'm Reading

: You guys, I'm kinda embarrassed to admit this, but I stumbled on Kiera Cass's

Selection series

and I kinda love it. I know, I know, it's teen fiction and I'm a grown women, but sue me, it's entertaining and an easy, light read. I read a review that said it's

The Bachelor meets the Hunger Games, which is what amused me enough to get me to start reading it in the first place.

What I'm Looking Forward to: Going to Gatlinburg this week for a very much needed vacation! Life has been crazy busy the last two week and the next two days are going to be equally stressful, so I'm beyond ready for a little R&R time. My parents rented a lovely cabin up in the mountains and I'm looking forward to family time and *hopefully* experiencing a little fall weather and see some fall leaves (which we definitely don't get in Florida).
Coming up on the blog:

Tomorrow (October 19) is the

Make it Work Monday

link- up! Simply link an outfit that is inspired by a Pinterest pin, a fellow blogger, magazine or other muse. I can't wait to see what everyone comes up with!