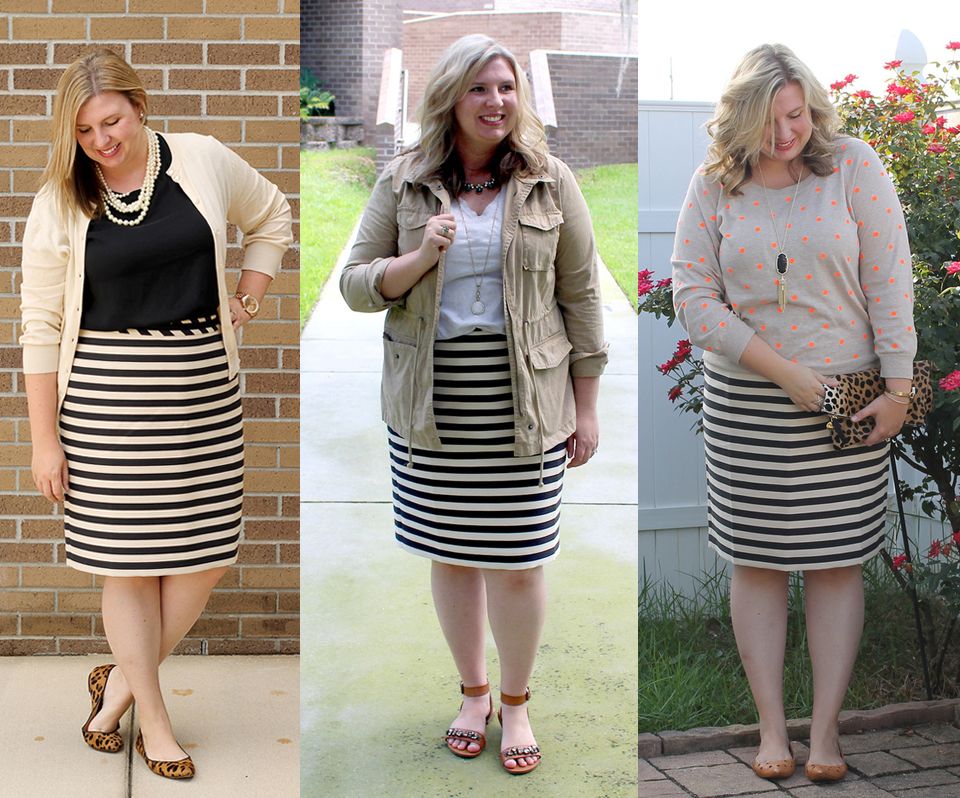 On Teal and Polka Dots:
On the blog: I asked you guys to pick my family's attire for a wedding. The third look won by a landslide, but sadly the blue dress didn't arrive until the day before the wedding and it was about three inches too short and more than a little tight! Yikes. So I had to default to the second look. See a sneak peak of it here.
On Instagram: Posing by a pretty yellow wall

. In real-life my husband and I were having an anniversary lunch at our favorite Mexican restaurant and I had him take a quick snap next to the building.

On Pinterest: I see copycatting this outfit in the very near future...
Favorite Sales
:
Up to 40% off winter favorites at Banana Republic and free three day shipping with code RUSH
40% off GAP with code RUSH
U

p to 40% off Loft with code SHAREIT
Personal:
What I'm Watching: We had Veterans Day off and celebrated by having a pre-anniversary date and seeing Spectre. It was good, but Casino Royale is still my favorite.
What I'm Reading: I've been reading Colm Toibin's Brooklyn: A Novel. It's pretty good so far (I'm such a sucker for a good period-piece) and I want to see the movie sooooo bad, but it's not playing anywhere near me. Sadness.
What I'm crushing on: I'm still on a quest for the perfect bootie. I love the stitch detailing on these western booties, the glitter back of these suede booties and of course my favs are still the Franell western booties in wild mushroom.
What I'm Thankful for: My friends! It was wonderful to see one of the first friends I made in Florida get married yesterday. The wedding was beautiful and she was such a lovely bride!
What I'm Looking Forward to: Tomorrow is the Make it Work Monday linkup!

Simply link an outfit that is inspired by a Pinterest pin, a fellow blogger, magazine or other muse. I can't wait to see what everyone comes up with!