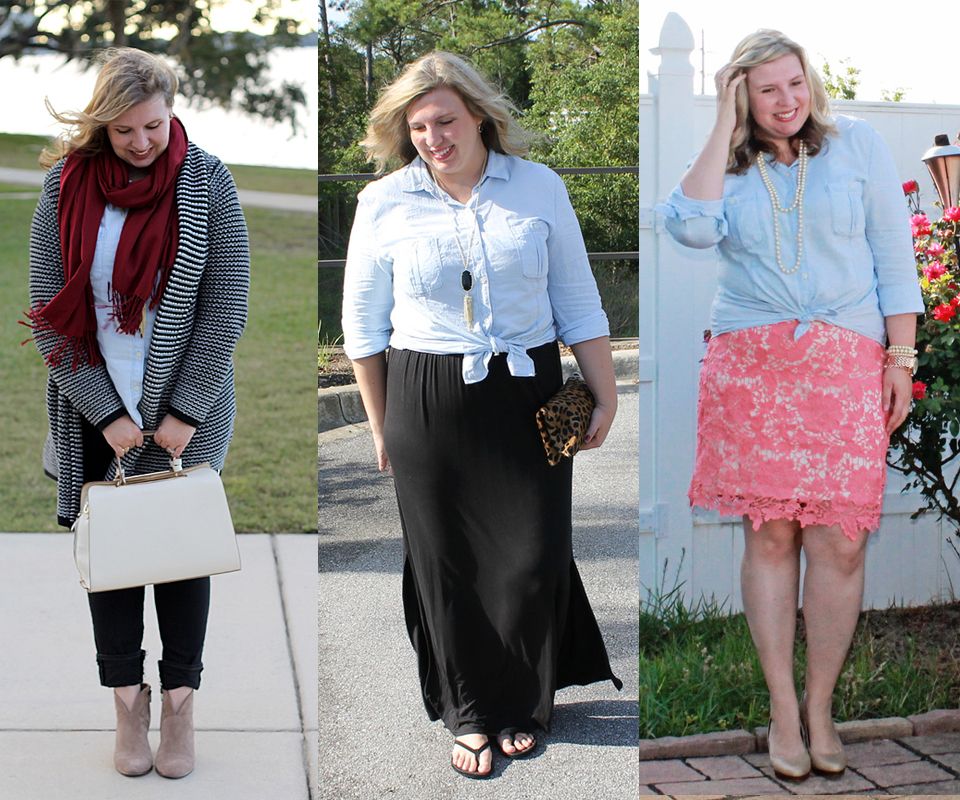 I hope everyone had a Merry Christmas! I apologize for being so quiet, I was excited about several posts I had plans for last week, but Monday morning was admitted to the hospital after being up all night with horrible top of stomach pain. The ER doctor told me I had a large gallbladder stone, blocking a duct and causing infection and possible additional stones in the duct to the liver. What should have been a simple outpatient gallbladder removal procedure ended up being a five day hospital stay! Because of the extended stay, I developed a high pulse rate - and after a battery of tests - discovered I had diminished lung function and the suspected beginnings of pneumonia. I finally got to go home Christmas Day and am already feeling a million times better! Though I'm still moving pretty slow, it's so, so it was wonderful to be home with my husband and daughter.
Though I spent most of Friday and Saturday sleeping, today I feel slightly more human, so I wanted to get on here and give everyone an update since I hadn't blogged in so long. I beyond grateful to my husband during this time, he was an absolute rock - taking care of our daughter, by my side whenever she was a daycare - on top of everything at the hospital (I was pretty out of it for most of it) and being my mental support. I am truly blessed to have such a wonderful man in my life. My mom and step-dad came down frequently to visit, and my dad, stepmom and brother came down a few days early for their annual post-Christmas visit, so it's been wonderful to be surrounded by family. Many, many thanks to everyone who prayed for my recovery and that I'd be released by Christmas.
This gallbladder attack/removal was a crazy thing, I had no warning, other than what I thought was some acid reflex a month prior.
I'm home, on the mend and really looking forward getting "back to normal." Silly the things you want to do because you can't at the moment - like I can't wait to go to our local Loft once I can move around a little better. Right now everything's 50% off with code HOLIDAY50 and I'm obsessed with their
striped foiled dot tee
(stripes and gold polka dots, what's not to love?) and am equally in love with the solid
in navy with foiled dots
- I love the elbow sleeve length. I think the piped detail front on this
navy gingham tunic
is so cute (I can easily picture is with my navy Hunters). I got the white with black dot tunic Loft had on sale last month, but I might like the
black with white version
even better! Based on reviews, I ordered the white a size down, but it's a smidgen too tight in the arms, which I'm not crazy about. I'm going to try it in the other other color combo in a size up to see if I like it better! (Thankfully I only wore it briefly for the
12 Outfits of Christmas post
, so it still has it's tags.) I'd also like to see this
pretty gold pendant
in real life, it looks like it would be so versatile!
After reading
Fran's post on how she fixes her hair
, I'm super excited about some new products I ordered to try! We seem to have a similar hair texture, so I'm hoping a new routine will give my hair some new life in this Florida humidity. Also on the top of my beauty to-do list is a haircut and highlight. Since my sis is too far away in Tennessee, my quest begins again for a local hairdresser. I didn't realize how bad my roots had gotten until my white hairs were blazing out at my four-day unwashed hospital hair. *shudder*
Thankfully I'm off for the next week (the campus is closed until after New Year's) so I should have plenty of time to rest and recuperate. I plan on linking up with
Fran
tomorrow for Budgeting Bloggers and depending on how I feel, will try to stay more up-to-date with posting, but mostly want to concentrate on feeling better and spending time with family. Have a wonderful week!