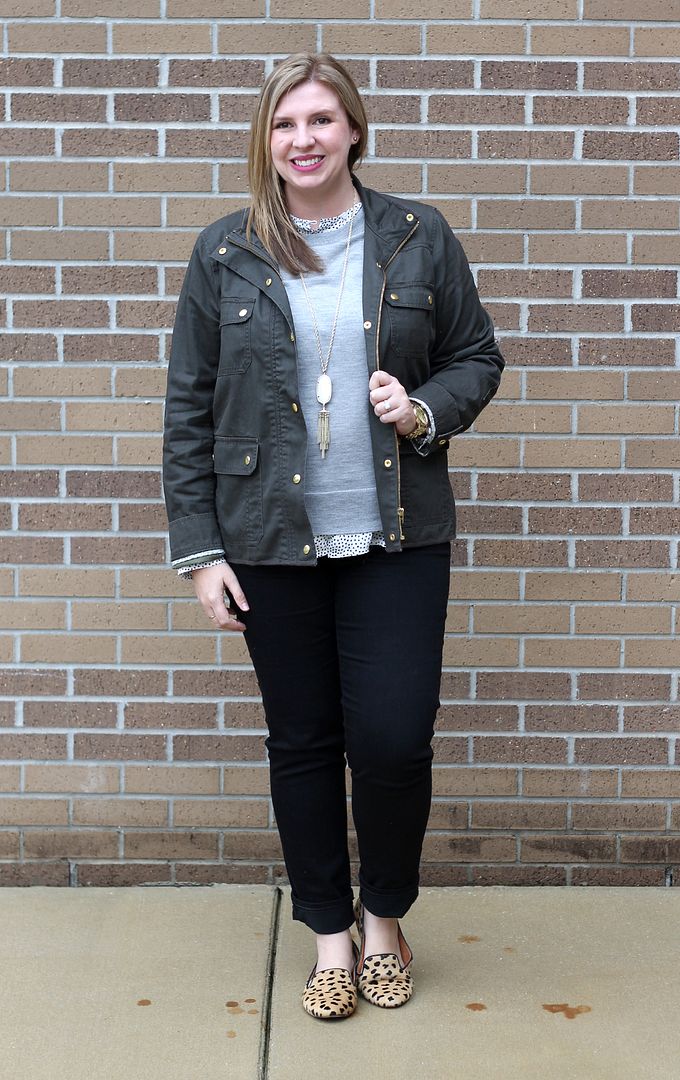 I love getting a little extra insight on my favorite bloggers, and I've noticed that a "Things You Don't Know About Me" post has been making the rounds, so I thought it would be fun to do one of my own. So without further ado, here's a few facts about me that you might not know:
1. I've traveled to 17 counties including Australia, Botswana, Czech Republic, Ecuador, England, Fiji, France, Germany, Ireland, Italy, Liechtenstein, Mexico, the Netherlands, Scotland, South Africa, Switzerland and Wales. I've also been to Puerto Rico and the Cayman Islands. I did most of my traveling in college, where I was fortunate to be able to do a semester in England and was in a choir that traveled the world. In fact, before winning the Voice, Jordan Smith was a senior at my alma-mater, Lee University, and in the same choir I was in so...I guess that's my six degrees of separation thing.
2. Though I was in a prestigious choir, I'm not a singer
. I can keep a tune, and my voice will do for singing lullabies to my baby girl, but I don't have a powerful, well-ranged voice. I actually played the flute with the choir's house band and played in the university wind ensemble. I started playing flute in middle school band and ended up getting a scholarship to play in college. As much I love music, I didn't major or minor in it, because I was worried that it would ruin my love for it. Kind of like taking your hobby and turning it into your career. Usually it works out, but sometimes you lose your passion for the thing you loved most. I still play, though not professionally.
3. I originally wanted to be an interior architect
, get my master's in historic preservation and work at the Biltmore. I was accepted into the architecture program at the University of Tennessee, but instead felt that God was calling me to go to Lee University, so I did. I ended up majoring in communication, because I couldn't figure out anything else that made sense to major in.
4. I kind of fell into my career path.
After working in a bookstore for a few years after graduation, I got my first design job because I was the first candidate that knew how to launch InDesign and create a document. I had no plans to go into marketing/graphic design, I just wanted to do something with my degree. I took one design course in college, during which my professor told me design probably wasn't for me. Fast forward three years to a job interview at a tinny tiny newspaper where I remembered just enough to do a seriously basic ad and was hired. I'm almost completely self taught - my world is pretty much InDesign, Photoshop and Illustrator - and not to brag, but I've won a few regional and state awards for my work. So take that college professor naysayer!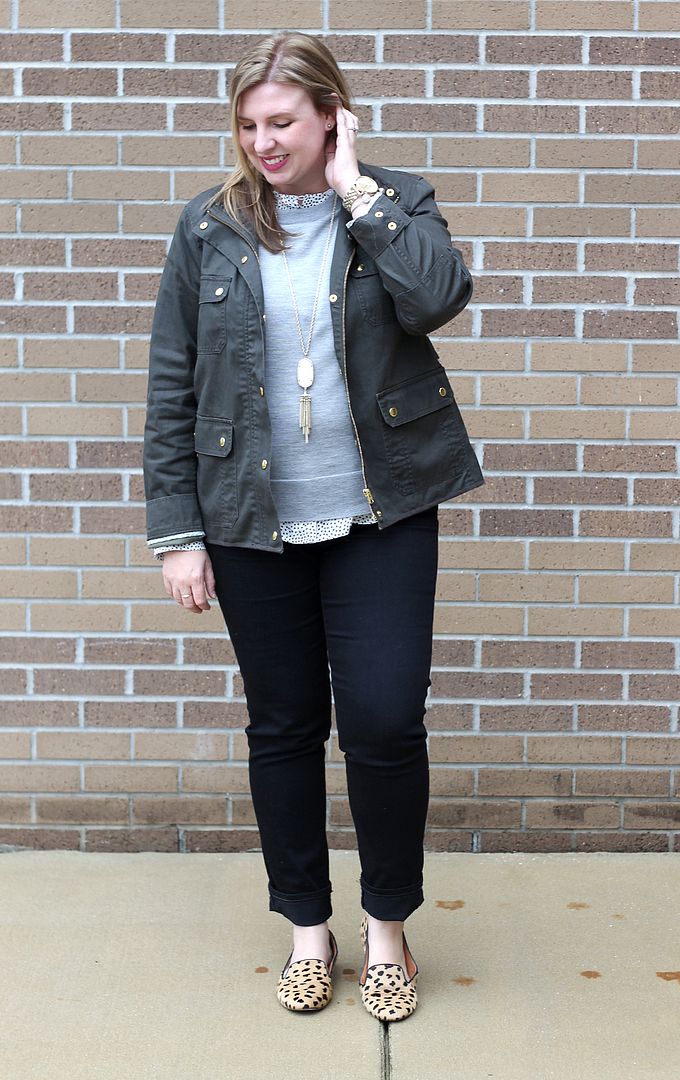 6. I have a special place in my heart for people with special needs
. My brother has Down syndrome, and is seriously the coolest guy ever. It's been my experience that people with intellectual disabilities and other developmental delays are some of the sweetest people. I'm convinced my brother knows the secret for happiness that the rest of us spend our whole lives trying to figure out. My aunt also had Down syndrome, so we're an anomaly where it happened two generations in a row. It's not thought to be hereditary, but my family has been studied to see if there is a link. I had to go through a lot of extra testing when I was pregnant with my daughter as well.
7. I joke that I'm working my way through the South state-by-state
. I was born in Louisville, Kentucky, but my dad was transferred to Chattanooga, Tennessee, when I was in the seventh grade. After college I spent an ill-advised year in North Carolina before moving to Florida. I originally moved here to be closer to my mom and thought I'd be in Florida a year or two max. I never dreamed I'd end up finding a career I loved and meeting my husband here. This year marks 10 years living in Florida. Crazy. All that being said, Tennessee will ALWAYS be home.
8. I pretty much only read fiction
. My philosophy is that life is serious enough as it is, why add to that with heavy-duty books? What I'm reading really affects me, so if it's something sad and serious I become sad and serious as well. So I stick to positive and light. My favorite author of all time in Mauve Binchey. If you're unfamiliar, she's an Irish author, and seriously one of the best storytellers I've come across. Close runners up are Janet Evanovich, Sarah Addision Allen, Cecelia Ahern and Jane Austin. I love to read and have piles of books scattered all over the house. Books > moves. Always.
9. I am super self-conscious about my double chin. It's the very first thing I notice in pictures, and I'm not above using a little Photoshop liquefy tool magic to make it less noticeable. I can't even say it's a being curvy thing, I've had one all my life through thick and thin. My dad and grandpa have one too. I'm basically a female clone of my dad, except for my dark eyes and shortness. My favorite feature? Probably my dimple and I like my smile.
10. My maiden name is Dutch and I've spent most of my life explaining how to pronounce and spell it. I'd tell you what it is, but it's unusual enough that you'd be able to find me in about 10 seconds, and while I know most folks would do nothing with that knowledge, it's probably better to stay a bit anonymous. :) When I went to Holland, I found a few (very) distant relatives with the same last name in the phone book, and while I didn't look them up, it was so cool be in a place were everyone knew how to say my name. I swear, I even look Dutch, when in reality I'm more of a Heinz 57. It's like I'd found my people. In fact, when I went to Europe people were more weirded out by my first name (because Erin means Ireland), so I guess it would be the equivalent of having America for a first name?