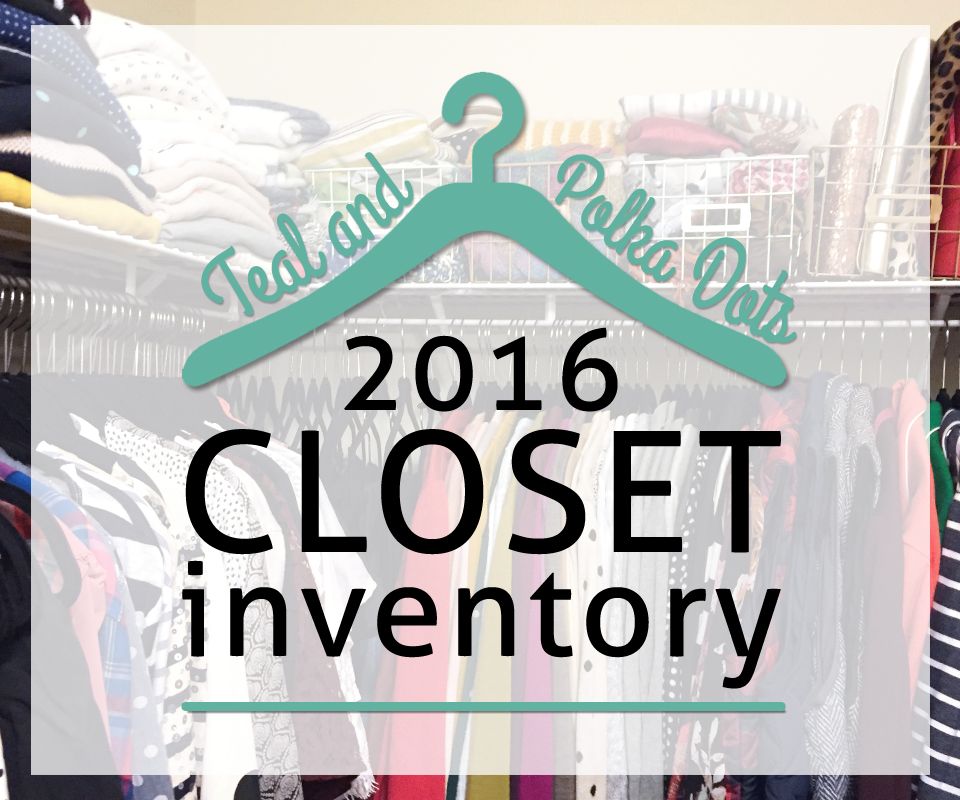 After getting fed up with my disaster of a closet, I decided it was time for a major clean out. Tearing through the piles of clothes on the floor, under the bed, in the laundry room - or by some miracle actually hanging in the closet where they belonged - was a constant source of stress. Especially in the morning. Nothing worse then knowing exactly what you want to wear but can't.find.it.anywhere. Complicating the mess is the fact that I have to share my closet with a boy (boo) and thought wood hangers were a good idea. Such space wasters.
Post clean out, I had nine trash bags of clothes and one bag of shoes that went to Goodwill. I still have an overstuffed bag to send to Thredup and items to put up for sale on Poshmark. Don't worry, I'm not running around naked and clothesless, even after the huge purge, I feel like a have a ridiculous amount of clothes.
I'm kind of mortified by the sheer volume of clothes I was hanging on to. To be fair, a chunk of it was maternity clothes and things that no longer fit after dropping a dress size. But still, so.many.clothes. I had so much, I didn't even know what I had, nor the opportunity to ever wear it all. When you think about all the money that was spent on those clothes...ugh, sickening.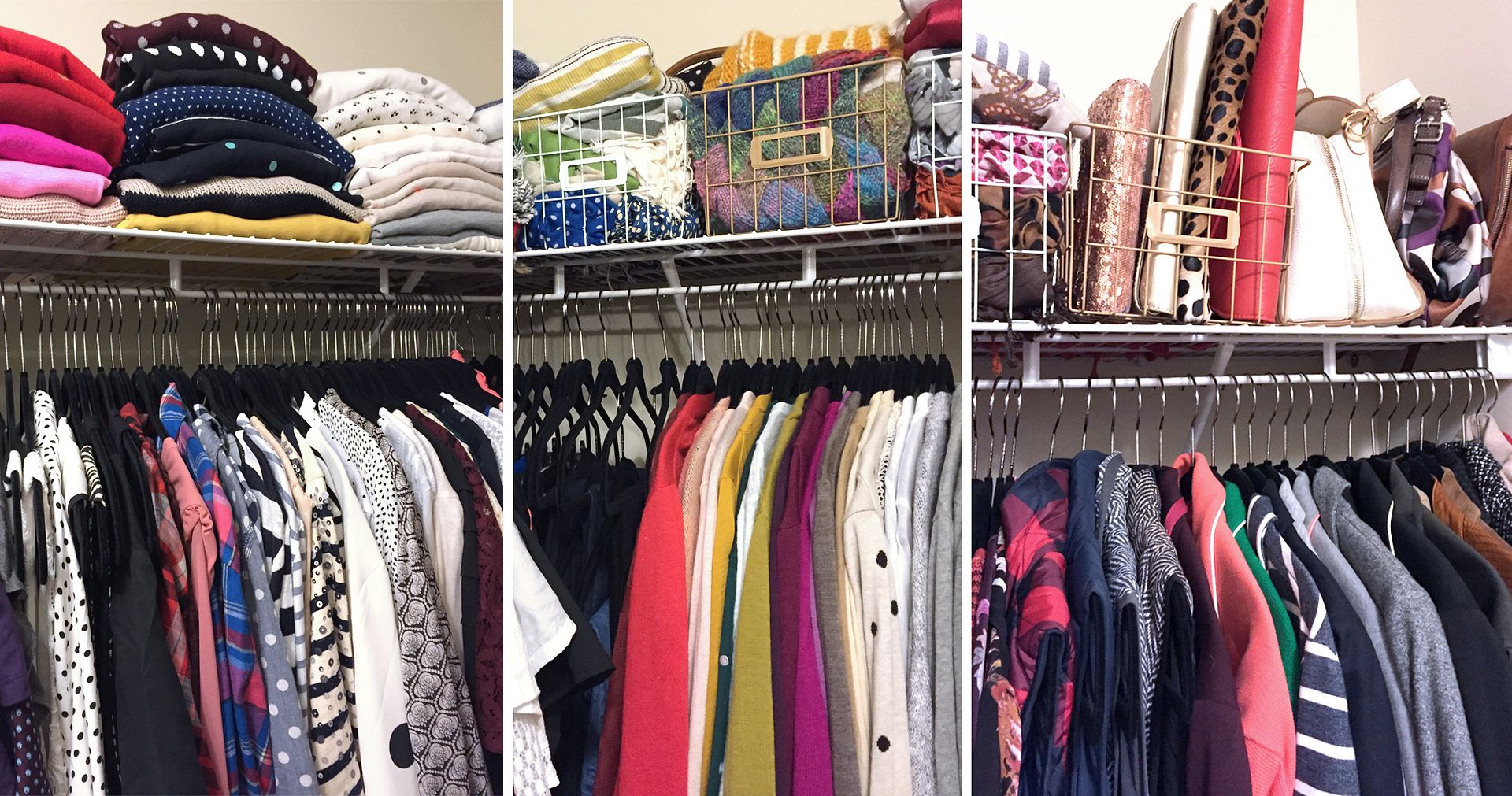 Clean out complete, I was inspired by
Fran
and
Anne's
closet inventory posts, and decided to do one of my own. So here's what's currently in my closet:
Tops: 56
Sleeveless: 4
Short-sleeve: 16
3/4 sleeve: 8
Long-sleeve: 28
Sweaters: 60
Cardigans: 33
Pullovers: 24
Ponchos: 1
Kimonos: 2
Bottoms: 22
Cords: 2
Jeans: 2
Dress pants: 2
Leggings: 1
Shorts: 2
Skirts: 13
Outerwear: 23
Blazers: 12
Puffer vests: 4
Jackets: 3
Coats: 4
Dresses: 18
Sleeveless: 8
Short-sleeve: 7
3/4 sleeve: 2
Long-sleeve: 1
Shoes: 44
Heels: 9
Dress flats: 8
Boots: 5
Loafers: 4
Tennis/walking shoes: 5
Sandals/flipflops: 13
Accessories: 33
Purses: 4
Clutches: 4
Light-weight scarves: 15
Heavy-weight/blanket scarves: 8
Hats: 2
Total items: 238*
*This doesn't include belts, socks, undergarments, T-shirts and pajamas.
I'm not going to lie, the final number kind of socked me. I'm not one for a minimalist wardrobe, but after looking at the numbers, it still seems so excessive. Maybe I should reevaluate in six months. I'm definitely in between sizes at the moment and I have quite a few items that are on the cusp of being too big. Not complaining, it's a good problem to have for sure.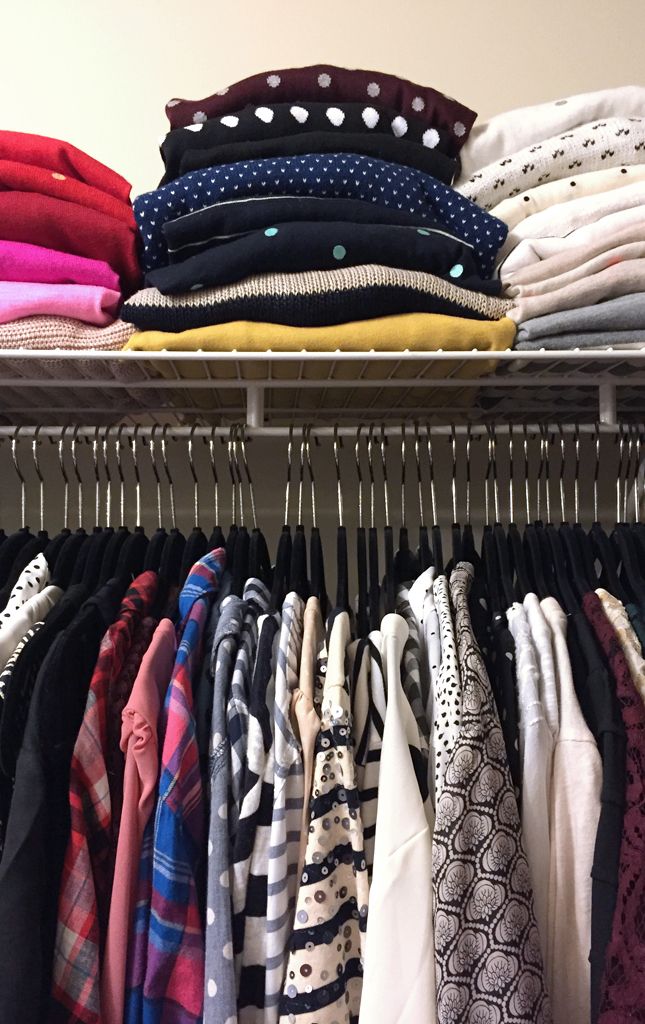 On a positive note, every single piece of clothing is now in the closet where it belongs. No more piles of clothes on the floor, or hiding under the bed, or taking up space in the laundry room. I did purchase a few items to help me get organized including four square wire baskets for $3 a piece at the "Dollar Spot" in Target and splurged on
thin velvet hangers
.
Now I've just got to get my husband's half straightened out. His side is still all plastic hangers and clothes he hasn't worn in 10+ years but refuses to get rid of. Do you think he'd notice if every week I took out one dated piece until they were all gone? Once it's completely organized, I have a grand plan to DIY custom wood shelves and rods, paint the closet and possibly do an accent wall, and put a pretty mirror over the dresser as a finishing touch. My dream is to turn my closet into a clothing oasis of amazingness.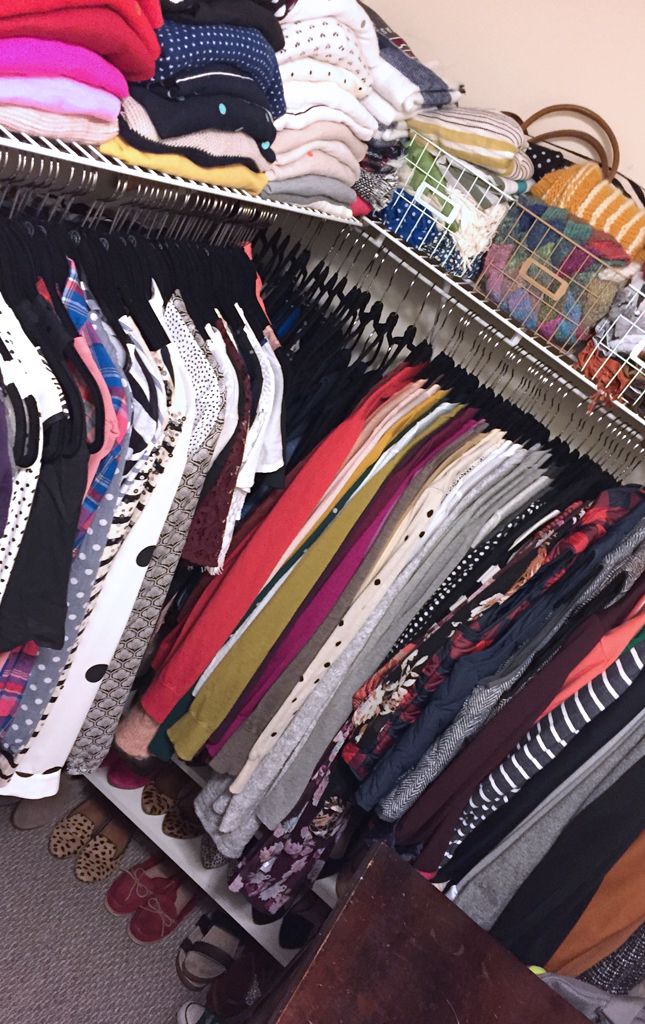 Now that my closet is organized, I've discovered it's about 75% fall/winter items when it's only cold enough to wear them maybe 25% of the year. I definitely prefer long sleeves and layers, but I need to work on balancing out my closet!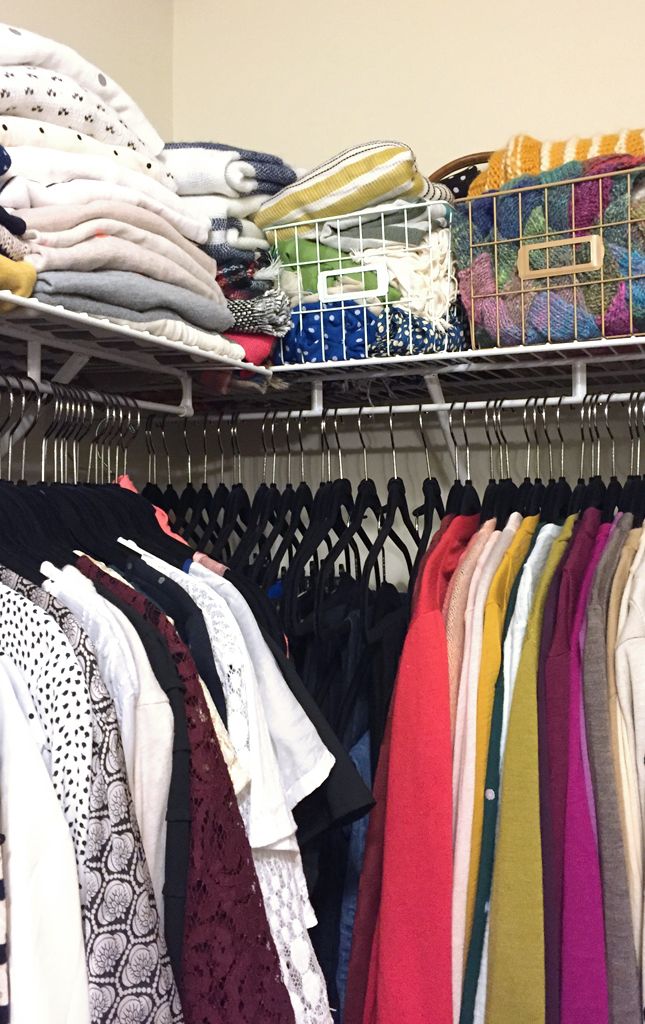 My goal is to do a closet inventory once a year and stay more on top of the
holes in my closet
vs. buying all the pretties. Questions? Let me know in the comments below!