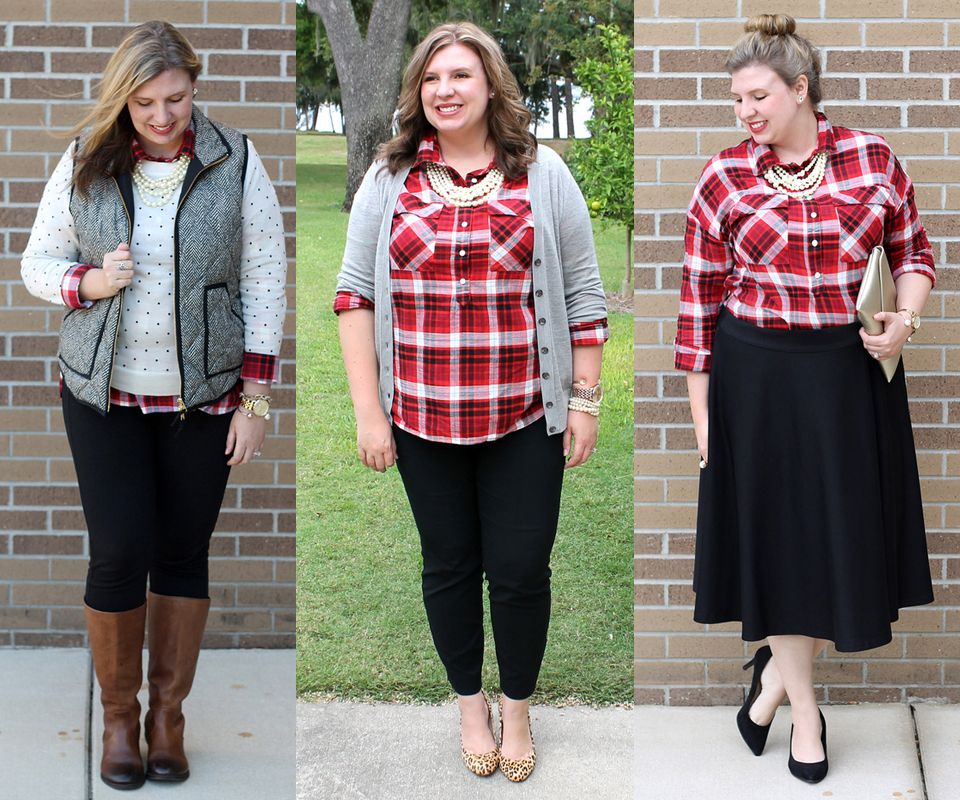 Blog Love:
Loving Alissa from The Adored Life's 20 Free Resources for Creatives. Her post has fantastic resources for free fonts, photos and videos as well as Instagram tips and tricks.
My fine hair gets oily so quickly that I usually wash it everyday. I know, I know, it's not good to wash your so often, and thankfully Merrick from Merrick's Art has a great post on How to Make Your Hair Wash Last Longer. She goes 10-14 days, I think I'd be happy with two-three. :)
If you're a sucker for blooper posts like I am, you should check out Fran from Franish's blooper reel. Even when being awkward, she's seriously the cutest.
On Teal and Polka Dots:
Favorite Sales:
40% off new styles and 60% of sale at Ann Taylor with code WEEKEND
40% off your purchase at Banana Republic with code BR40
Extra 40-70% off final sale at J. Crew with code GETSHOPPING
40% off new arrivals and 60% of sale at Loft (no code needed)
Personal:
What I'm reading: Nothing at the moment, suggestions for a great read? I just finished up "After You" by Jojo Moyes and it was so good!
What I'm watching: I watched "Age of Adaline "last night and now I'm obsessed with Blake Lively's vintage-modern style in the film.
What I'm crushing on: Speaking of "Age of Adeline," I now have a renewed love for midi skirts. Love this tweed midi skirt, bold black and white polka dot and simple navy midi from Modcloth.
What I'm looking forward to: Having tomorrow off! The kiddo has a doctor's appointment to check on her tubes in the morning, but after that the day is wide open. :)
Coming up on the blog: Tomorrow is Make it Work Monday (no linkup this month) and Thursday I'm linking up my most cherish item with Briana from Work Clothes, I Suppose for Third Thursday Threads.