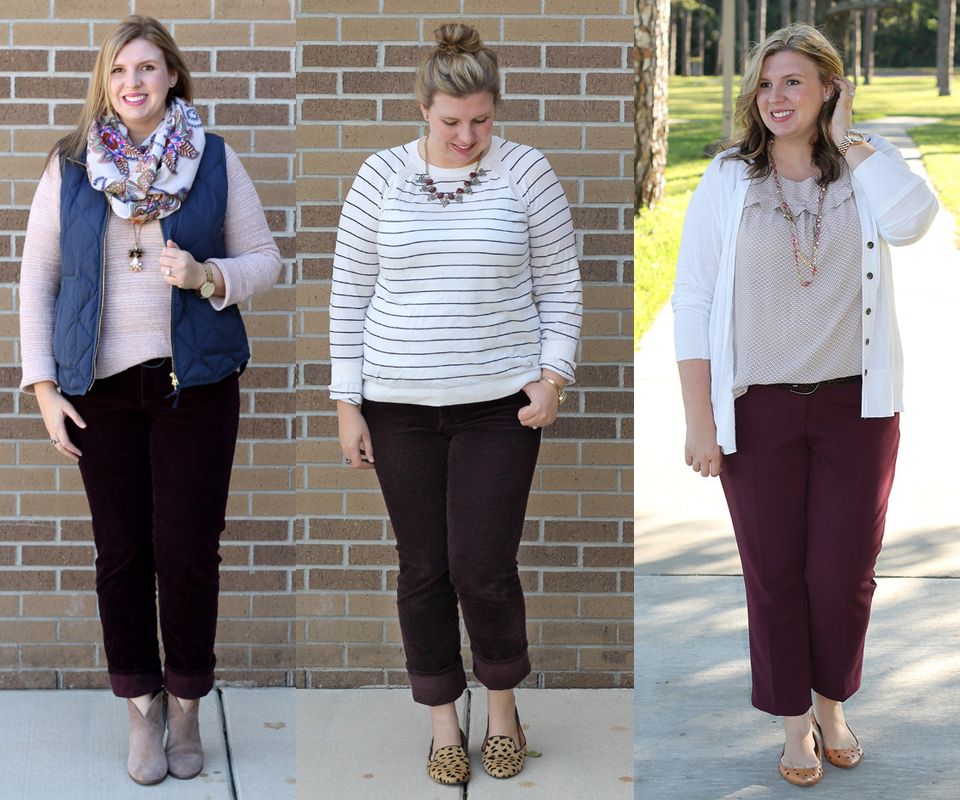 Blog Love:
What Nicole Wore has a great post on how to pack light with a packing list and closet staples. I'm going to Nashville for a work conference next month and can't wait to use her tips! This post also has some great outfit flatlays.
My kiddo is just now getting into the joy of coloring, as opposed to the joy of eating crayons, so I'm loving Anne in Residence's post on what to do with your crayon remnants...make colorblock crayons!
Speaking of great flatlays, no one does it better than Respect the Shoes - her recent neutral with sparkles lineup has me wanting to breakout the brooches. I used to wear them all the time in college, but kind of forgot about them. Lisa has definitely inspired me to dust them off and wear them again!
On Teal and Polka Dots:
Up to 50% sale off at Kate Spade (no code required)
Extra 50% off sale at Banana Republic (discount taken at checkout)
Extra 40% of sale items at Anthropologie with code XTRA40
Personal:
What I'm watching: 27 Dresses. Love me some cheesey rom-com goodness.
What I'm crushing on: I'm so in love with this antique-style floral mirror from Pier1. It would look perfect over the antique dresser in my closet. It's not available in stores, and sadly $299 + $30 large package surcharge is beyond my budget, but this one from Home Depot is a pretty alternative under $200, World Market has a pretty scalloped wood option for $100 and Walmart has a cute plastic baroque version for only $20.
What I'm looking forward to: My parents coming in town today! Now that my dad is retired, they have decided to utilize their beach house and come to visit every five weeks. Looking forward to the extra family time. :)
Coming up on the blog: Tomorrow I'm copying catting one of my favorite bloggers and her super cute riding boots, red sweater and pencil combo and linking up with Anne in Residence for Pin to Present on Thursday.