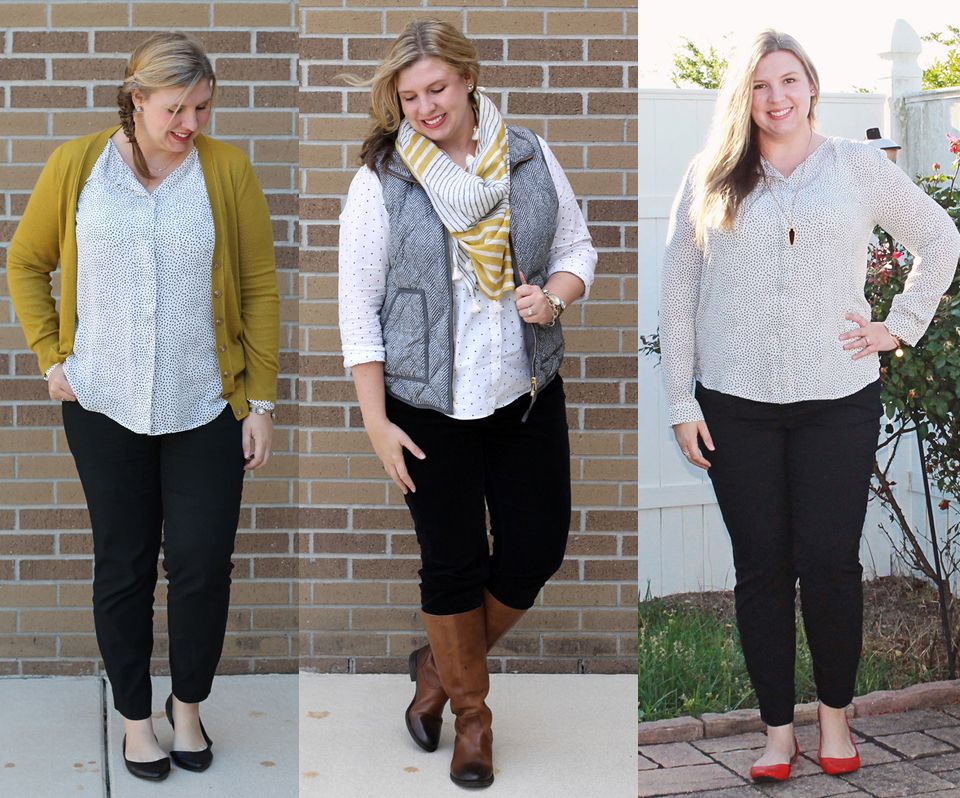 Blog Love:
Obsessing over Lisa's vintage yellow J. Crew blazer and the rest of her looks for her Favorite Things 2015.
Fran has the best how to start a budget post (and more than a few tips for those of us who have already started).
LOVE Anne's 365 project. Such a great idea to take a photo a day for a year, is January 3 too late to start?
On Teal and Polka Dots:
Favorite Sales:
Extra 60% off sale at Loft
Extra 60% off clearance at American Eagle
Up to 50% off sale at Boden (plus an additional 10% off with code 2SAL)
Personal
:
What I'm watching: Yesterday we watched Interstellar on Amazon Prime. I liked it, but it was pretty intense, just not my usually type of movie. Oh, and after months of watching, we're finally on the last Harry Potter movie.
What I'm crushing on: I'm current obsessed with color combination of navy, blush, cooper and gray. If only I could convince the husband to let me run with it in the bedroom. :) While Anthropologie was having it's additional 25% sale (it's now up to 40%!) I ordered the absolutely lovely Kloverart coverlet for almost 1/3 the original price. Sadly, it's no longer available, though there's some available on ebay for inflated prices. The only hiccup is that the shams were already sold out with I bought the coverlet, so I ordered a second in hopes that my favorite local seamstress can make some shams. Here's hoping it all works out!