In an effort to capture more of the little, every day moments, I'm using my phone to take a picture every day for a year. Here are my six favorite moments from January: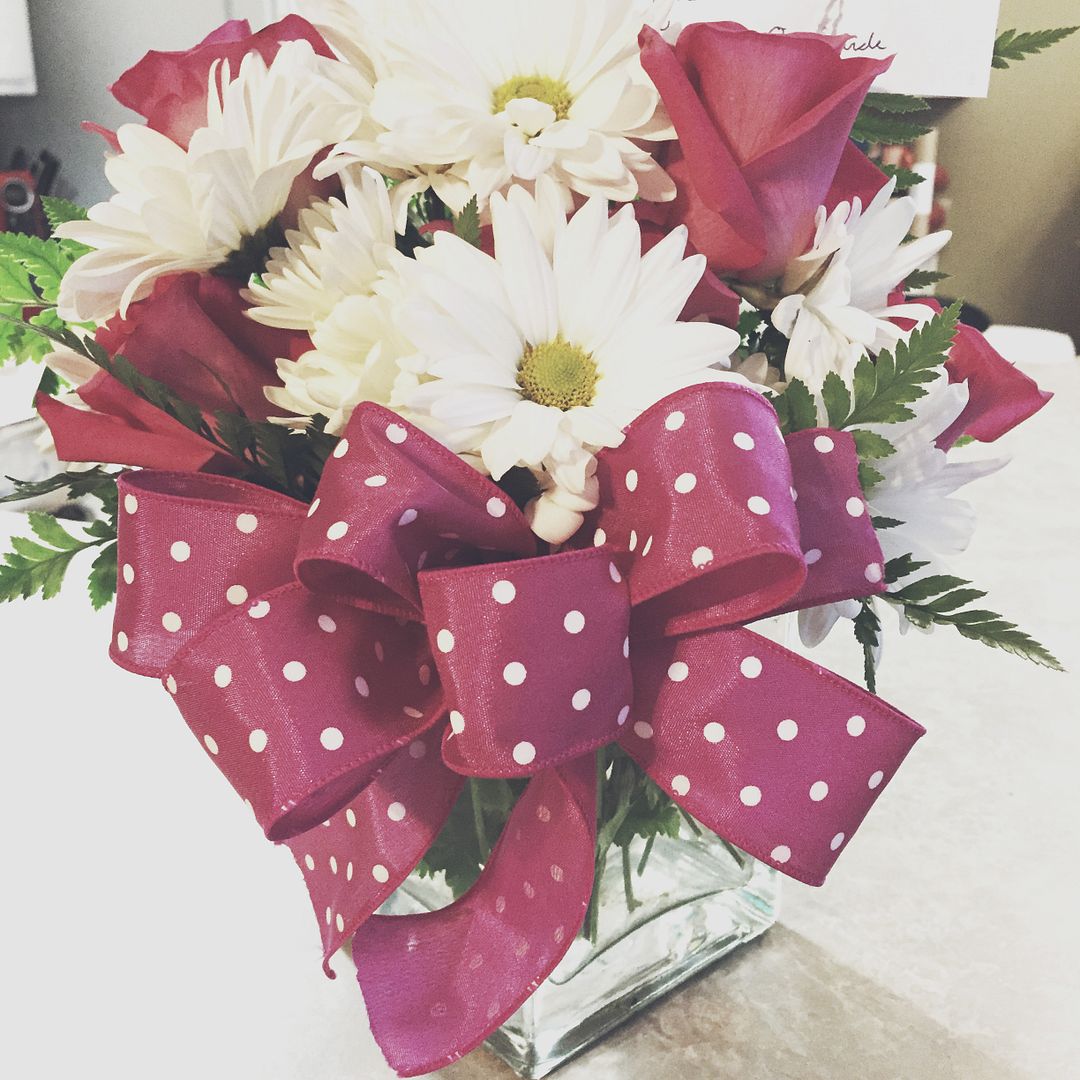 January 1
- Get Well Soon flowers from my sweet grandparents.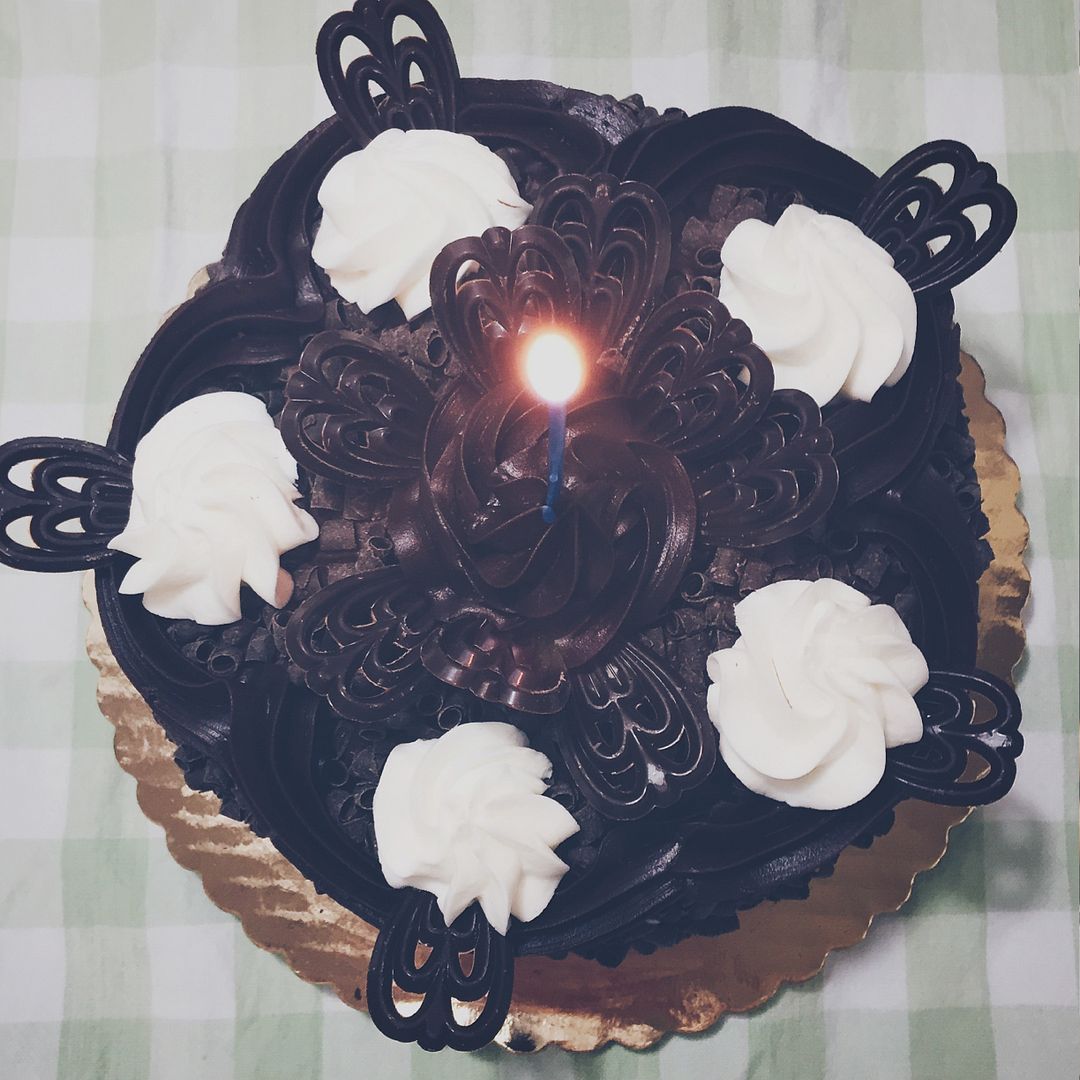 January 6
- The most ridiculous chocolate cake for my husband's birthday. Yum!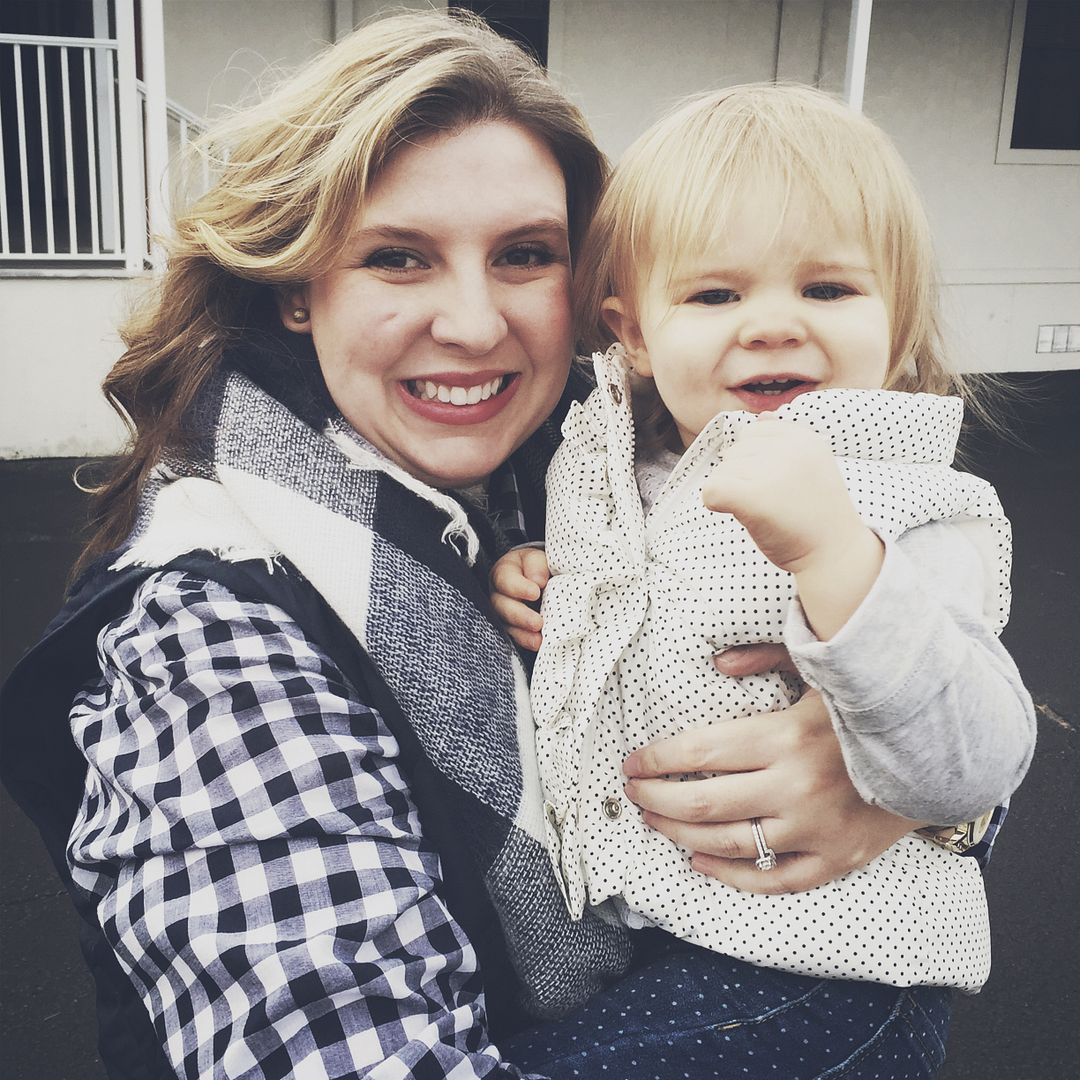 January 7
- Coordinating puffer vests.
January 20
- The cutest little Who.
January 21
- Love my goofy family.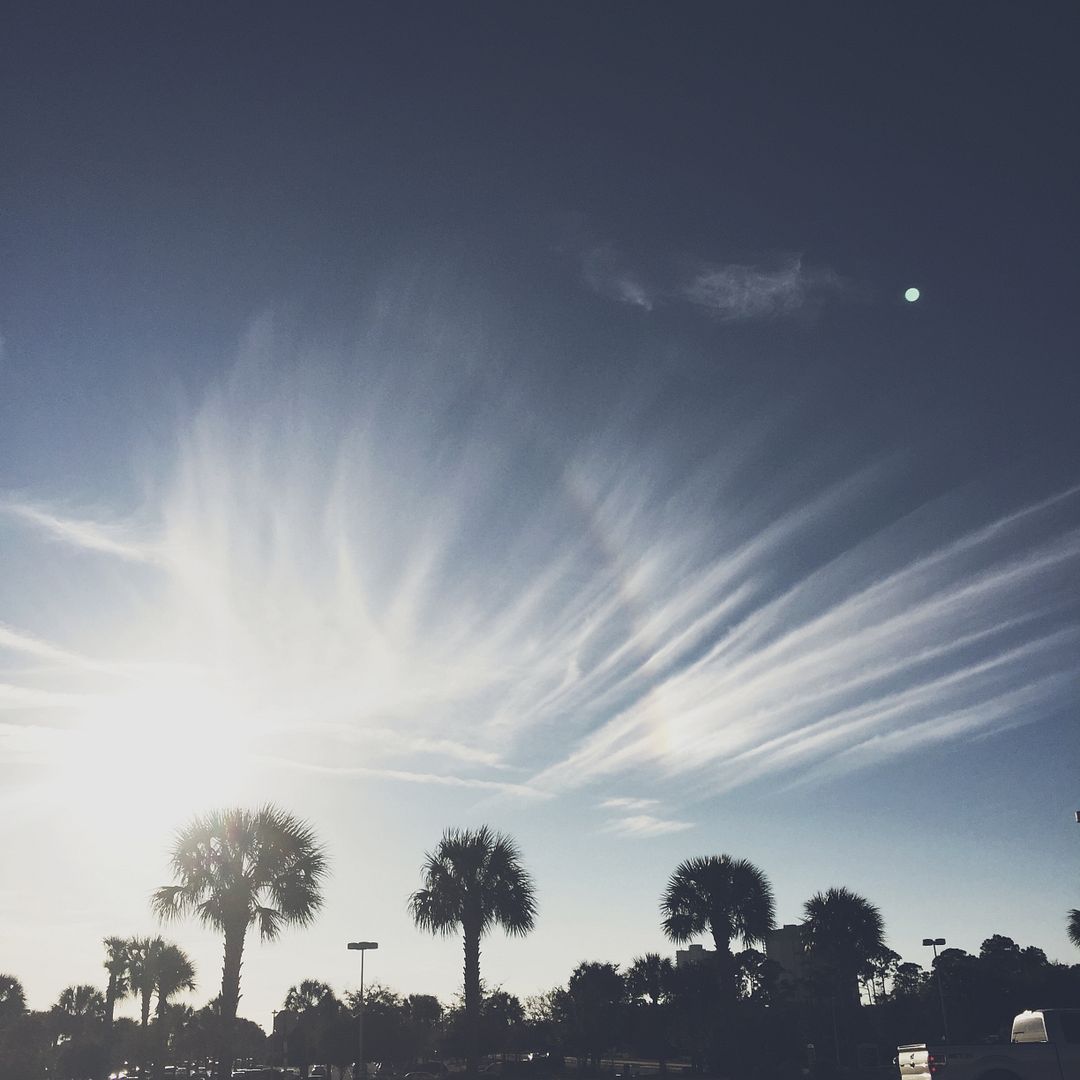 January 30
- Rainbow in the clouds on a bright, dry Saturday.
...and here's a gif of all 31 days!