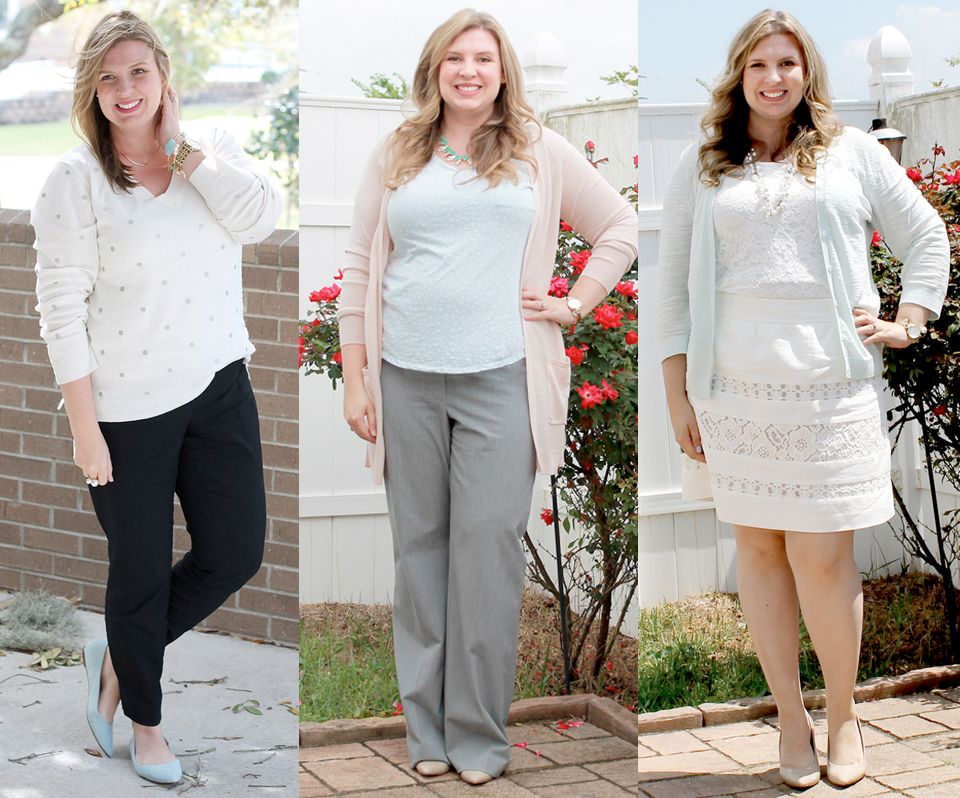 Blog Love:
On Teal and Polka Dots:
Favorite Sales:
Extra 30% off sale clothing and accessories at Anthropologie with code XTRA30
Up to 40% off must have styles at Banana Republic
40% of select full-price items at The Limited
Personal:
What I'm reading: I just finished reading Best Friends Forever by Jennifer Weiner, which was okay. Interesting premise, but I thought the ending was kind of abrupt. Still a decent read. I just downloaded The Lake House by Kate Morton to read next, thanks Anne for the recommendation!
What I'm watching: I watched a few episodes of Fuller House on Netflix yesterday. Hello, cheesy nostalgia goodness! But I'll let you know what I'm REALLY, REALLY looking forward to - The Gilmore Girls revival! I CAN'T WAIT!
What I'm crushing on: Did you know that you can customize your jewelry with the Kendra Scott Color Bar? LOVE, LOVE, LOVE the daisy ring in white druzy. Also, the Owen cocktail ring is on major sale + an additional 15% off with code LEAPSALE. I love both the turquoise and brown pearl! Now who wants to buy me one? :)
Coming up on the blog: Tomorrow I'm linking up my February budget with Franish and the other Budgeting Bloggers and Wednesday is March Currently!