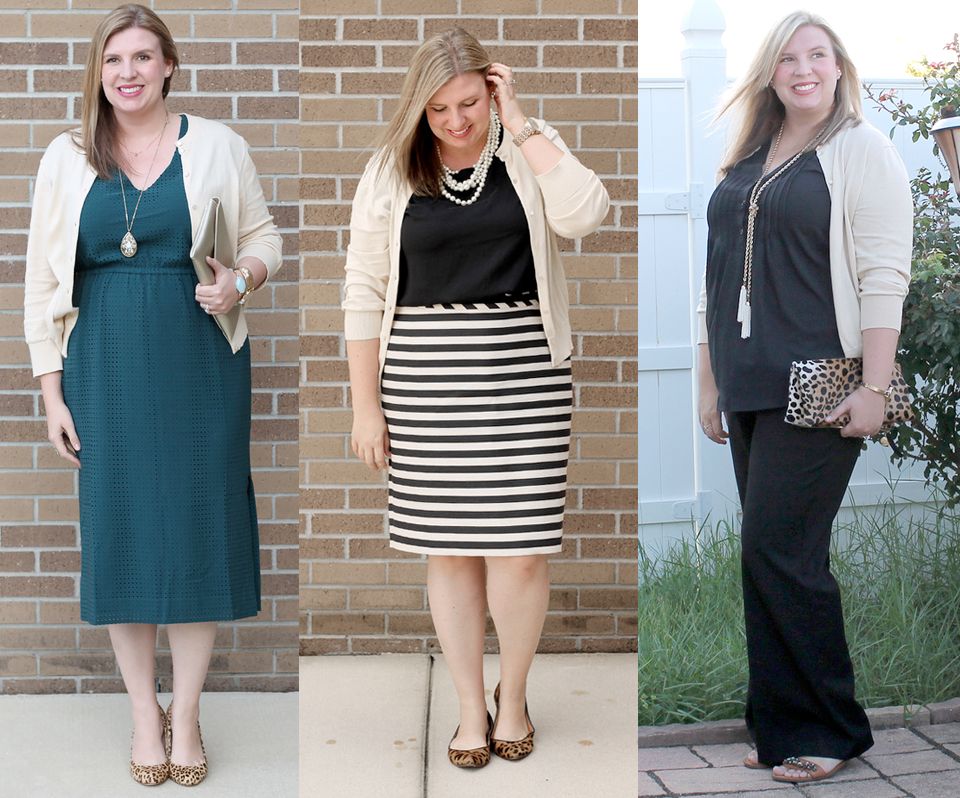 Blog Love:
Teal and Polka Dots
:
Favorite Sales
:
40% off at Ann Taylor with code FRIENDS40
40% off at GAP with code FFBEST
Spend $75, save $15 (or $5 off of $35) on clothes at Target with code STYLE

I tried this grey t-shirt dress on in store and was this close to buying it, it's super cute, comfy and very forgiving of any mid-section lumps and bumps. It very well may still up in my closet. :)
I did however get this eyelet dress in black. I also love the cool mint and navy!
How cute is this elephant print tassel kimono? It'd look so cute layered over the eyelet dress I mentioned above!
Personal:
What I'm watching: Husband and I watched the first episode of Outlander and it.was.so.good. Pretty faithful to the book and I really like the casting. It's on Starz, so it is a bit R-rated at times, just as an FYI. Now I'm half tempted to re-read the series. I made it about halfway though the books the first time around, but got bogged down waiting for the next book to come out.
What I'm crushing on: Target's Pillowfort! Little Bit is getting close to toddler bed age, and I'm geekying out at all the adorable options Target has right now. I think my favorites are the Camp Kiddo and Floral Fields collections, though it's hard to pick just one! I think it's such a clever idea to put a tepee at the head of the bed, you don't have to worry about your little one falling off the bed and hurting themselves and the tepee makes it look fun and intentional (and not like you just threw the bed on the floor)!
What I'm looking forward to: With work's golf tournament and tournament social over (that's why I've been a bit MIA lately), I'm looking forward to being a little less busy and having a chance to play catch up at work. Also, my parents and brother are coming in town tomorrow, so I'm looking forward to some family time!
Coming up on the blog: Thursday I'm linking up with Brianna for Third Thursday Threads. The theme this month is oversized, and I'll be honest, I don't have a clue what I'm going to share. Nothing like being last minute!