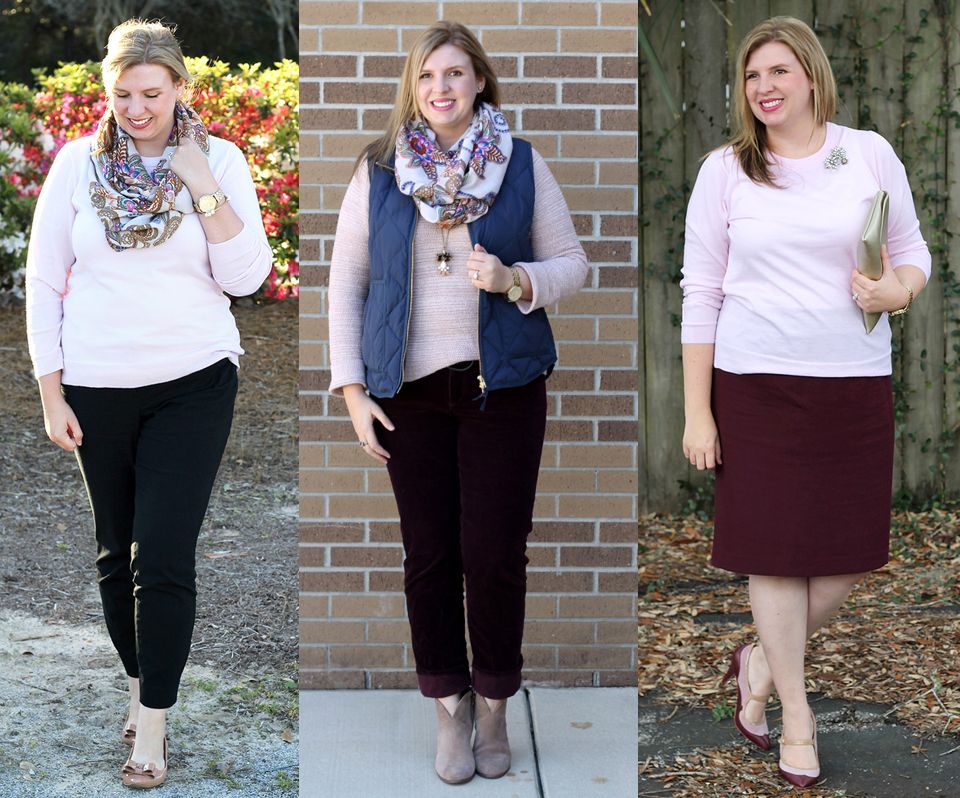 Blog Love:
I often get so wrapped up in thinking about all the things that have to get done, or the next fun thing planned that forget to be present. I absolutely loved Jenn's recent post on how to be more present and mindful. Such good advice - especially the part about putting down the cell phone. :)
As a former Louisville native, I LOVE Nicole's new Derby Day series! I'm flipping over that cobalt dress..and hat...and fringe sandals!
I've got serious envy for McKenna's aqua luggage and the fact that she's going to South Africa! I went almost 15 years ago and it was by far of the most amazing places I've ever been to. The Drakensberg Mountains and Durban were my two favorites places we visited during the trip.
On Teal and Polka Dots:
Favorite Sales:
50% off spring favorites at Loft

Super excited the cream kimono cardigan I featured in my how to dress for the summer months post is part of the sale! I went to Loft to try it on yesterday, and it's super cute in real-life (see it here). It's a thick-knit cotton - thicker than I was expecting, but in a good, cozy way - and it definitely runs large. The medium was a perfect fit and a normally wear a L or XL at Loft.
After a few weeks a unseasonably warm weather, it's cooled off a bit here, and if I thought it was going to linger, I'd be so tempted to try this Lou & Gray terry moto jacket. Love the styling and soft blush color!

This white and blue floral pencil skirt is so pretty and spring-like AND it has pockets!

40% off your purchase at GAP with code SPRINGFUN

I've been kind of obsessed with white skinny jeans lately, and I really like the look of Gap's STRETCH 1969 true skinny ankle jeans. Have any of you tried them and liked them?
Love this navy stripe shift dress. Perfect now with a cardi, in the summer with sandals and could easily transition into fall with a navy puffer and plaid scarf.
I'm not a huge fan of sleeveless shirts, but this pretty pink embroidered tank would look so cute paired with a cardigan or a canvas jacket.
Personal: