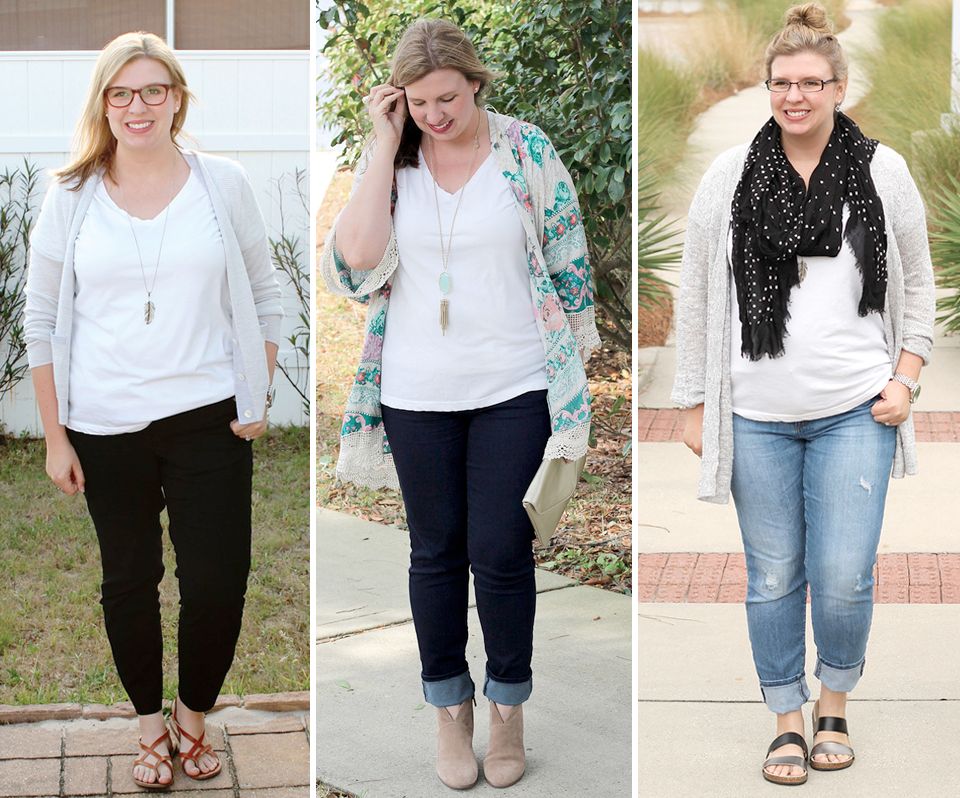 Blog Love:
Love Cait's idea to have a let's be kids again date night! And since it's hard to find a sitter, I really like that it's something that the kiddo would love too. Win-win! Hmmm...I'm thinking this might make for a fun Father's Day adventure. :)
Anne's Tulip Festival pictures as truly stunning! Tulips are my favorite flower so I hope there's a few still around for our Michigan trip. Also, how lovely does a tulip festival sound? Here we have things like the Possum Festival and Goat Day. And Spring Break. Classy we are not, I'm afraid.
This sprinkled dessert Aubrey made looks incredibly delicious, and I'm pretty sure I gained 5 lbs. just looking at it.
On Teal and Polka Dots:
Favorite Sales:
Extra 50% off sale styles at Ann Taylor (no code required)
40% off your purchase at Old Navy with code ENJOY
30% off (40% off with you card) at Loft with code FIRSTLOOK
Personal:
What I'm watching: My childhood Disney movie favorite, "The Little Mermaid." It was the small one's and daddy's first time to see it and it was so fun seeing how much the she enjoyed it! I watched it so many times as a kid I still pretty much have it memorized word for word.
What I'm reading: I haven't been reading as a much this week since I've been busy crafting a few things for the kiddo's 2nd birthday. Her current favorite is Curious George, so we're having a Curious Aubrey party in yellow and pink (instead of red). I just finished up both pink and yellow cake stands (inspired by Ginger Snap Crafts) and I'm working on a yarn-wrapped wreath for the front door. I'm still reading a bit of The Husband's Secret here and there though.
What I'm crushing on: Yarn and cupcakes. It's been awhile since I've knitted and I have it in my head that I want to make the kiddo some knitted cupcakes for her play kitchen. (We got a used one for FREE! It needs some repairs and a little makeover - but hooray for free!) For you knitters out there, Little Cotton Rabbits has the best cupcake pattern. I've used it a few times and have been super happy with the results. For this project, I found some lovely yarn from Love this Cotton at Hobby Lobby. It's my first time using cotton (instead of wool) for this pattern, but so far, I'm really liking it. It's super soft and durable and looks so cute knit up. I've got almost one cupcake done...we'll see home many I make...I get bored with a pattern after making it once or twice... :)
What I'm looking forward to: Aubrey's birthday party this Saturday! We're celebrating a little early this year (her birthday isn't until the 31st, the weekend before my husband has plans to take a certification test and the weekend after we'll be out of town). I love birthday parties and going all out with fun decorations and yummy food! We're keeping it small this year, and just having some family over, but it's still going to look and taste great!