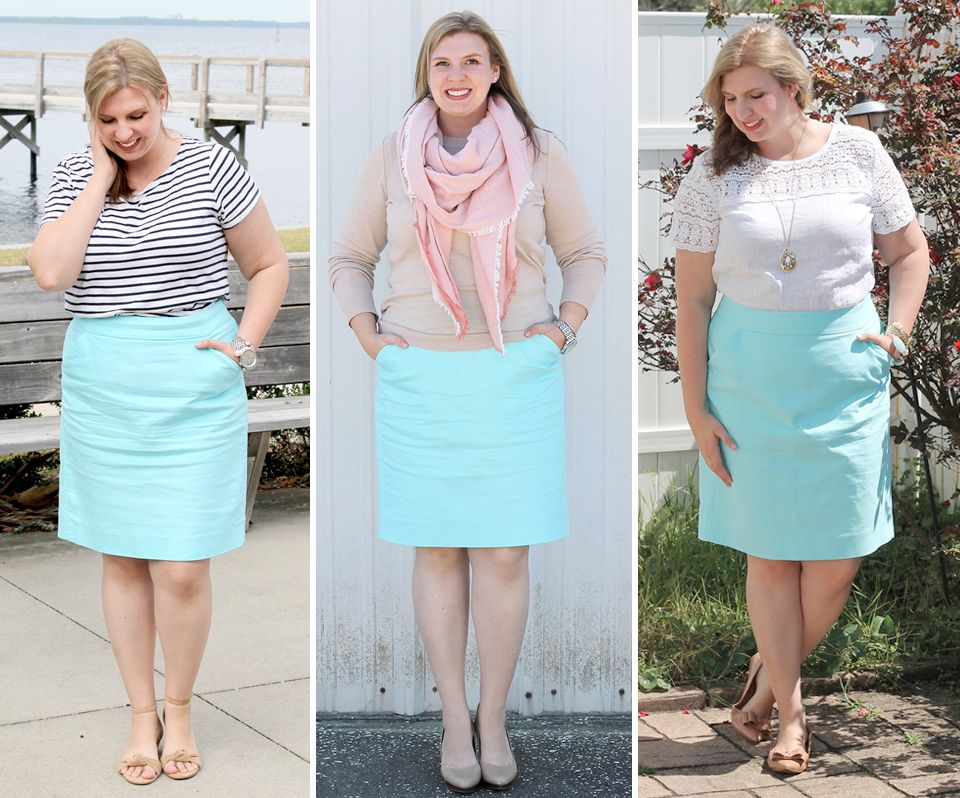 Blog Love:
I've loved Nicole's Derby Days series, and I'm swooning over her final, stunning pink look!
Love how Fran styled this polka dot shift dress! I recently snagged it myself, but it needs a trip to the seamstress first - for a little side slimming and hem-let-down - before it makes an appearance on the blog. I think it's going to be perfect for the summer. :)
I've been jonesing for a good DIY, and Anne's cork burst looks like such fun! Guess that means I need to drink more wine - for the corks - right?

On Teal and Polka Dots:
Favorite Sales:
40% off dresses and tops at Ann Taylor (no code required)
Up to 60% off everything + extra 20% off when you buy 3+ items at J. Crew Factory with code THISISNICE
50% off everything at The Limited
Personal:
What I'm reading: I enjoyed What Alice Forgot so much, I picked up The Husband's Secret to read next!
What I'm watching: Still watching reruns of the Office, but have Young and Hungry season 3 and the second season of The Unbreakable Kimmy Schmidt in the queue.
What I'm crushing on: Is it weird that I kinda want this aqua KitchenAid mixer? I don't even cook that much - but I do love to bake - so all those future batches of cookies need it, right?
What I'm looking forward to: Happy Mother's Day to all the mommas out there! I hope you have a lovely day full of pampering and family.