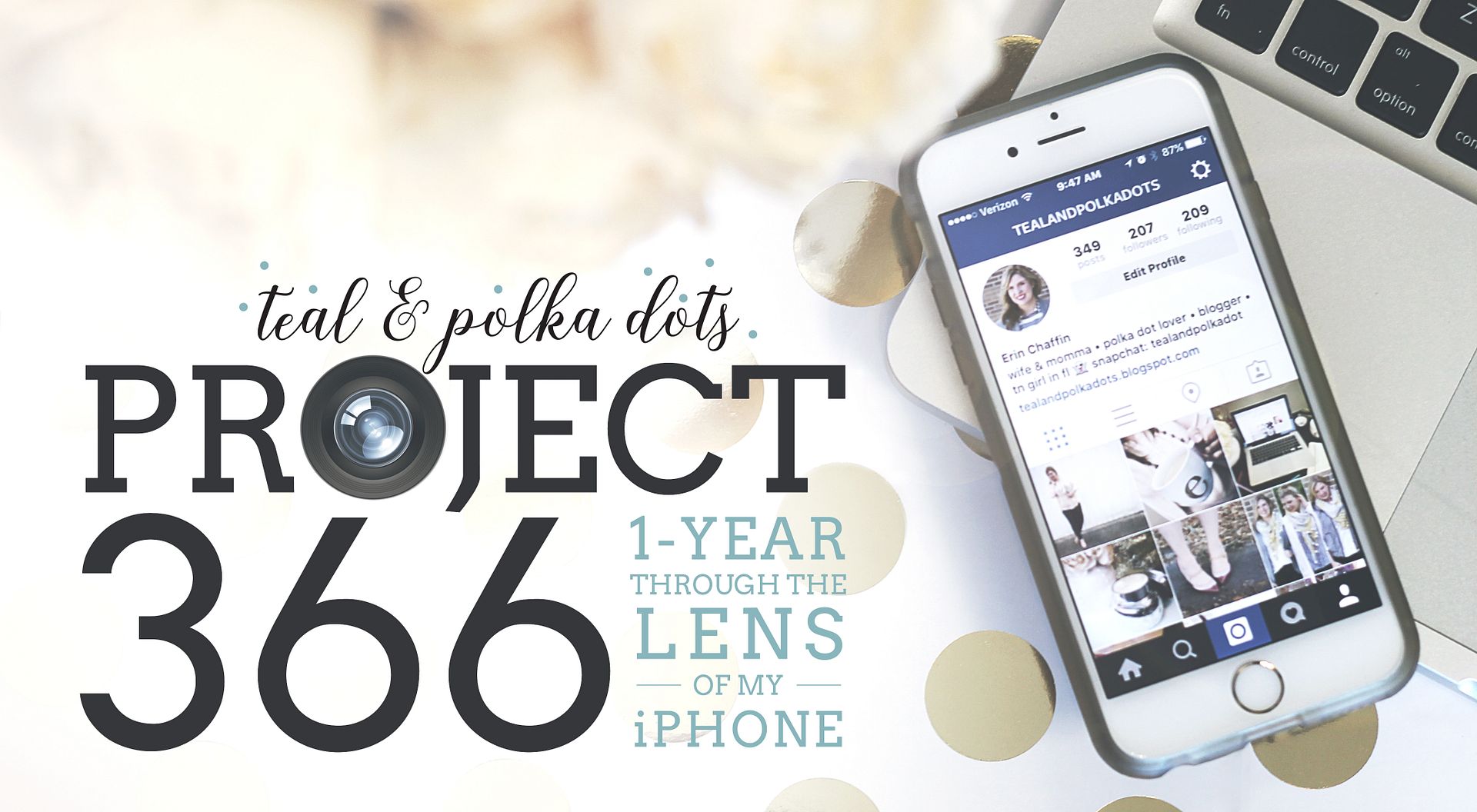 And just like that, another month is gone in a whirl of out of town trips, Father's Day adventures and family visits - with the high seeing my grandparents for their 65th wedding anniversary and the low accidentally destroying my phone in a saltwater bath.
In an effort to capture more of the everyday moments, I'm using my iPhone to take a picture each day for a year. Here a few of my favorite snaps from June: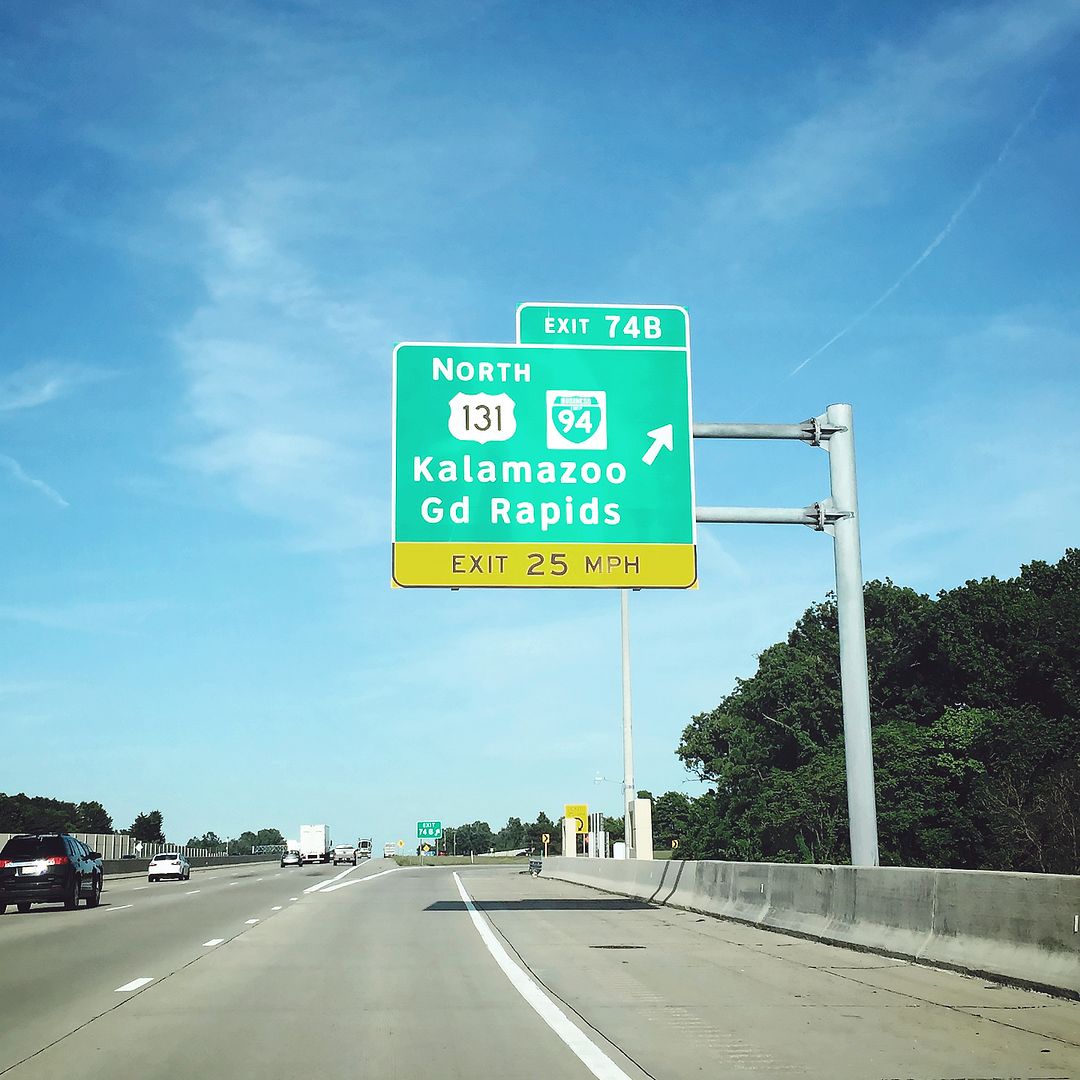 June 3: Kalamazoo, here we come!
June 4: Two little sweet peas in a pod. #cousins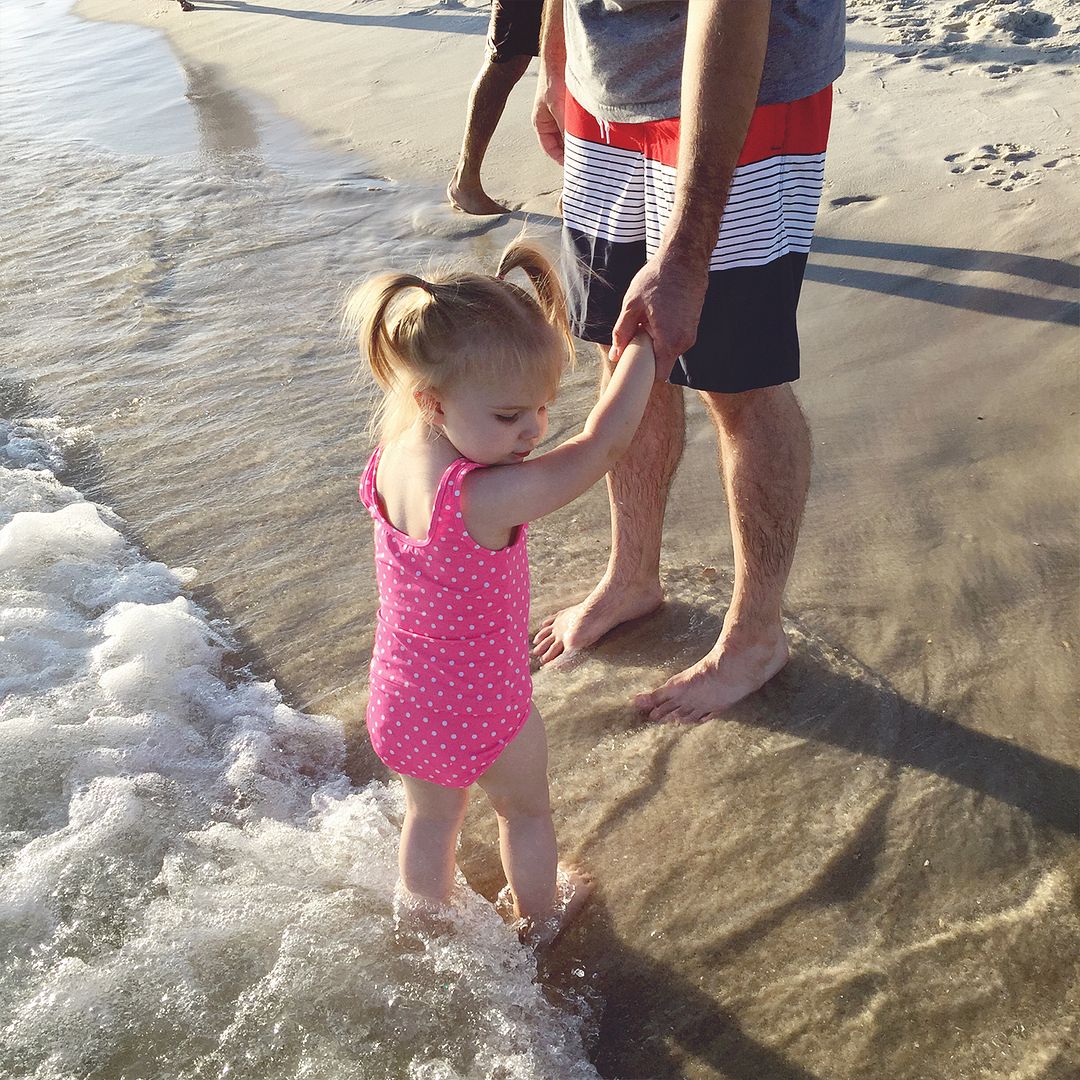 June 19: Father's Day beach adventure (and the death of my iPhone).
June 27: Dots on dots and bonus points for matching my nails to my blog (ridiculously proud of that one).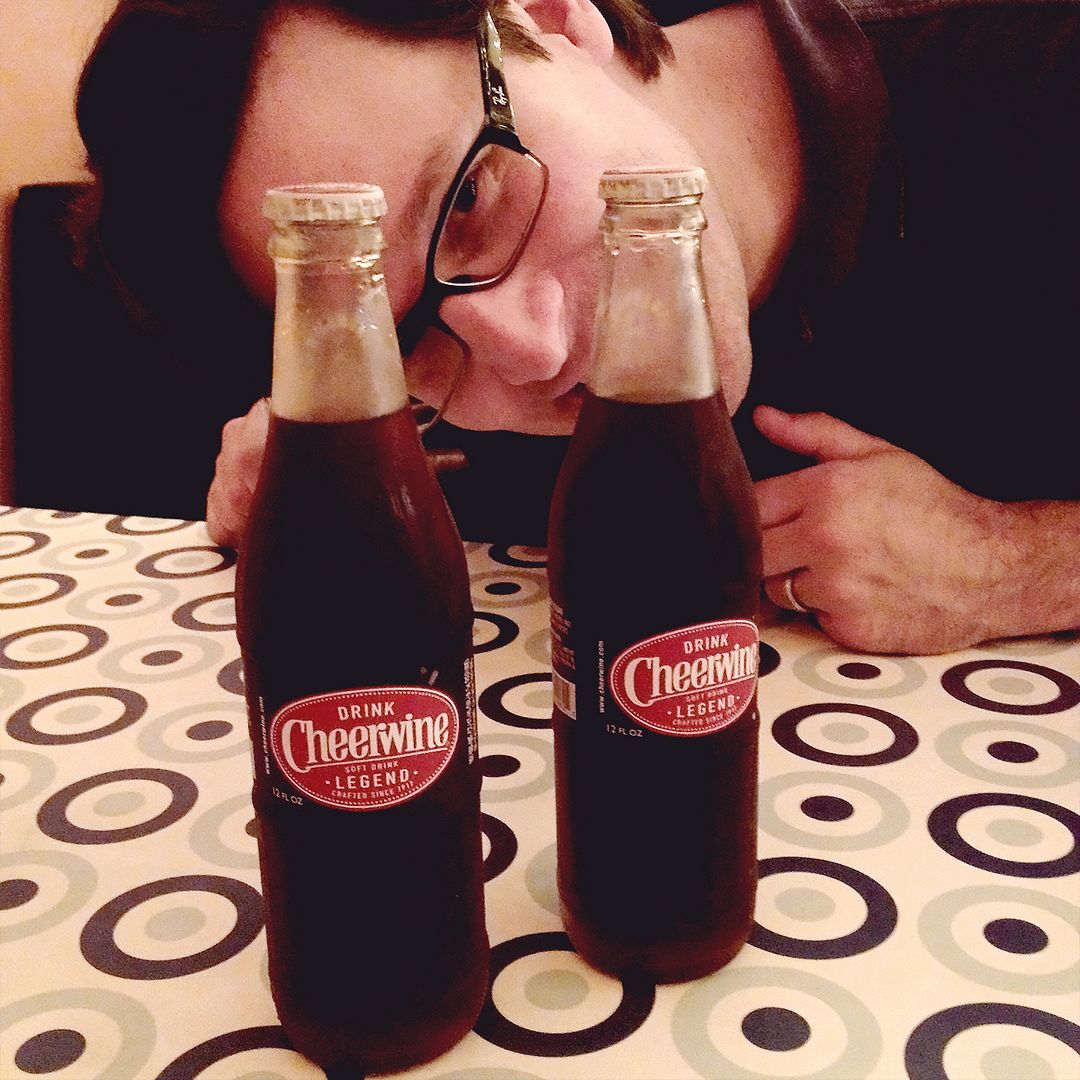 June 28: Date night (and my first taste of Cheerwine)!
...and a gif of all 30 days!
Want to see more? Check out May,
April
,
March
,
February
and
January
's wrap ups.