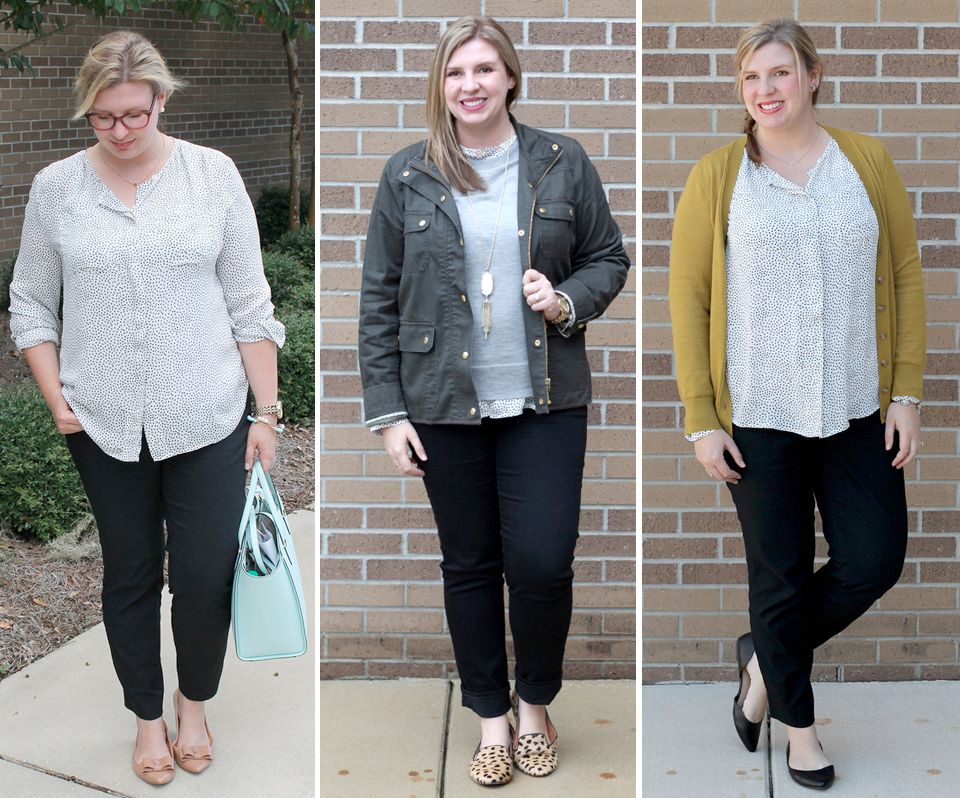 blog love:
on teal and polka dots:
favorites sales:
40% off at Ann Taylor with code FRIENDS40
40% off sale at Banana Republic (no code required)
40% off sale at J. Crew Factory with code EXTRA40

This blue shirtdress can be worn business-casually - just add a cute cardigan and flats - and on the weekend with a pair of sandals (or booties this fall!)
Love this sweet and feminine short-sleeve fit and flare eyelet dress.
This blue and green plaid shirt makes me think of fall, but it's perfect for now since it's made with lightweight cotton.
whatnots:
what I'm reading: I'm about three quarters of the way through The Fortune Hunter by Daisy Goodwin. Overall, I like it. It's a work of fiction based on real people and places, and I've enjoyed reading about Empress Elizabeth of Austria - so much so that I've been doing some research on the real-life person.
what I'm watching: I'm sort of watching (mainly listening to) Strangers Things while typing up this post.
what I'm crushing on: Having major FOMO that I didn't snag this pleated midi skirt in emerald green before it went out of stock. The pink's pretty - but finger's crossed J. Crew brings the green back!
what I'm looking forward to: Not being quite so busy. I know I sound like a broken record lately, but work has been especially intense. I just have to make it until mid-October, which marks the end of our busy season and the beginning of my favorite time of year!