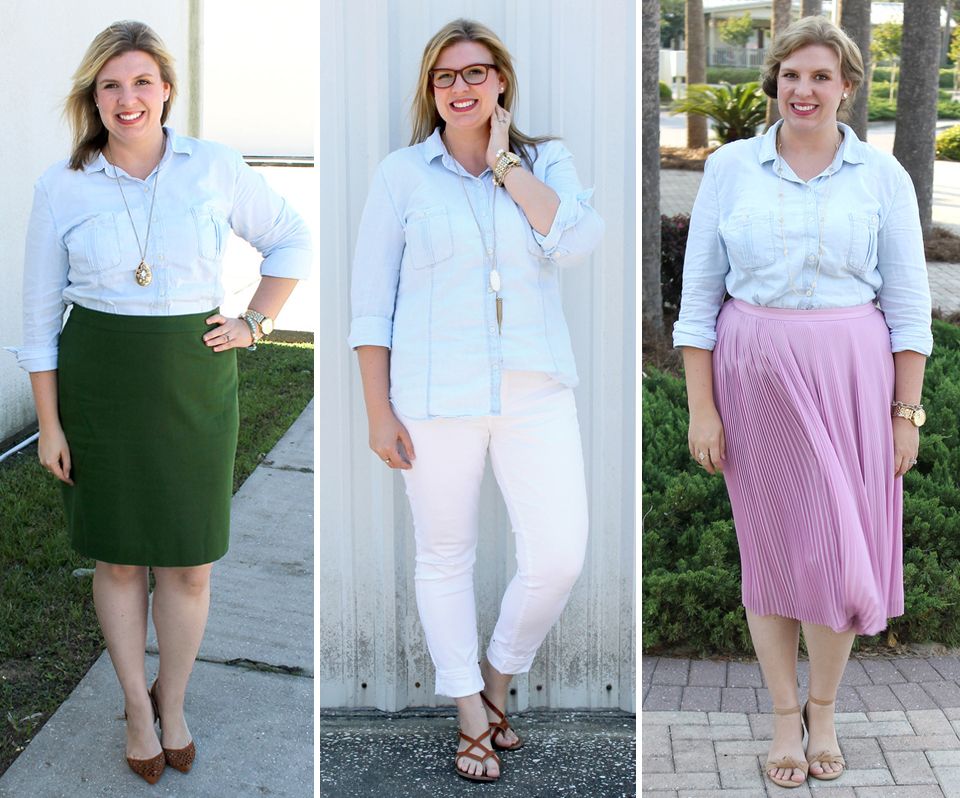 blog love:
on teal and polka dots:
favorite sales:
Up to 60% off clearance at American Eagle (no code required)
Extra 30% off sale at Anthropologie (no code required)
Extra 40% off sale at Banana Republic (no code required)
whatnots:
what I'm watching: Episodes of Sofia the First with the kiddo while finishing up this post.
what I'm crafting: Something about fall makes me want to craft all the things. I've got two knit blankets, fall pillows, and Halloween costumes on my DIY plate - fun, but whew, I need to get busy...
what I'm crushing on: Now that it's officially October I want to put out all the autumn things - fall scented candles, fall wreaths, pumpkin everything and cheerful mums...hello fall!
what I'm looking forward to: My biggest work project on the year is done, done, done and I've slowly been returning to a normal work/life schedule. I'm taking tomorrow off as a day to just regroup and relax (and more than likely craft) and I am beyond looking forward to it.