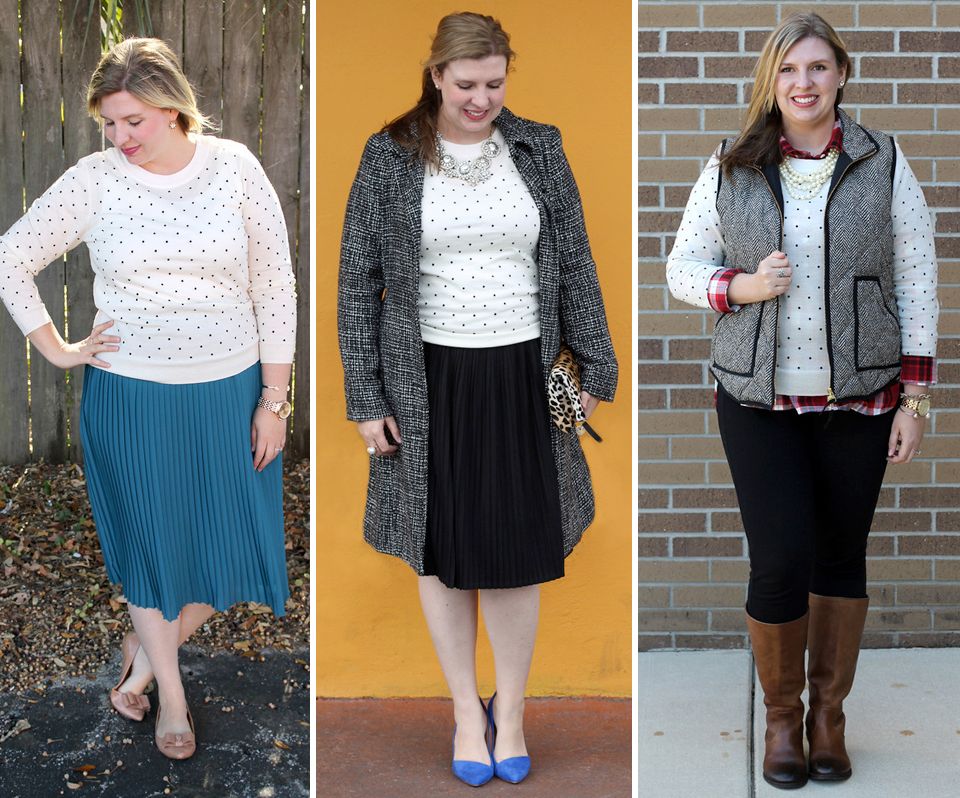 blog love:
on teal and polka dots:
favorite sales:
50% off at Ann Taylor with code CELEBRATE
40% off at J. Crew with code HOLIDAY
40% off at Old Navy (no code required)
whatnots:
what I'm watching: Binge watching Gilmore Girls: Day in Life on Netflix.
what I'm crafting: Holiday pillows!
what I'm crushing on: Blingy sparkly necklaces, especially this crystal bouquet necklace, this vintage inspired clear crystal stunner and this crystal collar necklace.
what I'm looking forward to: A healthy family. Husband's been battling a lingering cold and poor Little Bit had a nasty viral infection last week with temps in the 104s, but is finally, thankfully on the mend.