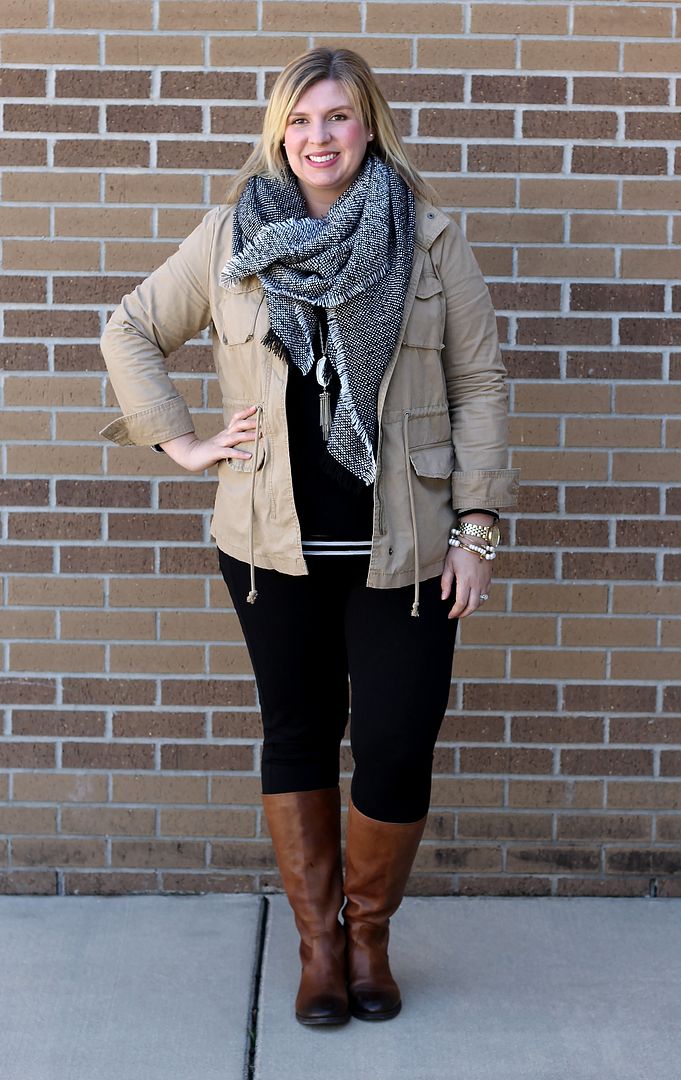 when
: Monday |
where
: work |
temp
: low 50s
We actually had a few cold days in Florida, and you know my scarf-loving heart rejoiced! Saturday and Sunday saw lows in the 20s and highs in the 40s and yesterday warmed up to the mid 50s, but the humid beach air made it quite chilly. My solution: wear lots of layers. Throughout the day I ditched the scarf and jacket, but it was perfect for the transitioning weather.
Plus, "cold" is different here, probably because of the humidity. It makes summers sweat to death hot and cold days downright frigid, even though the temps aren't really
that
cold. At first I thought my blood was just thinning out here in Florida, making me less equipped to handle cold weather. But when I went home to Tennessee after Christmas, temps in the 50s felt divine, barely a jacket needed. 50s in coastal Florida is freaking cold...break out the scarf and boots, cause you're going to need them. Guess that dampness goes right through your clothes...and frizzes your hair. :)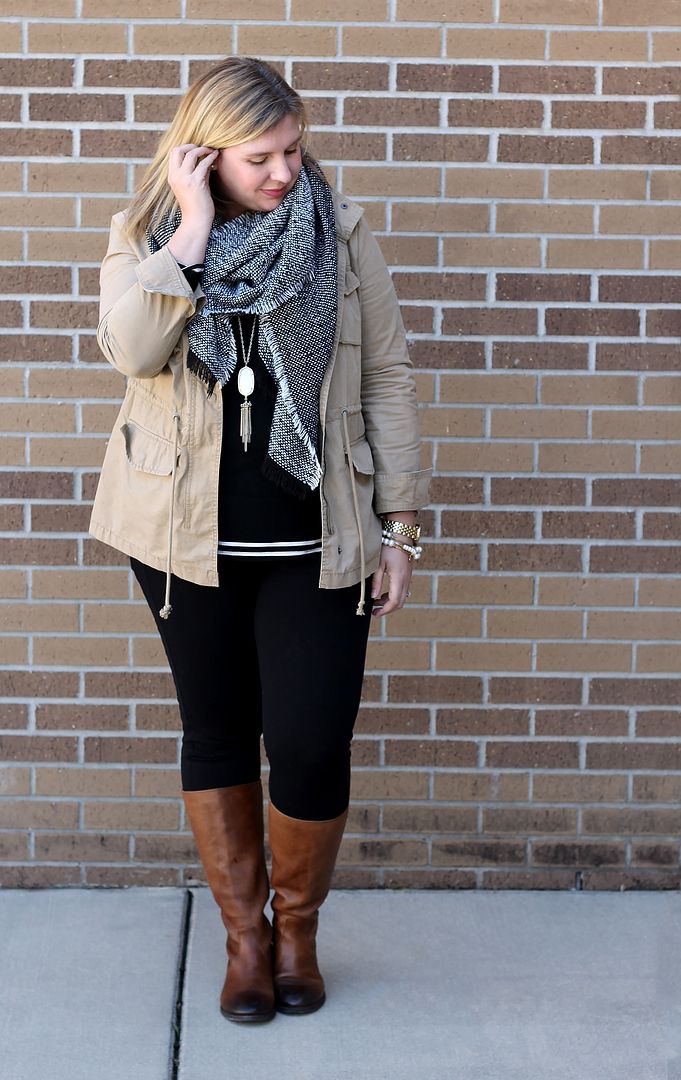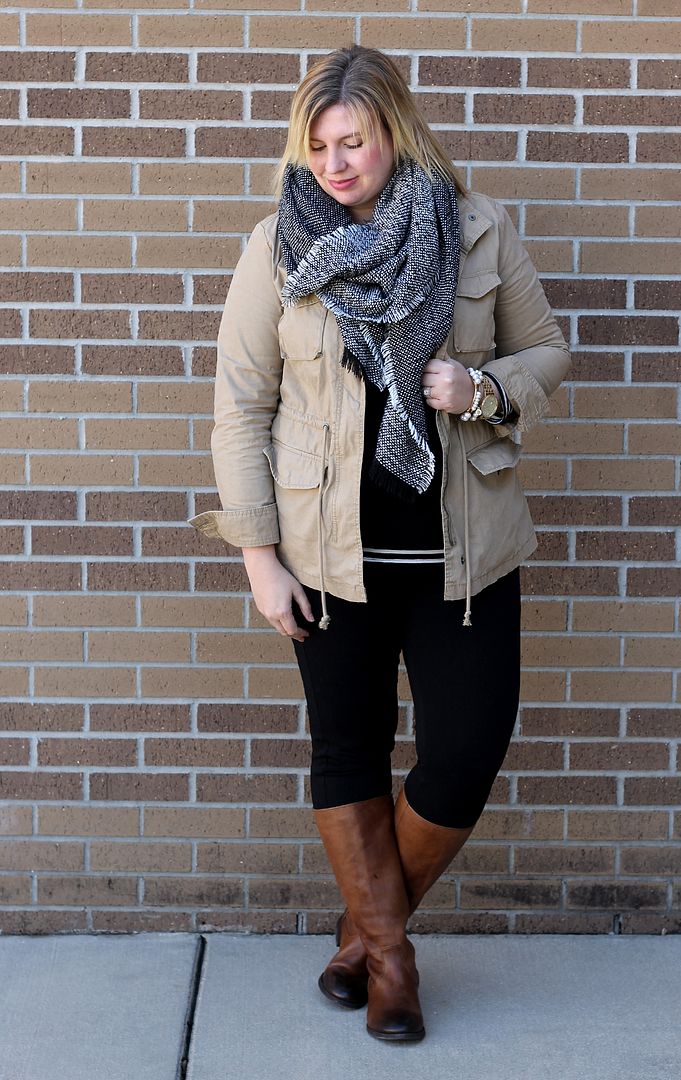 Sadly, starting tomorrow we'll be back to highs in the 70s, but it all the layers were fun while they lasted. :) I'm sure all you folks up north are yelling at me now...honestly, I know I have it good down here in the temperate south. I relish the few cold days we get, but would probably hate it if it was cold all winter long.