You guys, I apologize for not being consistent on Monday Musings. The husband and I have been cramming our weekends full of house preparations, and since I like to try to do my posts the day beforehand, I haven't had time to prep my Monday posts. Bad blogger Erin. Anyway, that just means another catch up week with two questions. :) For those of you who are new to this space, Monday Musings it's a "get to know you" style Q&A. I invite you to join in since I love learning about you as well!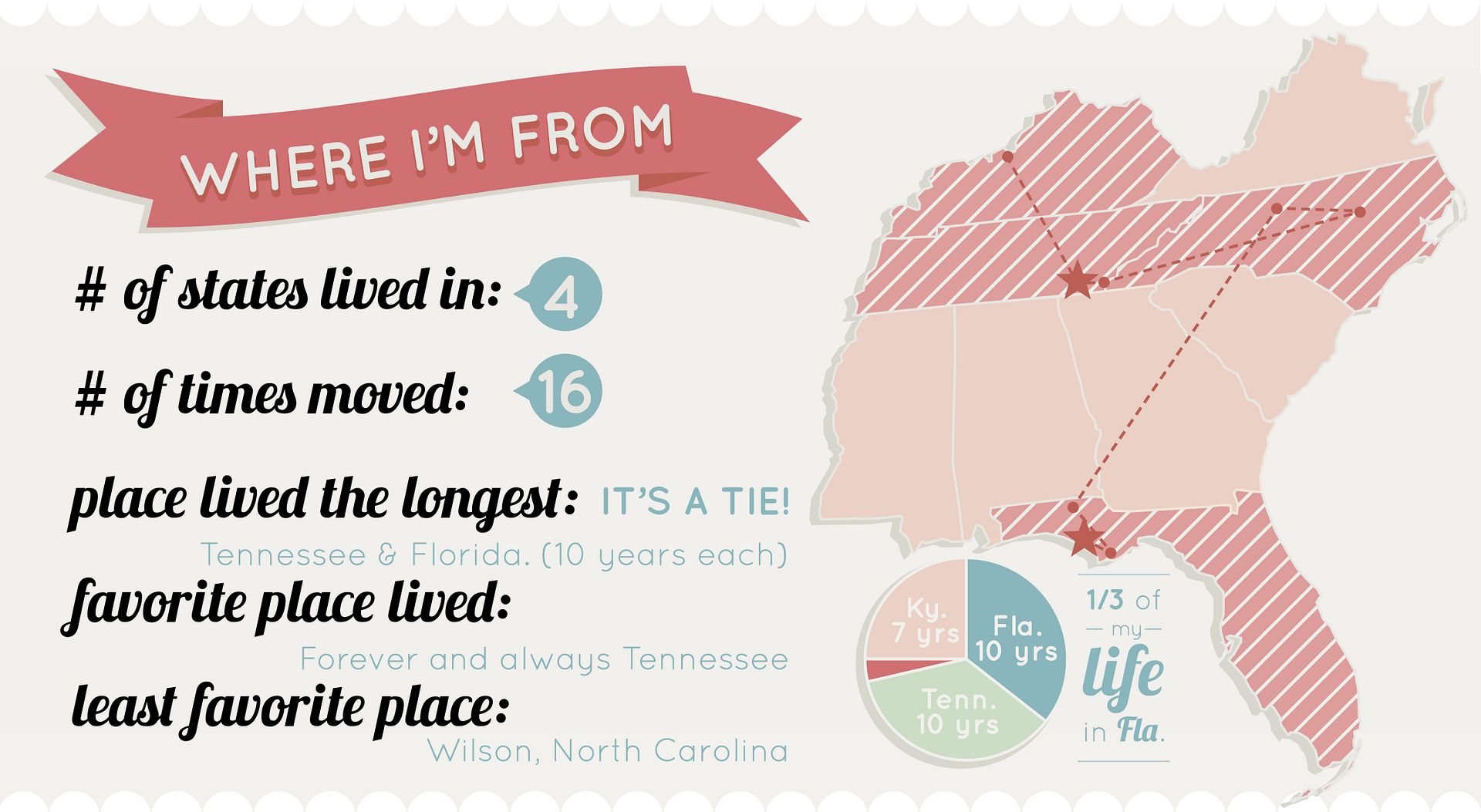 Q1
: Where are you from and do you still live in your home state?
A1
: I joke that I'm working my way through the south state by state. I was born in Louisville, KY but my dad was transfered to Chattanooga, TN when I was in the seventh grade. While Kentucky is my birth state, Tennessee will always be home. Probably because it's where I spent most of my formative years
and
my family still lives there. I moved Cleveland, TN for college then spent a year in Wilson, NC and Greensboro, NC after graduation. I moved to Florida 10 years ago for a variety of reasons - but mostly live closer to my mom who I didn't grow up with - ended up meeting my husband here and the rest is history. I consider myself a displaced Tennessee girl living in Florida. :)
Q2
: What's your one can't live without it makeup product?
A1
: That's easy, mascara! I have naturally light eyelashes and look, well, kind of dead without a few (okay at least 10) swipes of mascara. I use
Subversion Lash Primer
on my top and bottom lashes, followed by
IT Cosmetic's Superhero Mascara
(
Too Faced Better than Sex
is another favorite) on the top lashes and
Clinique Bottom Lash Mascara
on the bottom lashes.
It's your turn! Where are you from (and are you still living there) and what's your go-to makeup product?