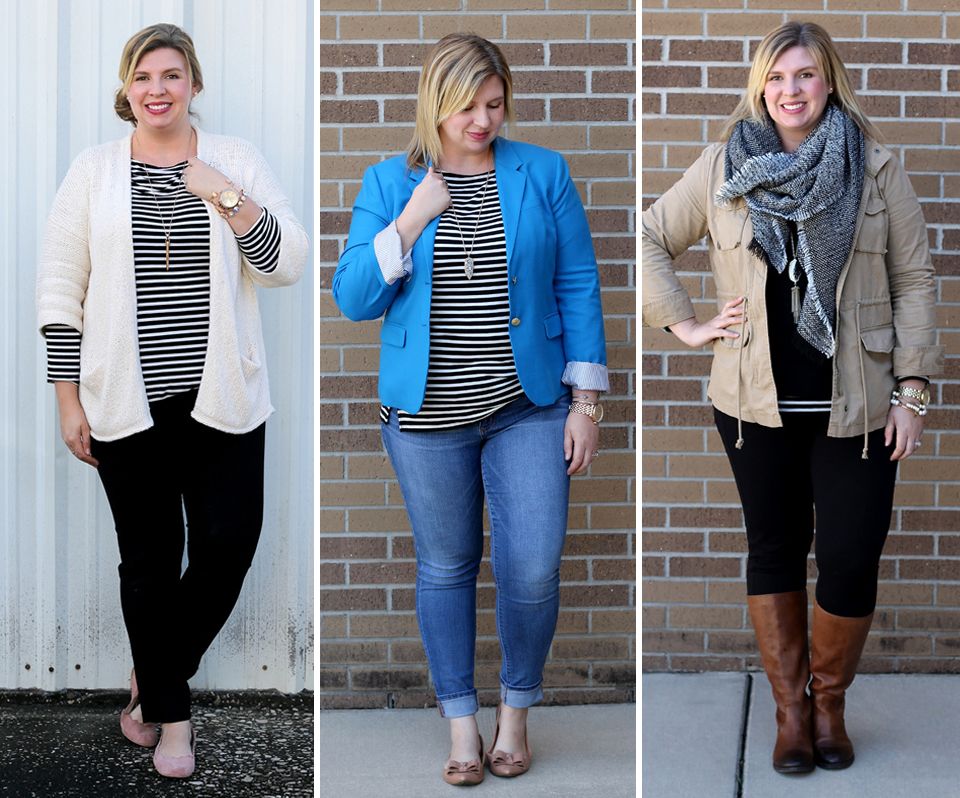 blog love:
on teal and polka dots:
on the blog: I was so honored to co-host February Currently!
on instagram: Warm temps have got me feeling all springy.
coming up on the blog: Tomorrow I'm sharing my winter conference packing list. Can't wait? Check out last year's list here.
favorite sales:
50% off sale at Ann Taylor (no code required)
30% off sale at J. Crew with code SHOPNOW
20% off at Old Navy with code SUPER
whatnots:
what I'm doing: Packing. cleaning. painting. repeat. It's been a challenge trying to get the house ready to sale, but I know it'll be so worth it to spruce the old gal up before putting her on the market. Got to have her showing at her very best. :)
what I'm reading: I've been too busy to read much of anything at the moment, unless blogs count...
what I'm watching: My kiddo has discovered Sarah and Duck on Netflix, so I've been kinda of listening to it in the background while trying to work on the house.
what I'm crushing on: Oh my goodness, while I was in Michigan I discovered the most gorgeous navy blue velvet chair at Marshalls, and if I wasn't flying and could have figure out some way to haul it back to Florida, I would have. But since I can't have that one, here a few other options I'm loving: this pricey - but swoon-worthy - accent chair, this modern arm chair that comes in a bunch of color options including navy, and this similar to my original crush tufted back armchair.
what I'm looking forward to: As you're reading this I'll be on my way for Nashville, whoot whoot! Sadly, I won't get to experience too much of the city since I'll be there for a work conference, but any excuse that gets me back to my home state makes me a happy girl.