A new month, a new edition of Monday Musings! For those of you new to this space, each Monday I'm sharing a different "get to know me" style Q&A. I invite you to join in the comments below so I can get to know you as well!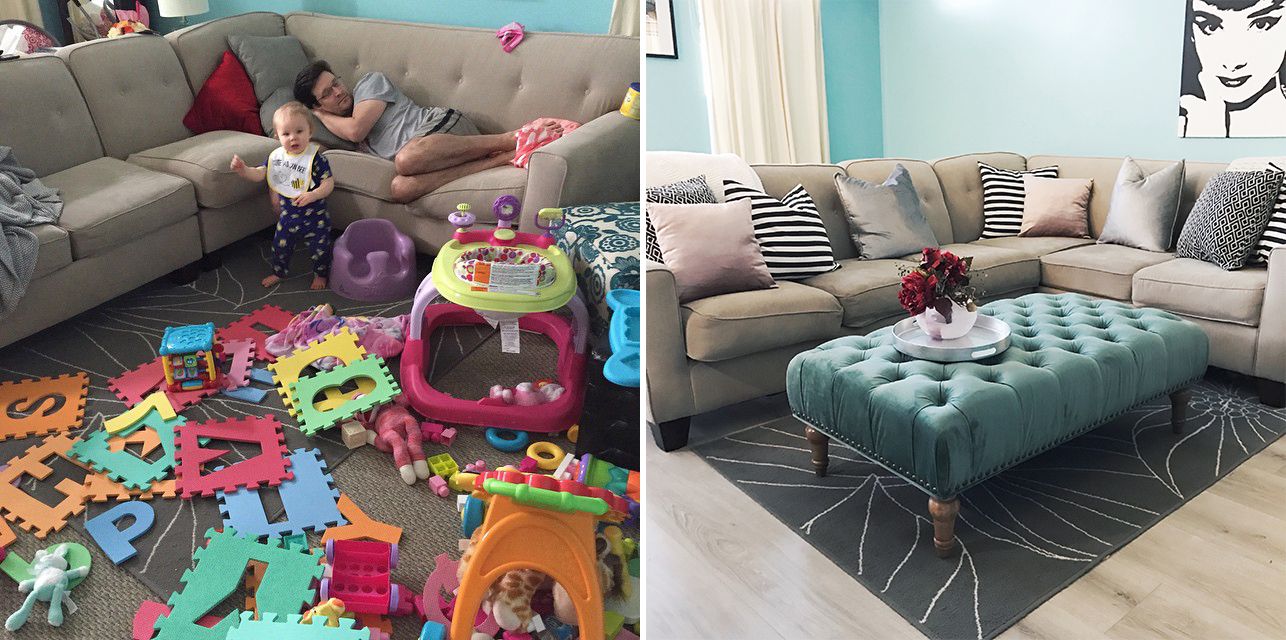 my life's a hot mess | and sometimes it looks all fancy
Q
: Are you an organized person?
A
: The short answer? Um, no. The longer answer: I like to think disorganization is the product of a creative mind, or at least that's my excuse for my messy chaos that sounds me. My desk at work routinely looks like a bomb went off on it and will fester until I can't stand it a second longer. Then I clean, purge and wipe it to perfection. However when it comes to work projects, I like to take detailed notes, keep a paper trail and save all my files for reference. My papers may be all over my desk, but I know exactly where to find everything.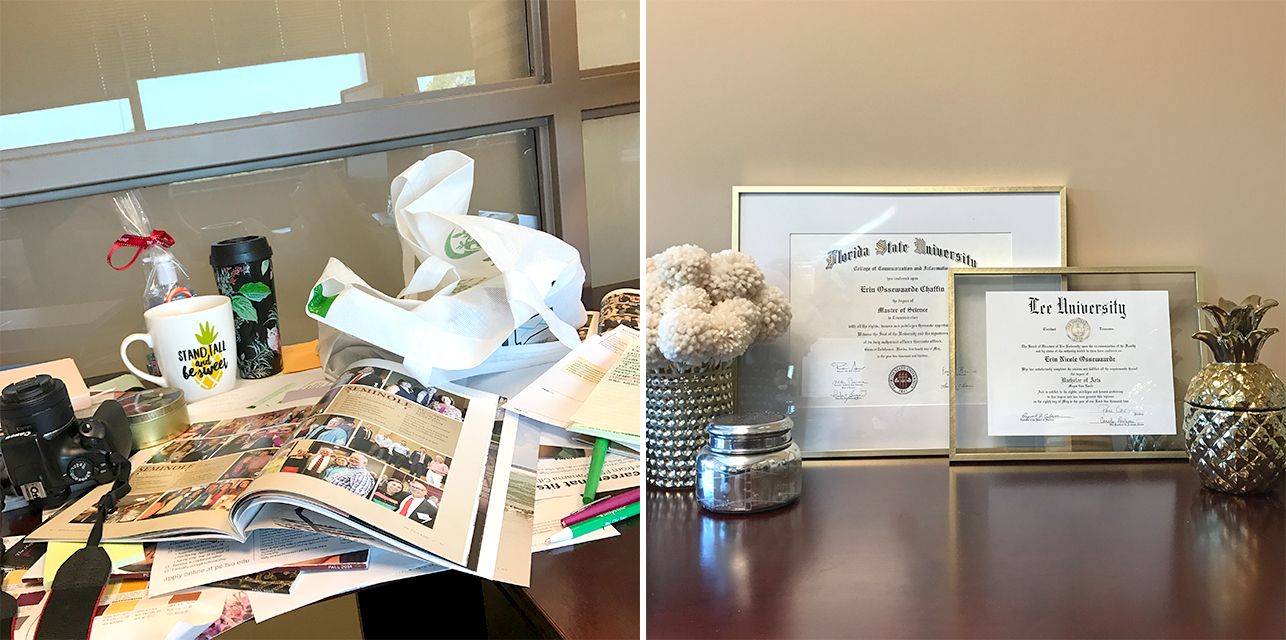 complete chaos | tidy as a pin
Sames goes with my house. Though I'm weirdly organized about some stuff. When my closet is put together is has to be by type of clothing and color. Everything has a proper place, it's just whether or not it makes it to that place. One of the hardest things about selling our home has been keeping it show ready - though I do love coming home to a fresh clean house, so that's something I want to work on once we move into our new home.
How about you? Clean freak or a clutter bug? Let me know in the comments below.