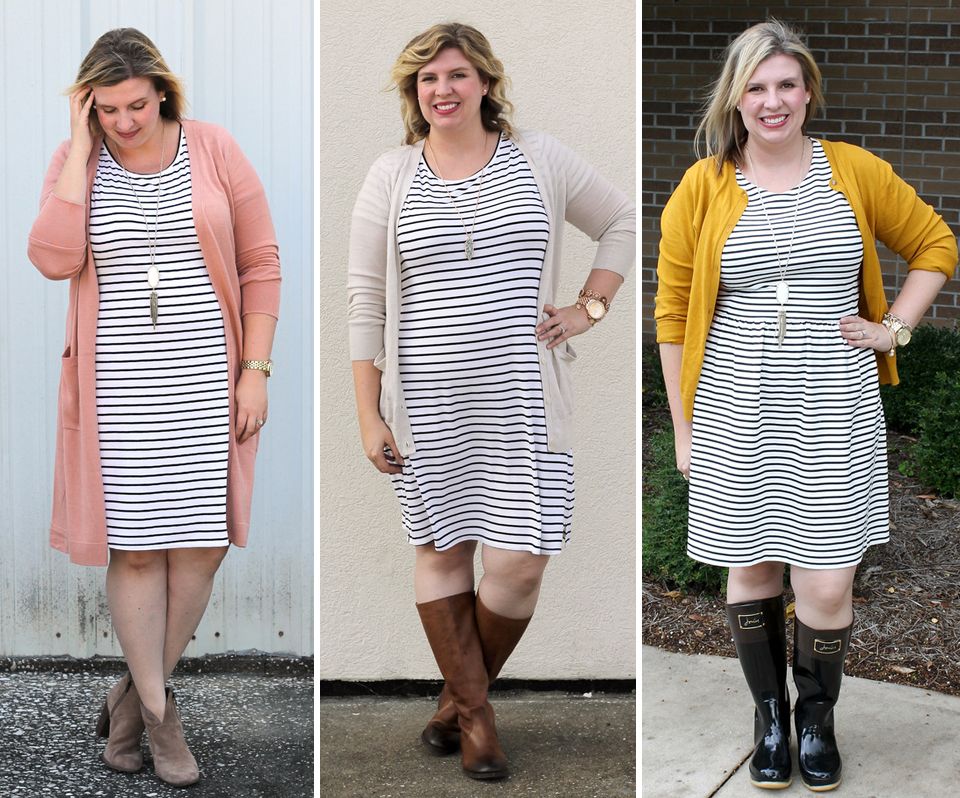 blog love:
on teal and polka dots:
on the blog: Ever want to know what the place the I call home looks like? Check out the first installment of my home tour mini series. Also, I'm not always great about getting outfit photos, so you can see a few of my recent Instagram looks here.
on instagram: Busting out an oldie, but a goodie, embroidered top for our spring-like Florida weather!
on pinterest: Has anyone attempted to spray paint their doorknobs? I'm tempted to try this pin to see if we can give the worn out knobs in our new home new life without having to fork out $$ for brand new ones...
coming up: A few outfit posts for sure and Friday will feature the living room edition of my mini house tour (spoiler alert: it's my favorite room).
favorite sales:
Extra 50% off sale styles at Ann Taylor (no code required)
Up to 70% off clearance at Boden
Extra 40% off sale at Loft (no code required)
whatnots:
what I'm watching: Still watching reruns of The Office on Netflix and occasionally mixing it up with a Bob Ross or two. We did watch Moana this week, and while I I liked it, I really did, I wasn't really one of my favorite Disney animated movies. Maybe I need to give it another chance?
what I'm crushing on: All the free-flowing, feminine tops from Target's Knox Rose line. I recently picked up this floral v-neck sleeveless blouse and this cream lace scallop hem blouse, but I'd love to add this black short sleeve lace yoke top and this gorgeous coral 3/4 sleeve blouse to my closet.
what I'm looking forward to: It's Spring Break in north Florida and my current neighborhood allows short-term rentals, so it's been eight springs of loud music, scooters buzzing through the neighborhood and all other kinds of shenanigans. I'm kinda of excited that this is last time we'll have to deal with all that since our new neighborhood doesn't allow short-term rentals which means no Spring Breakers! I have no problem with the kids who come down here, I'm just not a fan of the noise at 3 a.m. that consistently wakes up our toddler. What can I say, momma likes her sleep. :)