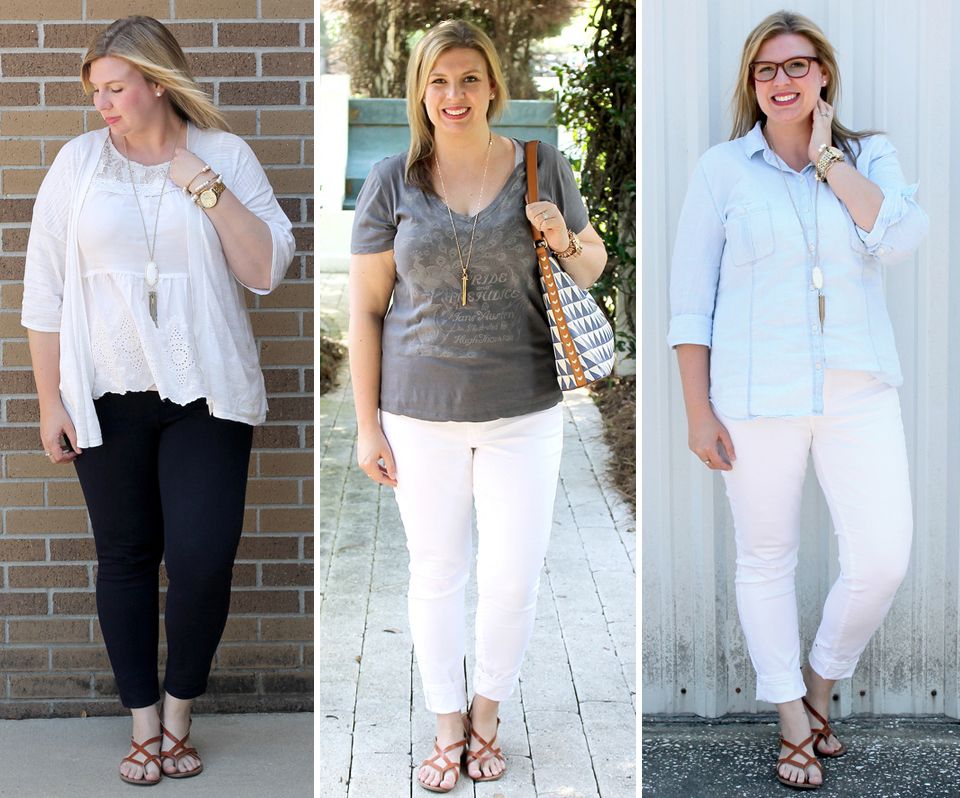 blog love:
on teal and polka dots:
favorite sales:
40% off your purchase at GAP with code FFSALE
30% off your purchase at J. Crew with code HAPPYSPRING
30% off everything (40% with your LOVELOFT card) with code SPRING17
whatnots:
what I'm reading: I just finished "My (not so) Perfect Life" by Sophie Kinsella and it was so, so good. It's a novel about obsession with having the perfect life - or at least showing the perfect version of our lives - and learning how to embrace life as it really it, flaws and all. It's part love story, part workplace drama and all around wonderful. I highly recommend!
what I'm watching: I just watched Illumination's latest animated movie "Sing" - for the kiddo of course - but I ended up really, really liking it.
what I'm listening to: a friend and I went see the Avett Brothers in concert last night, and it was awesome. The weather was perfect for an outdoor concert, and the Avett Brother gave a great live performance.
what I'm crushing on: I'm kinda of obsessed with the idea of a pretty pink blazer at the moment with my favorites being this knit blush two button blazer, this adorable pink gingham blazer and J. Crew Factory's linen-cotton schoolboy blazer in seaside coral.
what I'm looking forward to: being done with packing! We sure have amassed a ton of stuff in eight years and it's taking forever to sort through it, pack or donate it. Whew!