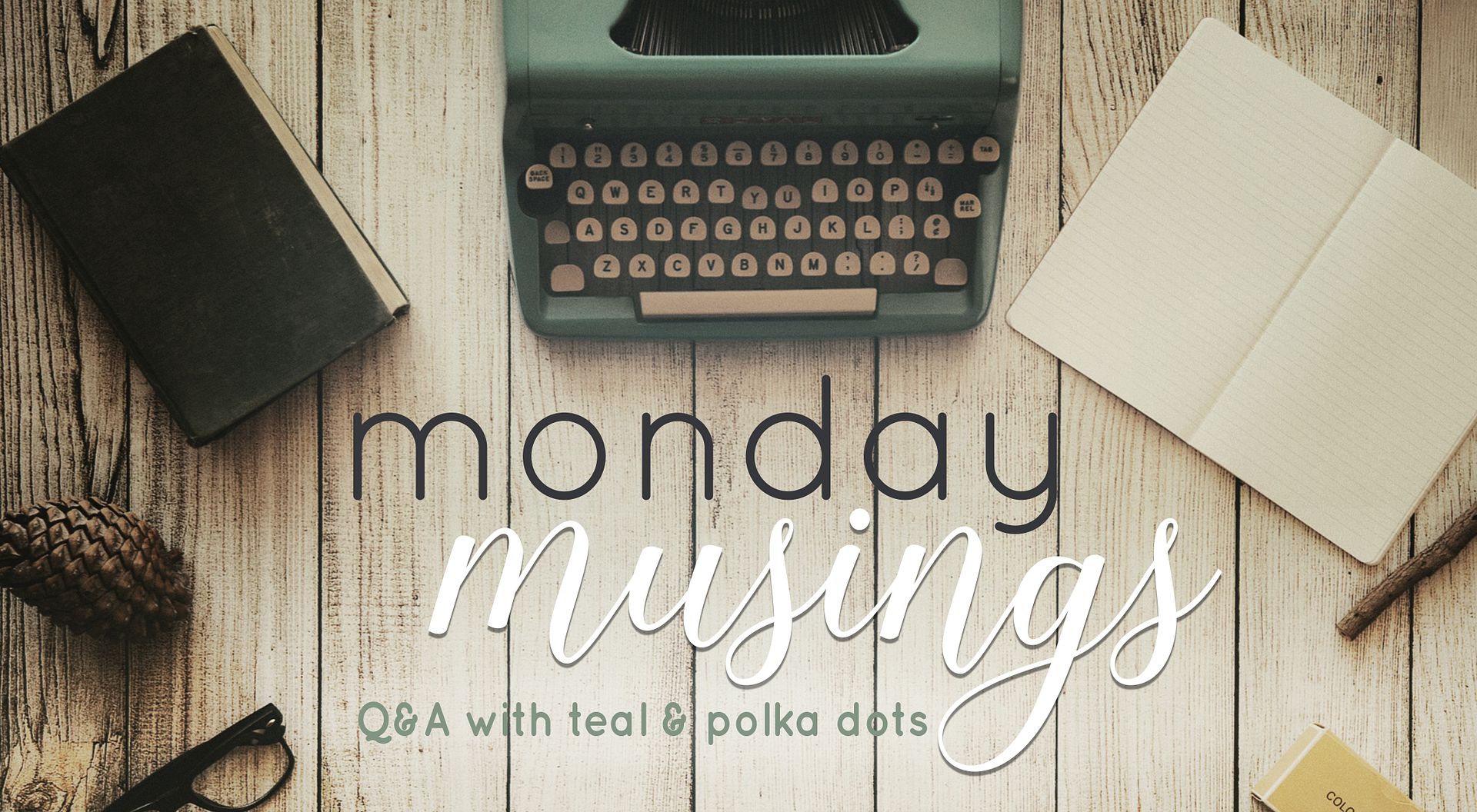 Welcome to
Monday Musings
. Each Monday I share a different "get to know me" style Q&A. I invite you to join in so I can get to know you as well! Since I took a hiatus from blogging last week to sell our home and move into our new one, it's a catch up week with two questions instead of one. :)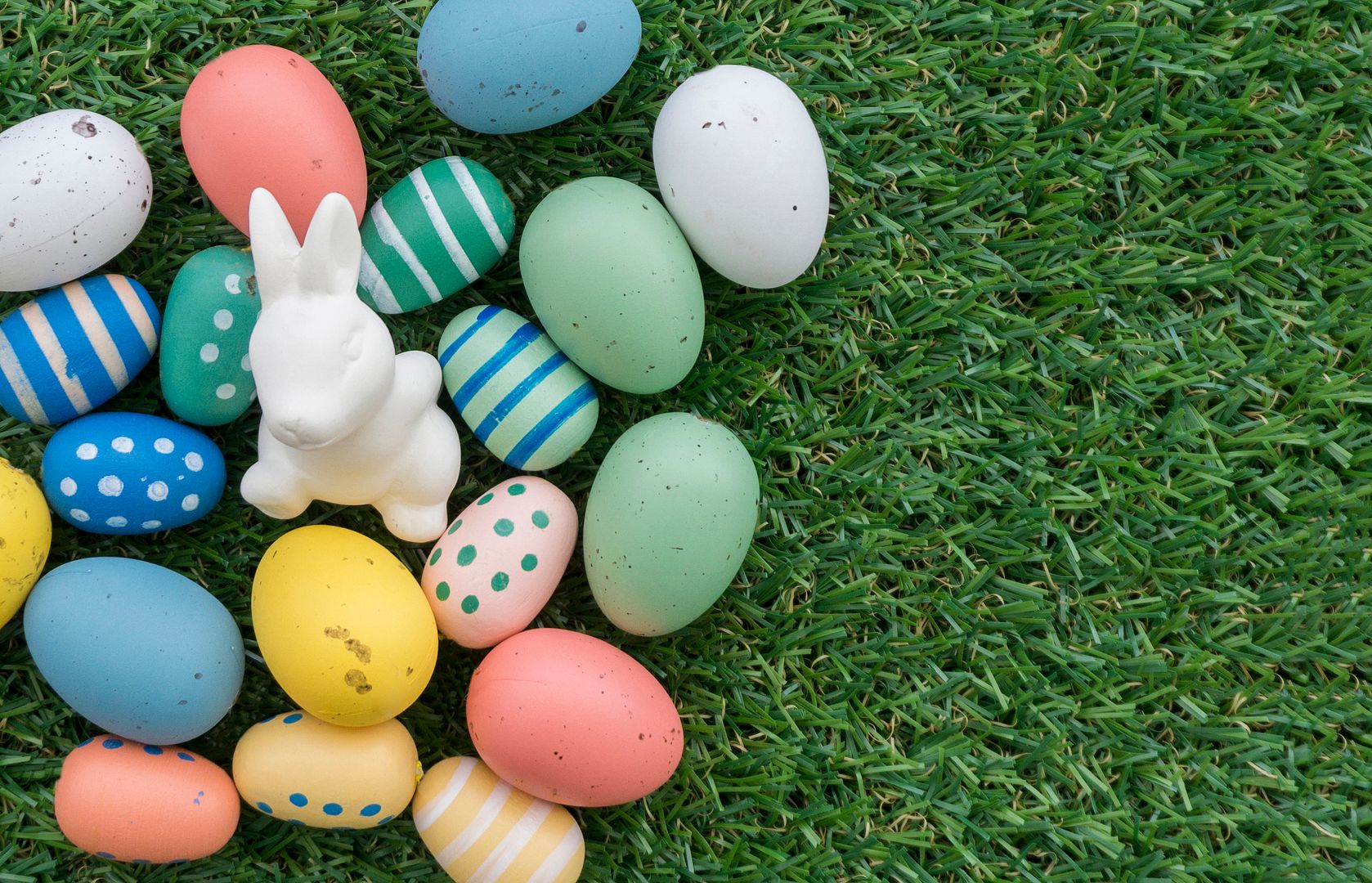 Q1
: What's your favorite Easter tradition?
A1
: My favorite childhood tradition is dying Easter eggs. Since little bit's still a bit young to dye eggs, this year, I'm looking forward to hiding Easter eggs all over the house for her to find. Now that she's almost 3, I think this year she's really going to have fun with it!
Q2
: What's your favorite dessert?
A1
: I have a serious sweet tooth, but if I have to pick just one...cheesecake. My fav is plain (though I'll eat just about any delicious kind). My great grandmother used to make the absolute best cheesecake with cherries on top. Even though I'm not much of a baker, I'm sad the recipe was lost after she passed. Her generation just did everything by memory.
It's your turn! What's your favorite Easter tradition and favorite dessert? Let me know in the comments below.